Death
13 Suspicious, Contradictory Facts About The Mysterious Death Of Natalie Wood

On November 28, 1981, the weekend after Thanksgiving, a notorious, very mysterious Hollywood scandal took place on the Splendour, a 60-foot yacht anchored off Catalina Island, about 20 miles from Los Angeles. On board were Natalie Wood, her husband Robert Wagner, her friend Christopher Walken, and Captain Dennis Davern. All four were heavily intoxicated, both aboard the ship and on land, after a dinner complemented by multiple bottles of champagne. At approximately 8:00 am the following morning, 43-year-old Wood was found dead in the water about a mile from the yacht. It was determined an accidental drowning, despite the very suspicious circumstances of Natalie Wood's death.
Many items on this list are confirmed facts. The world knows with absolute certainty alcohol and pills played a factor in the childhood-actress-turned-Hollywood-icon's death. It's also known Wood had a deep-seated terror of water, and was fighting with Wagner that evening.
Along with the facts are many questions surrounding her death. How did Wood wind up in the freezing water that night? Did she slip trying to retie the dingy to the yacht? Did she simply fall overboard? How did she get all of the scratches found on her body? What was the exact relationship between Wood and her Brainstorm co-star Christopher Walken?
Weird celebrity deaths have fascinated the world for decades. The tragic mystery of Natalie Wood's death may never be solved. There are so many varying versions of the events on that fateful night. Who is lying? Who is telling the truth? Who, if anyone, can be trusted? Discover for yourself the bizarre night in 1981 that's essentially Rashomon come to life.
back to page 1
Wood (And Everyone Else) Was Extremely Intoxicated The Night She Died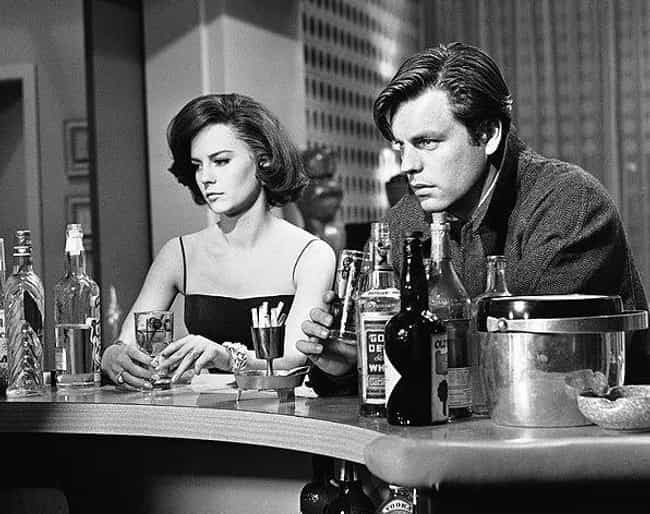 Don Whiting, the night manager of the restaurant where Wood, Wagner, Walken, and Davern dined the night/night before Wood died, was concerned the four, who drank several bottles of champagne at dinner, were too intoxicated to make it safely back to their yacht in a dinghy. Whiting was so concerned, in fact, he asked Kurt Craig of the Harbor Patrol to make sure the group got back safely.
The toxicology report released after Wood's death revealed the West Side Story star had a blood alcohol content of 0.14 percent, at which point you experience, according to University of California San Diego Student Health Services:
"Gross motor impairment and lack of physical control. Blurred vision and major loss of balance. Your euphoric feelings may give way to unpleasant feelings. Your judgment and perception are severely impaired. You may become more aggressive, and there is an increased risk of accidentally injuring yourself or others. This is when you may experience a blackout."
Motion sickness medication and painkillers were also found in the actress's system, which would likely have increased Wood's level of intoxication.
A Witness Claims She Was Ignored By Authorities And Received A Death Threat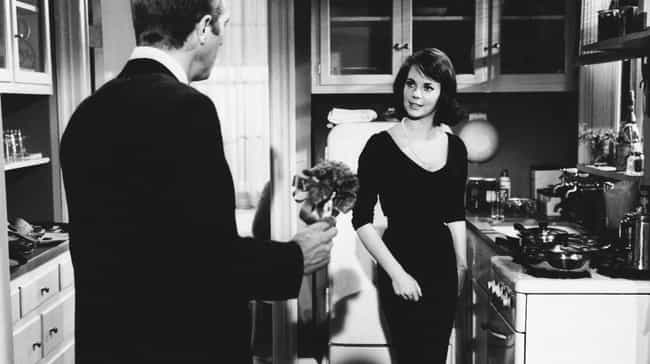 Marilyn Wayne, a retired stockbroker whose boat was anchored near the Splendour, said she received a written death threat three days after Wood's death. The note read, "If you value your life, keep quiet about what you know." Wayne was "disturbed" by the note and contacted her attorney.
Wayne claim that, on the night of Wood's death, she heard someone cry for help around midnight. "My cabin window was open. A woman's voice, crying for help, awakened John and awakened me, 'Help me, someone please help me, I'm drowning.'"
Wayne insists she tried to contact harbor patrol but no one responded. She also called the local sheriff, who informed her a helicopter would be sent to the scene. However, Wayne said it never came. She also asserted she heard a man's "slurred voice" saying, "Oh, hold on, we're coming to get you."
A Fight Erupted Between Wagner And Walken That Night, Accounts Of Which Differ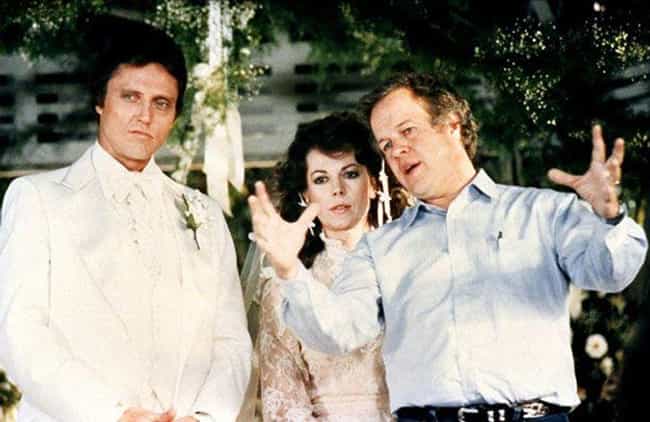 Ship captain Dennis Davern said in sworn statement to detectives he heard Wagner shout to Walken, "Do you want to f*ck my wife?" Davern then heard a bottle of wine smash, just moments before Wood fell overboard.
Wagner, who divorced Wood only to remarry her, confirmed in his 2008 memoir Pieces of My Heart he and Walken fought the night that Wood drowned. He wrote:
"Chris [Walken] began talking about his 'total pursuit of a career', which he admitted was more important to him than his personal life. He clearly thought Natalie should live like that, too. I got angry. 'Why don't you stay out of her career?' I said. 'She's got enough people telling her what to do without you.'"
Wagner said the argument got heated and Wood left to go to bed. According to the account, he and Walken moved to the deck as "things were threatening to get physical," but the two "were calmed by the fresh sea air."
The Yacht Captain Claims Wagner Pushed Wood Overboard And Left Her In The Water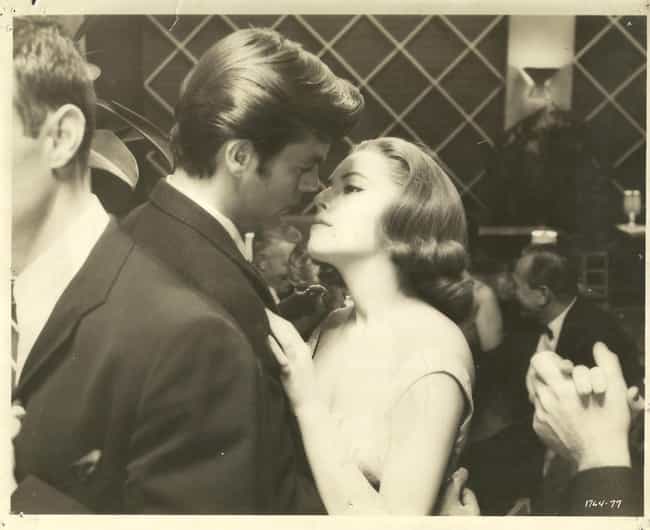 Dennis Davern told 48 Hours and the Today Show in 2013 he initially lied to authorities about what happened that night. He now blames Wagner for Wood's death. Wagner, who has never been charged, claims to have had nothing to do with it. Lana Wood, Natalie's sister, told author Suzanne Finstad that Davern called her one night when drunk to confess Wagner had a hand in Natalie's drowning.
As Lana told Finstad in recordings made for her 2001 book Natasha: The Biography of Natalie Wood:
"He said it appeared to him as though [Wagner] shoved her away and she went overboard. Dennis panicked and [Wagner] said, 'Leave her there. Teach her a lesson.' Dennis said he was very panicky, that he was sitting and [Wagner] kept drinking and kept drinking.
And he'd say, 'Come on, let's get her.' And he said [Wagner] was in such a foul mood, at that point, that he then shut up and was waiting for when, when are they gonna go to her rescue, until all the sound stopped."
Lana went on to say Davern doesn't think Wagner intended for Wood to drown, but he didn't do anything to help her. "Even if he did not kill her, which is what I understand the guy's saying, it was – you know, that it – it was an accident," Lana explained.