Celebrity Trivia
The Rise, Fall, And Rebirth Of Natasha Lyonne

Updated August 12, 2019
27.8k views
14 items
Natasha Lyonne has performed on television and in film since she was a child. She's starred in at least one life-affirming, coming-of-age movie per decade since the '90s. She's a brash, witty, comedic tour de force. However, Lyonne has had her share of tough times. She struggled to overcome unhealthy dependencies, even as she appeared in films like Slums of Beverly Hills and American Pie.
Lyonne eventually became homeless, and ultimately sought treatment for her substance abuse issues. Lyonne has since pulled her life together. She acquired a role in the popular Netflix show Orange is the New Black and is producing her own series, Russian Doll, based on her personal experiences. Stories about Lyonne prove she is even tougher than the characters she plays.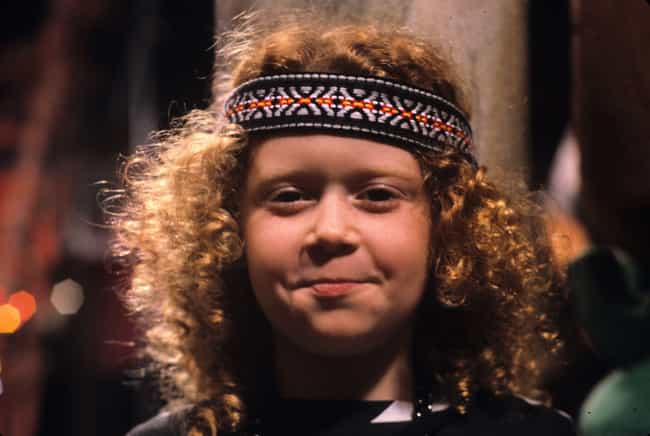 She Was A Child Actor And Model 
Lyonne has been an actress since the mid-1980s when she appeared in Heartburn and Pee-wee's Playhouse. She says she doesn't remember why she initially pursued an acting career. Lyonne told Esquire her family left the country after her Playhouse appearance. However, she continued to act:
From eight to 10 years old, we lived in Israel. Whatever those years are prior, there was already a whole thing happening in my child-actor career, and when we came back, I was still doing all that stuff. I even made movies in Israel, in Hebrew...
I think that so much of why I dropped out in my success - aside from [dependency] - was a response to "What is this thing?" What is this thing that I was unwittingly signed up for? How did this become my life, and is this actually aligned with my interests?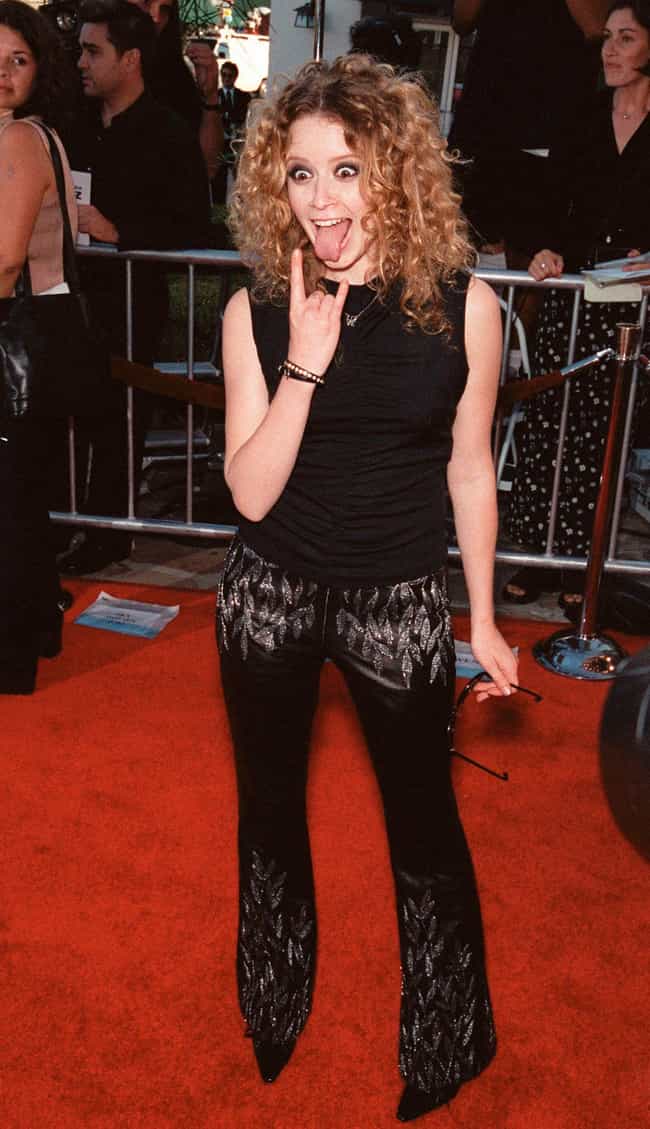 She Was Kicked Out Of High School For Selling Weed
Lyonne was expelled from her private Jewish high school for selling pot to her peers. She told Esquire that she engaged in this activity because it helped her fit in after feeling like an outcast:
It was very shocking when I got to a yeshiva on the Upper East Side as a scholarship kid, and suddenly I was this outcast who was broke, who was from a single-parent home. The big houses and cars were gone, and it was my mother and I sharing an apartment, and no one wanted to be friends with me. Well, if I'm not invited to your parties, I'll just make my own party on the stoop with a bunch of other misfit teenagers in the neighborhood.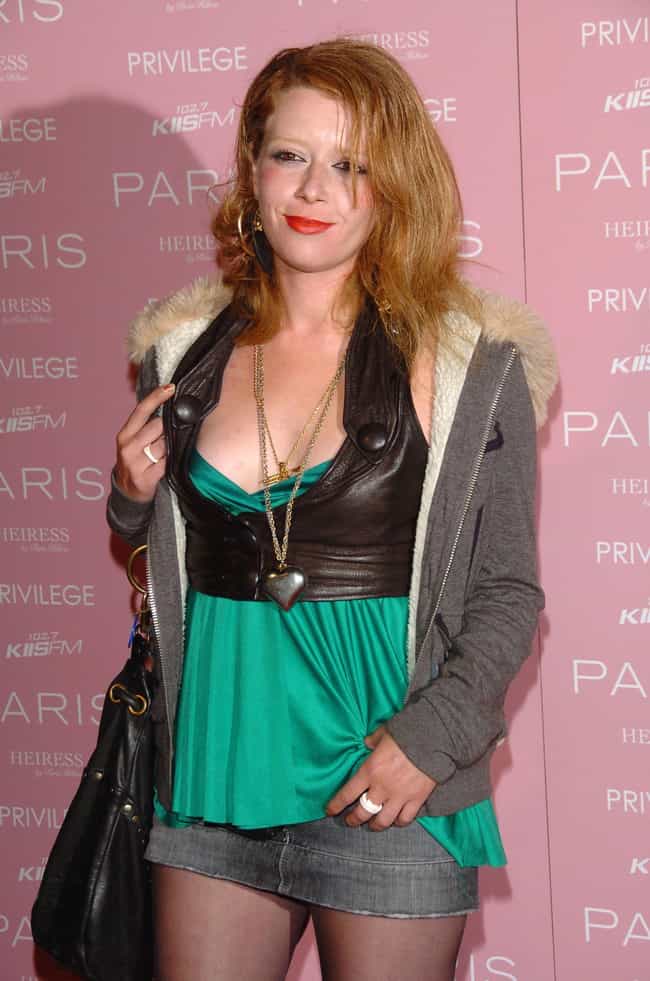 She Went Underground In The Early 2000s
Lyonne was mentioned occasionally on gossip websites during her lowest points. However, her meltdowns were nowhere near as public as they would have been in the age of social networking.
Lyonne assured Broadly her career would have suffered had she been on social media at her worst:
I spent a lot of those years pretty underground; I wasn't spending it clubbing. I'm grateful there was no social media [then]. Lord only knows what I would have been tweeting and Instagramming back in the day. It could have been really off the charts. It was definitely a challenging and harrowing time, not something to experience in the public eye.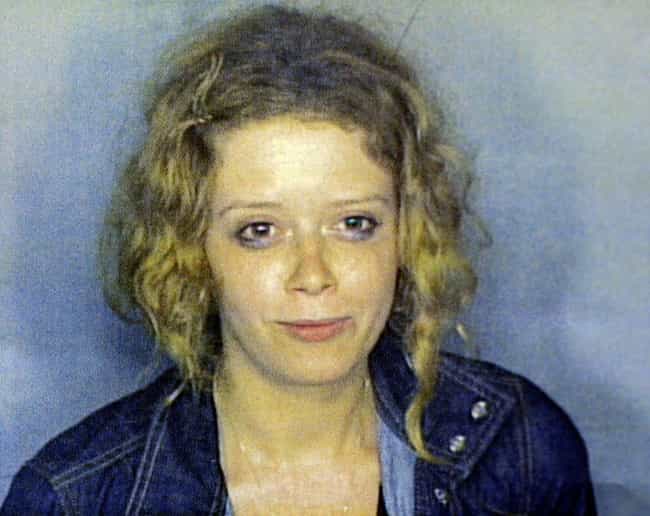 She Was Charged With DUI In 2001
In 2001, Lyonne was charged with driving under the influence in Miami Beach. She ran into a sign and a bush outside the Fontainebleau Hotel. No one was hurt, but she left the scene, which put her in even more trouble.
Lyonne reportedly told the officer, "I'm a movie star. Can I talk to my entertainment lawyer?"
According to Entertainment Weekly, Lyonne was put on probation for six months. She also received a license suspension, community service hours and had to pay court costs and a $1,000 fine.