Weird Nature
26 National Monuments Trump Has On The Chopping Block

2.1k votes
226 voters
4.8k views
26 items
List Rules Vote up the monuments you would most write your senator about.
The United States of America is a vast land of natural splendor and beauty. But some of its natural wonders stand in the way of mineral and oil deposits, potential toxic waste sites, or natural gas fracking fields. But luckily for those who want to destroy nature in the name of profit, President Donald Trump is trying to change that. One of Trump's many executive orders has enacted a review of certain national monuments and could possibly revoke their status. All in the name of "freedom."
What are national monuments, and why are they "oppressive"? National monuments are land sites set aside by the federal government. This process began after the Antiquities Act of 1906 - an effort to protect Native American ruins and artifacts. Since then it has helped preserve natural wonders and land from mineral exploitation. Some of these places are part of the National Parks Service, and include some of the most well-known sites in the country, including the Grand Canyon.
Environmental activists, Native American leaders, and outdoor industry groups have criticized the proposal since it risks native lands, furthers environmental degradation, and undermines the sometimes decades-long work that led to the monuments being created. Proponents of it say that mining, recreation, oil and gas exploration, tree cutting, and farming opportunities are stymied by the designations and that states should control whether and how they are protected. The collection of national monuments Trump wants to get rid of span the US and could cause major negative impacts if they're taken away.
Want to see these monuments saved? Contact your US Senator or contact the Department of the Interior.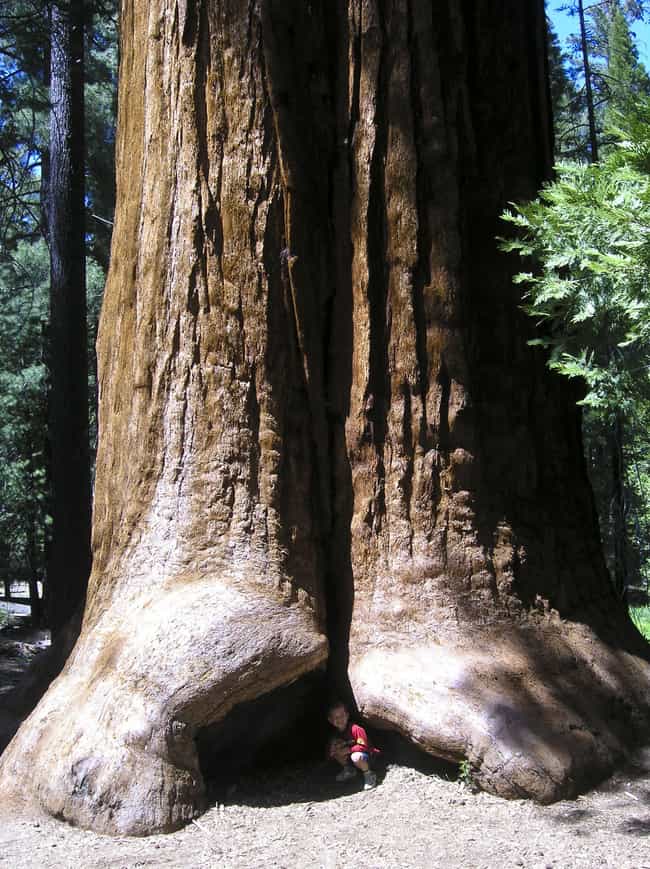 Giant Sequoia National Monument in California was established in 2000 by President Bill Clinton to protect 2,000 year-old giant sequoia trees. The trees grow to 250 feet to 300 feet tall, and can be as large as 35 feet across. Currently, the trees are protected under federal law from being logged and the land cannot be used for commercial exploitation.

Is this worth protecting?
see more on Giant Sequoia National Monument
Grand Canyon-Parashant National Monument In Arizona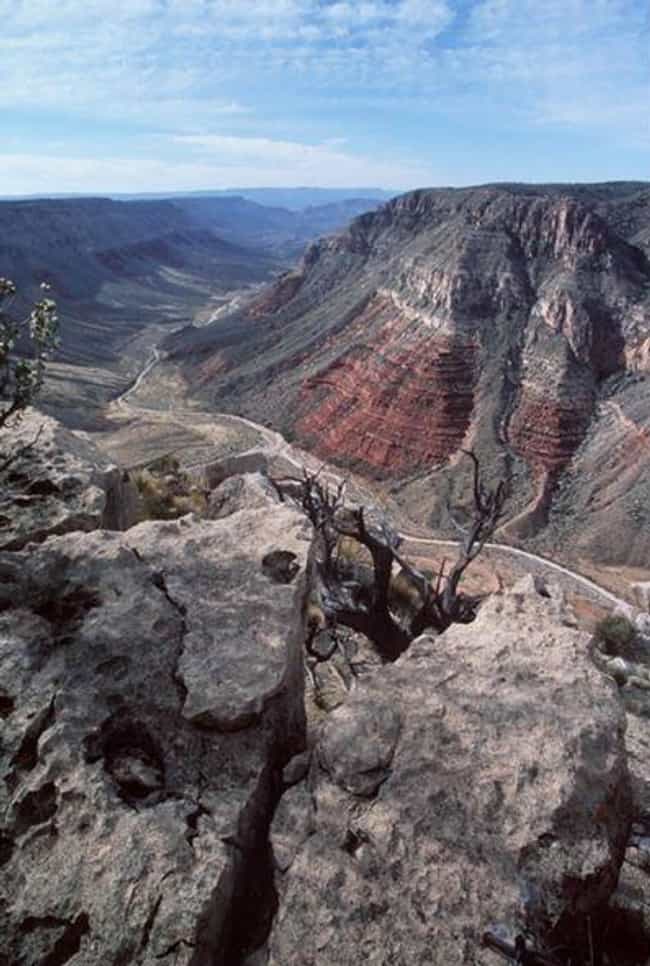 Arizona's Grand Canyon-Parashant National Monument protects the northern rim of the Grand Canyon, the vital water in the Colorado River, and the region's ecosystem. For intrepid hikers, it offers stunning views of the Grand Canyon itself. The complete site itself is a stunning one million acres and is larger than the state of Rhode Island. In 2005, scientists discovered two new species in one of the area's caves.

Is this worth protecting?
Ironwood Forest In Arizona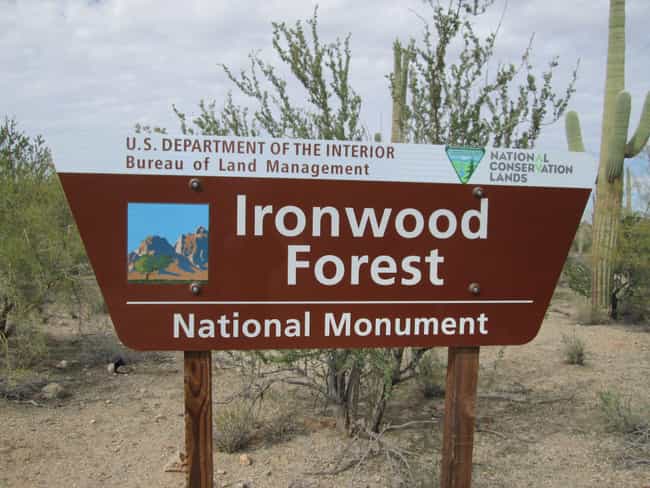 The Ironwood Forest in Arizona is home to evidence of early settlements on the American continent. The site includes 6,000 year old artifacts and evidence of how daily life in early history looked. It is also home to two endangered animal species.

Is this worth protecting?
Rose Atoll Marine In American Samoa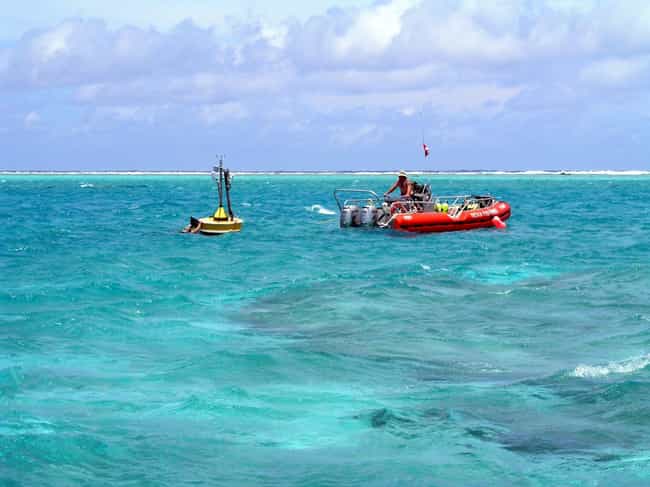 Not all monuments are on land: the Rose Atoll Marine National Monument in American Samoa was established by President George W. Bush in 2009 and is mostly underwater. The atoll includes a reef, small islands, and a lagoon, and is home to several species of rare reef fish, clams, and birds. It spans 52 acres, and approximately 97% of American Samoa's seabird population lives there.

Is this worth protecting?