Mysteries

People Who Have Disappeared in US National Parks

The list of people who have mysteriously vanished in American national parks is shocking. US national parks are known for being majestic safe havens for wildlife, hikers, and families. Yet, as this shocking list shows, numerous men, women, and children have disappeared in some of the most beautiful and respected national parks in the United States. Where are these missing persons? What happened to them? Are America's national parks safe or are these national park disappearances something you should worry about?
These are the questions Americans will have about their national parks thanks to this offbeat list of people who were last seen en route to a national park. From the Great Smoky Mountains National Park to Kings Canyon National Park to Yosemite National Park, conspiracy theories abound.
Friends and families are not the only ones worried about missing people like Warren Ward or Katherine Truitt, as some park rangers have even suspended searches without the mystery being solved. How many United States National Parks disappearances have there been? Read on to learn more.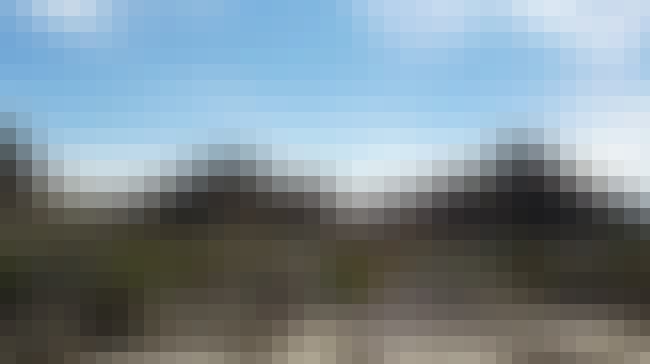 On July 31, 2015, the search for 39-year-old Joshua Jacobsen of Laurel, NE was officially suspended by park rangers. He supposedly entered
Badlands National Park
on July 12. In September 2015, a body found in a ravine was
positively identified as Jacobsen
.
On June 2, 2015,
Morgan Heimer
disappeared in the Grand Canyon. National Park rangers began a search for the 22-year-old, but after six days, they had not been able to to find him. Heimer was one of the guides on Grand Canyon river rafting trips.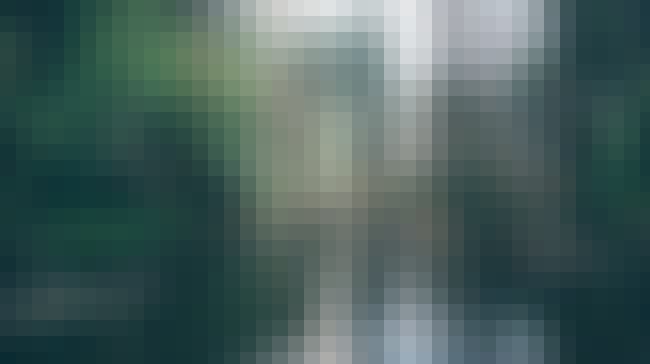 In April 2015, 16-year-old Warren Ward vanished. The teenage boy was last seen in Everglades National Park in Florida. Ward was officially declared missing on April 26 and has yet to be found.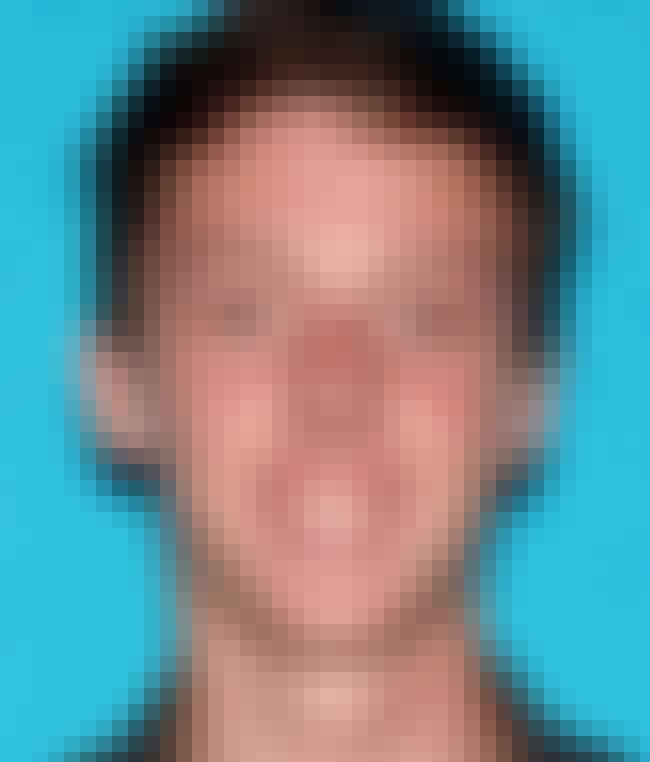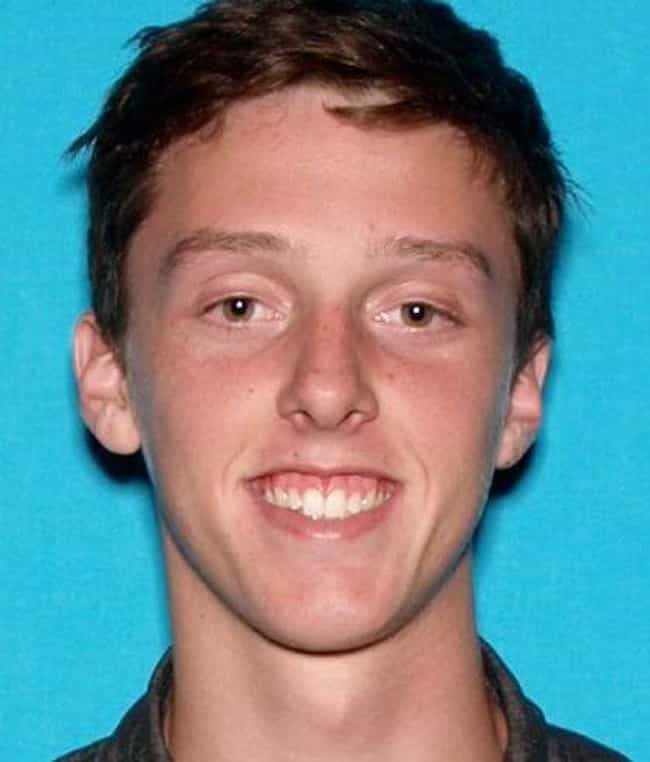 Michael Dahl
mysteriously vanished in Yosemite National Park on March 23, 2015. A few days later,
he was found alive
but badly injured by a family from Santa Rosa, CA.