Health

The Best Natural Remedies for Coughs

List Rules Vote for the best home remedies for coughs.
List of natural cough remedies. If you're stuck with an itchy, scratchy, or irritated throat, there are many natural remedies to try before hitting the medicine cabinet or going to the pharmacy. What are some natural cough home remedies? Try these natural remedies if you're looking for cough relief.
A cough is rarely a serious problem, but persistent coughing can be annoying. If you're stuck with a stubborn cough, the remedy might be found in your kitchen. Many can find instant relief for a cough by using natural ingredients. Be sure to check with your doctor if your cough persists or if other symptoms develop. A cough can be harmless, but it can also signify a more serious issue. Natural remedies can be used to treat a common cough and help relieve a sore throat. A simple herbal tea, a steam shower, or even a salt water gargle can improve cough symptoms and help the body fight infection.
A bad cough can keep you up at night or disrupt your day. Who wants to be the person coughing all over the office or doing a movie? The answer is no one. Before reaching for prescriptions or over-the-counter medicines, try a natural alternative such as garlic, honey, peppermint, and even licorice. Many of these natural remedies have been used for years to treat various ailments and provide more than just one health benefit. Look no further than your kitchen the next time you feel under the weather.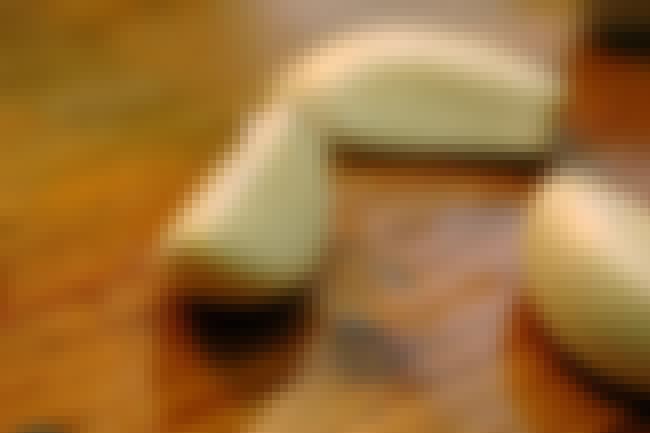 Look no further than your kitchen for one of nature's best cough remedy. Raw garlic has many natural benefits, including antibacterial and antibiotic properties.
Also Ranked
#6 on The Tastiest Pizza Toppings
#65 on The World's Most Delicious Chips, Crisps & Crunchy Snacks
#4 on The Healthiest Superfoods
#7 on The Tastiest Vegetables Everyone Loves Eating

Agree or disagree?
see more on Garlic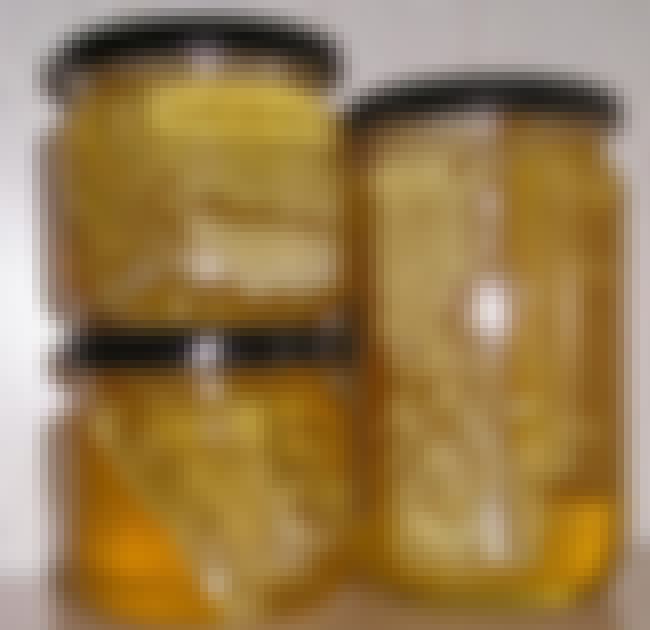 Honey is a natural pain killer that is used by many for cough relief. Mix it in tea or take a spoonful by itself to soothe the throat and clear mucus.
Also Ranked
#66 on The Best Ice Cream Toppings
#46 on The Best Breakfast Foods
#6 on The Best Things to Put in Oatmeal
#16 on The Very Best Types of Dip, Ranked

Agree or disagree?
see more on Honey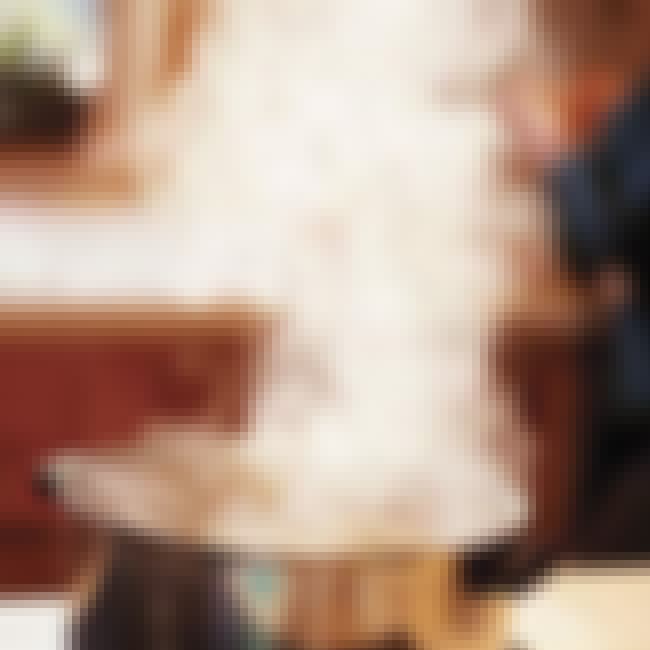 Persistent coughs can be caused by dry air. Try a steamy shower to moisturize dry throats and clear out mucus.

Agree or disagree?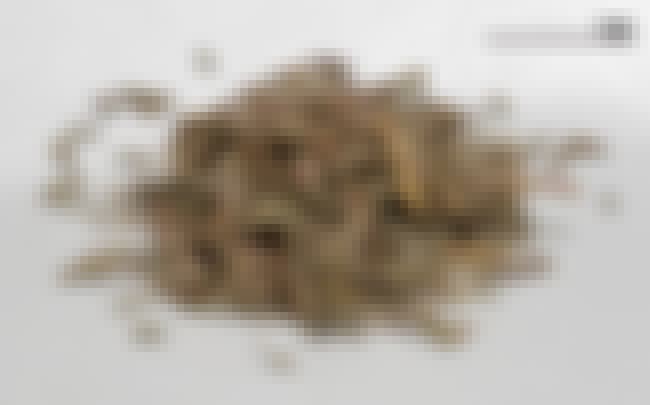 Thyme has long been used as a natural remedy for many different ailments. Try thyme tea for coughs to help fight infection.
Also Ranked
#14 on The Most Useful Spices
#26 on The Yummiest Low Carb Veggies

Agree or disagree?
see more on Thyme