Health

The Best Natural Remedies for Depression

157 votes
29 voters
46k views
26 items
List Rules Vote up which natural remedies are the most effective for battling depression.
Feelings of sadness, hopelessness, anxiety, or suffering from insomnia are all symptoms of depression, which currently plagues one in 10 Americans at some point in their lifetimes. 80% of all people suffering from depression never seek treatment for it, and the numbers of people seeking treatment rises by 20% each year. It can be easy to fall into a pit of depression and be left feeling completely helpless. What are the best natural remedies to treat symptoms of depression?
While there are several medications out there now to help treat depression, there are also plenty of things you can do on your own to help treat the condition. From temporary relief to complete life changes, these remedies are definitely worth a try if you're feeling more than just down in the dumps. Vote up which natural remedies you think are the most helpful, and don't let yourself stew in your own darkness. Talk to someone, or call your state's free depression hotline for more help if you're currently battling with depression.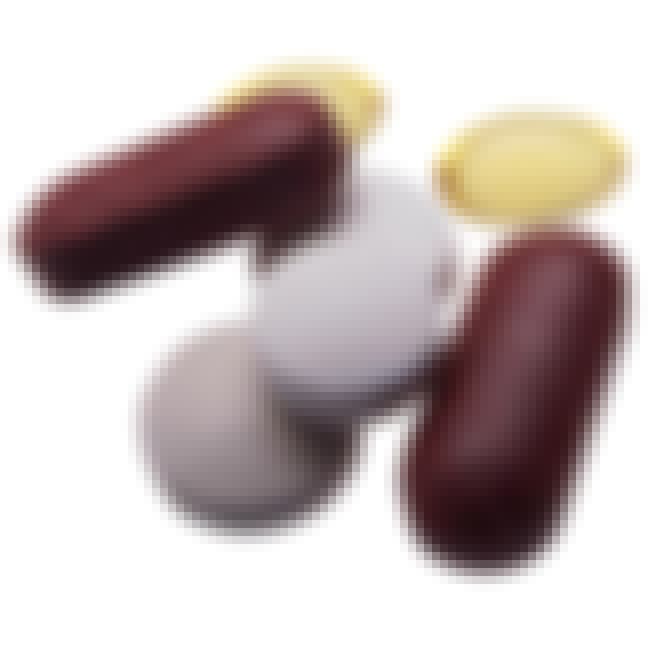 B vitamins are essential to the
human body
, but many people have vitamin B deficiencies, thanks to refined sugars, alcohol, nicotine, and caffeine, which all deplete our B vitamin storage. B vitamins combat fatigue, depression, irritability, anxiety, insomnia, and gastrointestinal disorders.

Is this effective?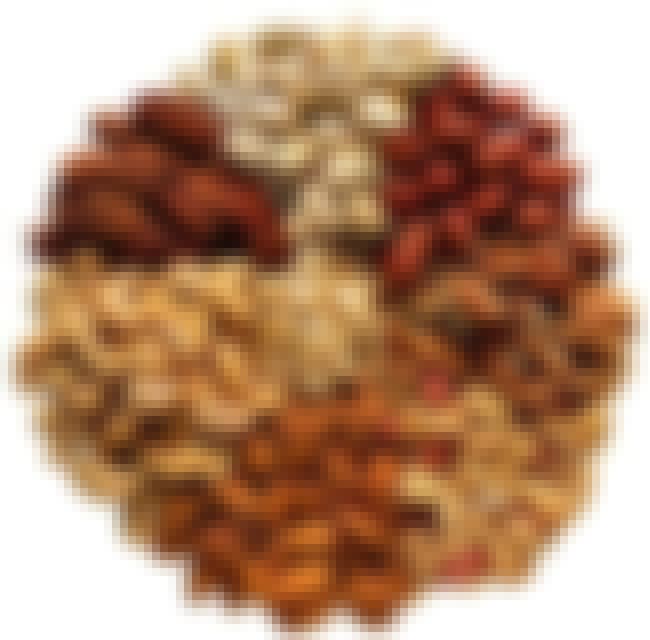 Magnesium is beneficial in so many ways – from relaxing our muscles, to boosting our mood and energy, to strengthening our bones – and it can help curb symptoms of depression. Foods such as seeds and nuts, legumes, and dark, leafy greens will help up your magnesium intake, and they're good for healthy eating habits, too.

Is this effective?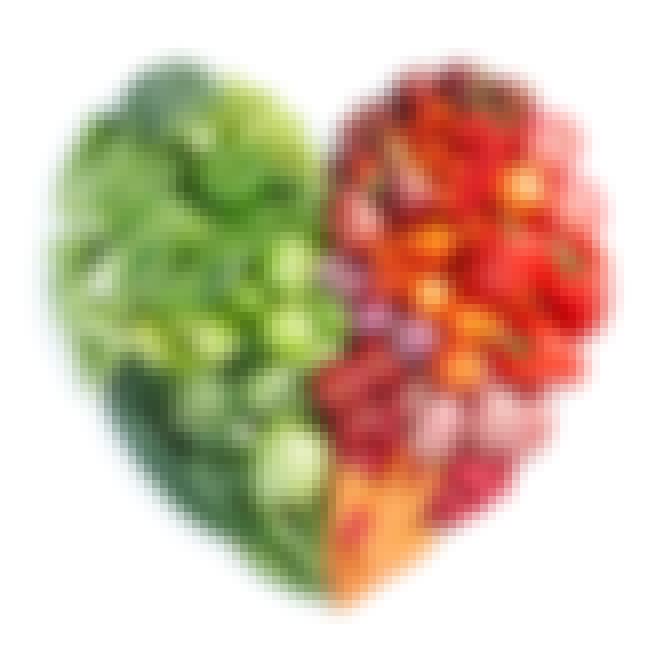 A well-balanced diet helps you feel better. A diet rich in vitamins, antioxidants, and omega-3 fatty acids may not instantly lift your mood, but it can help combat your depression overall.

Is this effective?