Advice

The Best Remedies for Nausea

List Rules Upvote the best home remedies for helping with nausea.
Trying to find relief for nausea? This is a list of nausea remedies that can help ease the discomfort of a stomach virus or if you're feeling queasy after a meal. Relieve your symptoms of nausea as quickly as possible using these home remedies. Most of the time, an upset stomach doesn't last long, but nausea can ruin an evening out and make it hard to enjoy an occasion. Try these remedies the next time you're feeling sick to your stomach.
If you're nauseous because of the stomach flu, be sure to stay hydrated and replenish your electrolytes to fight off fatigue. Rest is also important in battling nausea. This also means resting your stomach from heavy meals and slowly easing back into your normal routine. Stomachs can be very sensitive from time to time, and at one point or another we've all felt nauseous for a variety of reasons.
What are some remedies for nausea? There are many tried-and-true treatments for nausea that can be found in your own kitchen or home. Lemons, peppermint, and ginger are all common remedies for an upset stomach. Some treatments don't even require consumption, such as acupressure and aromatherapy. Fight off nausea fast with these natural remedies.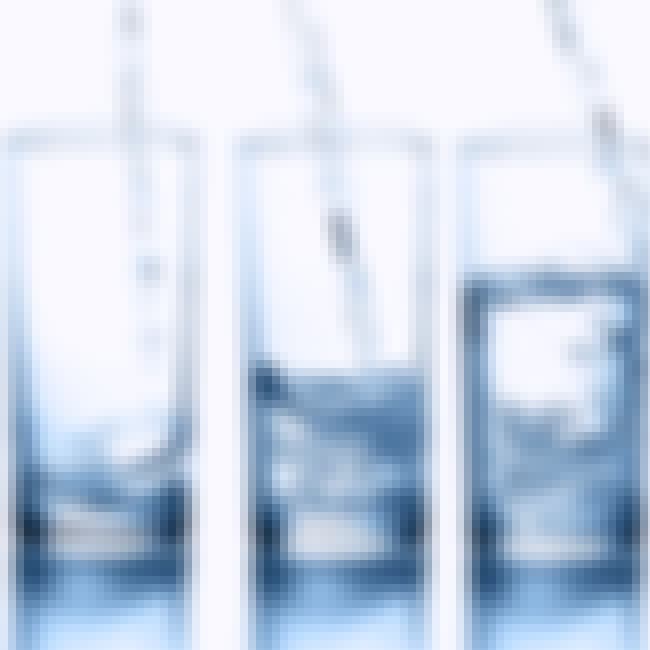 Nausea is often a symptom of dehydration and upset stomachs. The name of the game is to stick to clear liquids to rehydrate.

Agree or disagree?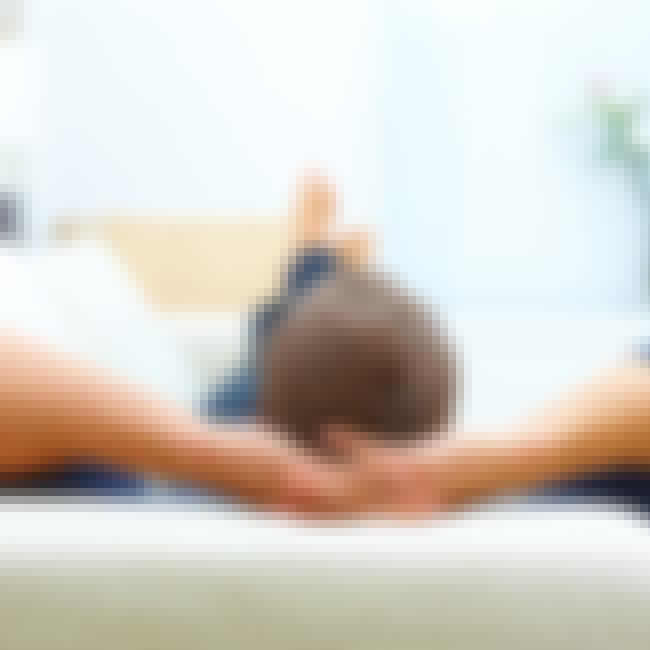 If you're feeling nauseaous, rest is often the best plan to let your body cope with whatever is making you feel sick.

Agree or disagree?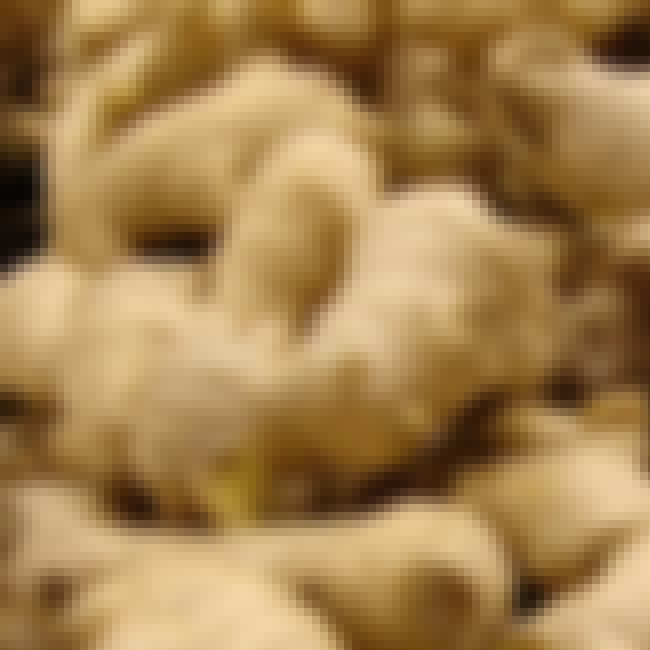 Ginger is probably one of the best cures for stomach issues. The root is effective in any form: ginger tea, gingerbread, or ginger ale.
Also Ranked
#30 on The Healthiest Superfoods
#46 on The Best Things to Put in Ramen
#1 on The Best Foods for Nausea
#43 on The Best Things to Put in a Bloody Mary

Agree or disagree?
see more on Ginger