Unspeakable Crimes

13 Disturbing Facts About Nazi Serial Killer Paul Ogorzow

29k views
13 items
Follow
While Adolf Hitler was using his power as Chancellor of Germany to try to take over the world and exterminate the Jewish people, a serial killer in Nazi Berlin was terrorizing the women of the capital city. Between 1939 and 1941, this monster was raping and murdering several victim and was dubbed the "S-Bahn Murderer," because he attacked many of his victims aboard the S-Bahn, Berlin's commuter train. Nazi serial killer Paul Ogorzow got away with his atrocities in part because of policies put in place by officials like Joseph Goebbels, the Minister of Propaganda, during World War II.
When law enforcement finally identified Ogorzow as the serial killer who had taken the lives of eight women and violently attacked many more, the S-Bahn Murderer tried to blame his crimes on his alcoholism and a Jewish doctor. However, Ogorzow was held accountable for his crimes. Two days after he was sentenced to die, this German serial killer was executed, putting an end to his reign of terror while Hitler and his regime continued to commit their heinous crimes against humanity.
He Brutally Murdered Several Women, Most Of Them On Or Around The Commuter Train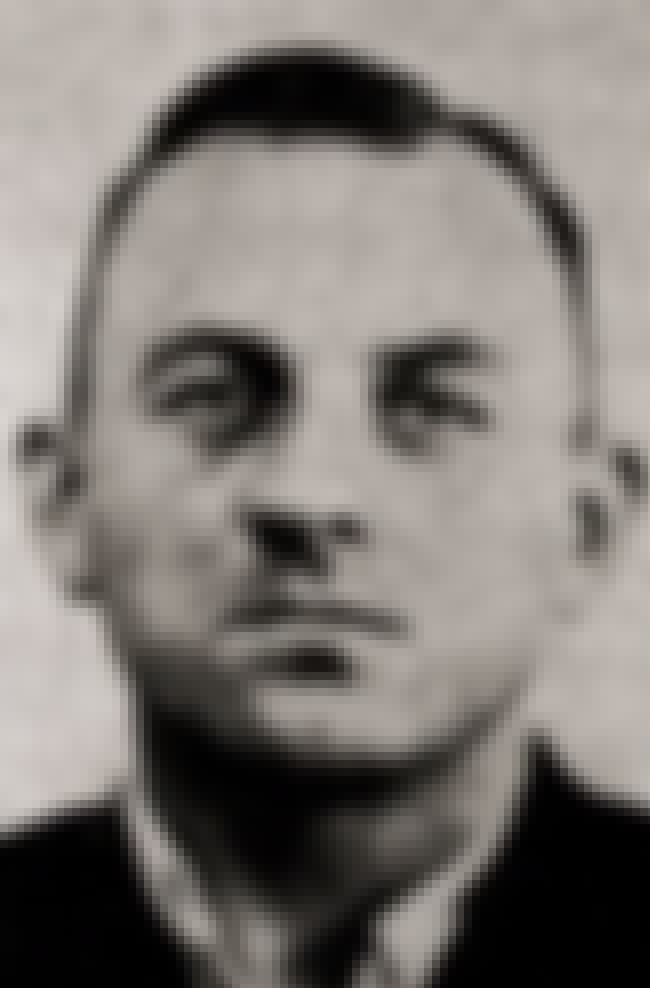 On October 4, 1940, 28-year-old Paul Ogorzow committed his first known murder when he stabbed 20-year-old Gertrude Ditter to death in her home in Berlin, Germany. Two months later, Ogorzow beat Elfriede Franke with an iron bar while aboard the S-Bahn, Berlin's commuter rail system. She also died.
After disembarking from the train, Ogorzow attacked Irmargard Freeze, 19, as she was walking home. Ogorzow raped the young woman and beat her to death. Less than three weeks later, Ogorzow bludgeoned Elisabeth Bungener to death on board the S-Bahn, and her battered body was discovered near the railroad tracks on December 22, 1940.
On December 28, 1940, less than a week after he murdered Bungener, Ogorzow attacked 46-year-old Gertrud Siewert while aboard the S-Bahn. The morning after the vicious assault, Siewert was discovered near the railroad tracks, clinging to life. While she was promptly rushed to the hospital, Siewert died from her injuries the next day.
He Murdered Two Pregnant Women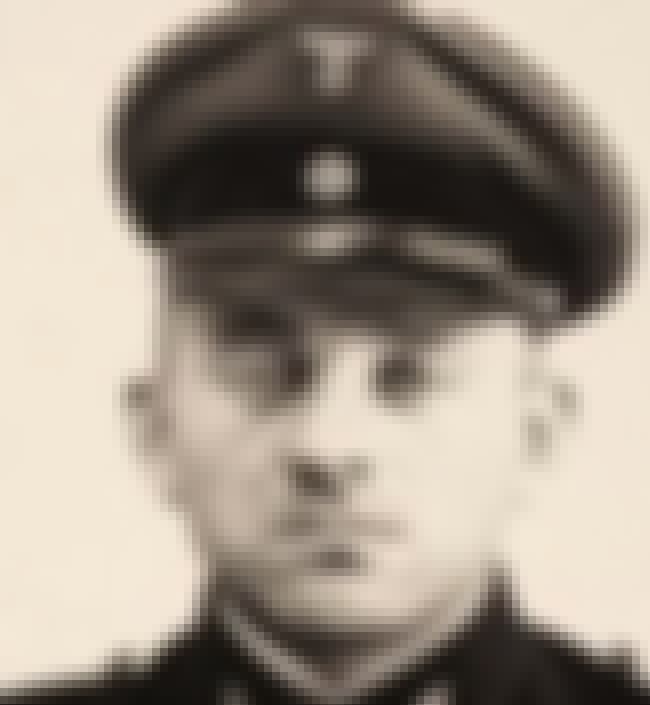 Two of Ogorzow's victims were pregnant women. He strangled Hedwig Ebauer - who was five months pregnant at the time - while they were on board the train on January 5, 1941. Ebauer was discovered near the railroad tracks, unconscious and barely breathing. While the 27-year-old was immediately taken to the hospital for medical treatment, Ebauer and her unborn child passed away that same day.
More than a month after he killed Ebauer, the remains of Ogorzow's seventh known victim, Johanna Voigt, were discovered on February 11, 1941. Like Ebauer, the 39-year-old was pregnant at the time of the vicious attack, and she was discovered close to the railroad tracks.
Some Of His Victims Survived - Which Is How He Was Caught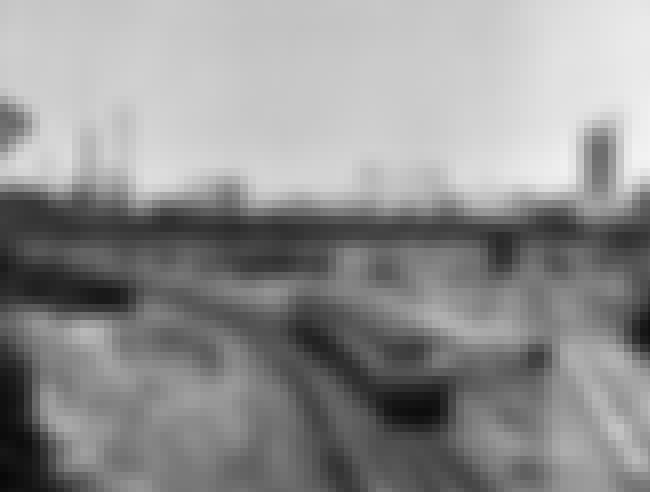 Some of Ogorzow's victims survived - by sheer will or because Ogorzow didn't make sure they were dead when he abandoned them. Between August 1939 and October 1940, he tried to kill six women but was unsuccessful. He thought he killed them, but really they were just unconscious. Three of them told police the man who attacked them was wearing a railworker's uniform, and would later testify against him at his trial.
When he killed Ditter in October 1940, he changed the way he killed most of the women - preferring to bludgeon them as opposed to stabbing. But it wasn't until February 1941 police realized they had a full-blown serial killer on their hands.
He Threw His Victims From Moving Trains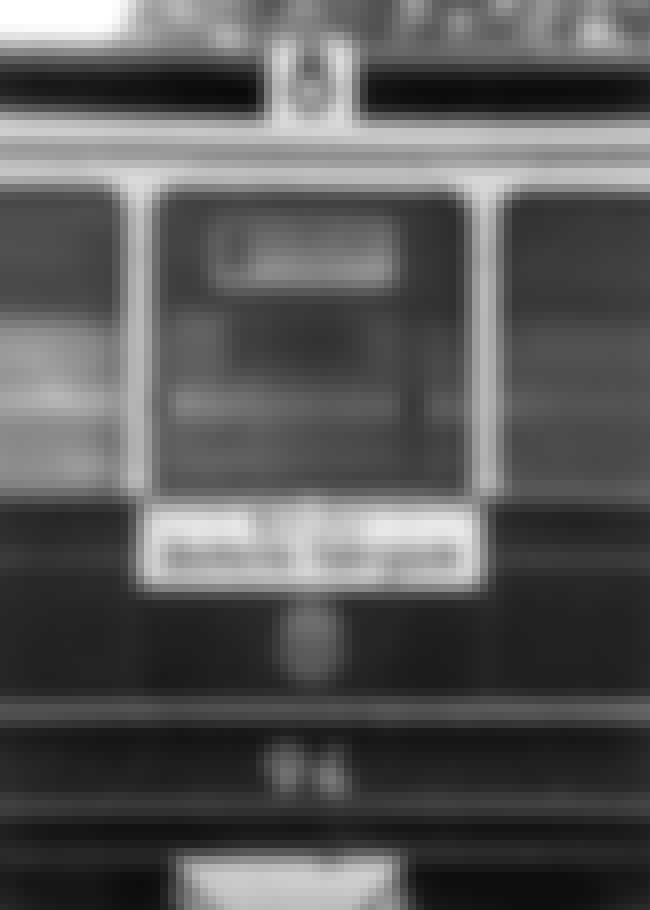 Ogorzow started working for Germany's national railroad in 1934, and by the time he started killing women in 1940, he had risen to assistant signalman. Ogorzow attacked many of his victims aboard the S-Bahn, lurking in a deserted train carriage until he was alone with a women he could assault. After attacking a woman on the commuter train - by beating her in the head with a blunt object, stabbing her, or strangling her with his hands - Ogorzow usually threw her body from the S-Bahn while it was still moving. While some of the women were dead before he tossed them from the train, several of them were still alive when they landed near the railroad tracks.