Sports
All the Embarrassing NBA D-League Team Names

Updated June 3, 2019
4.2k votes
409 voters
6.8k views
20 items
The NBA D-League, which stands for the NBA 'Developmental' League, is the official minor league basketball organization of the real NBA. With the exception of die hard basketball fans, a lot of people have never heard of it. That's why I'm here. That is why I was lovingly placed on this earth.
I am here to tell you that the D-League does exist. It's real. I've seen it.
Largely, it serves as a place for stars that get hurt to go play a few games before they come back up and join the active roster of the "big league" club. It's exactly like AAA or AA baseball in that sense. It's also a place for rookies to go play and remain a part of the organization if their skills aren't quite up to NBA level yet and they'd just be taking up space on the bench otherwise.
All in all, The D-League is a good idea. But that doesn't mean it isn't semi-horrific. To start, they call it "The D-League". Even though I just told you what it stands for, it just has a really negative ring to it. "Sorry, you just aren't cutting it. We're sending you down to the D-League."
Ouch.
A lot of people don't know about the D-League, and if they do they probably don't even know who any of the teams are. Ranker has been kind enough to let me list The NBA D-League teams for you. The following list is all of the current teams as well as teams that are either no longer in existence or have since changed their names to one of the currently active teams. Vote for the names that are the most thoroughly embarrassing.
DISCLAIMER: I didn't make any of these up. These are all real. People that were drafted in the NBA draft have to play on these teams.
D-LEAGUE 4 LIFE!!!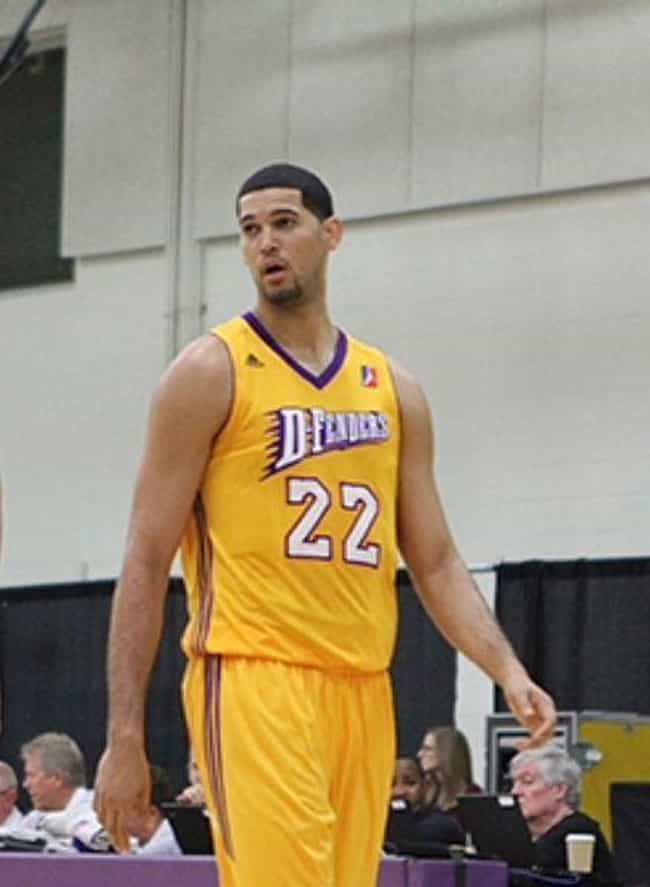 This is simultaneously the worst and best of the bunch. It's the best because it's enormously creative, unless I'm giving them too much credit (I'm definitely doing just that). It's the absolute worst because it manages to combine the worst things about The D-League, Basketball, and Los Angeles all at once. Let me unpack it piece by piece.
"D-" looks like a D-, which is worse than getting an F. An F means you didn't study. D- means you studied, you're just stupid. Also the "D" in the "D-League" is the worst part of the league. I know it's supposed to mean "Dream" or "Developmental" but it looks like "Really bad players." Don't Highlight that.
Defenders: Defense is the most unglamorous part of basketball. Fail.
Fenders: As in car part. As in fender bender. As in traffic. THE WORST thing about Los Angeles.