Total Nerd NBA Players In Need of P.T.

This list talks about some NBA players who have been performing very well in limited minutes, and are ready to take the next step.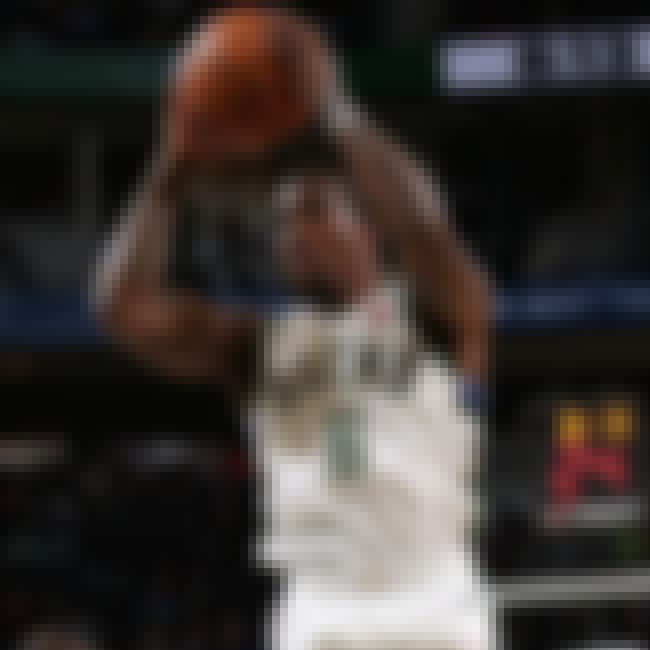 Eric Bledsoe, PG, LAC- Bledsoe has shown flashes of enormous potential as a starting PG in the NBA. There is only one problem, he's stuck behind Chris Paul, arguably the best in the business. Bledsoe is an insane athlete, which has led to his nickname of "Mini-LeBron." He's averaged 10-3-3 with 1.5 STL, and 0.7 BLK. Yes, 0.7 blocks! And get this, he's averaged a mere 18.6 MPG this season. If this guy were to get traded...
see more on Eric Bledsoe