Sports
NBA Players with the Worst Tattoos

Updated April 2, 2019
9.3k votes
1.3k voters
97.8k views
20 items
List Rules Upvote the ugliest, most unfortunate ink on these basketball stars.
There is no shortage of NBA players with tattoos, as the league is stocked with players who attempt to express themselves through their ink. Many athletes arguably sport beautiful tattoos and tribute ink with special meaning behind them. Chris "Birdman" Andersen, J.R. Smith, and DeShawn Stevenson are just a few of the NBA players with ink from head to toe. However, some critics believe a high number of NBA stars - who can display parts of their bodies via their uniforms - boast tattoos that aren't well received.
Some examples of the unfavored ink seen across the NBA include a morose cartoon character, Abraham Lincoln's face, misspelled words, and a plethora of tattoos that were lost in translation. "Demon Bird Mothballs," or "Man who Sells Coffins," are just a couple of the poorly conceived Chinese character tattoo ideas dreamed up by some of the NBA's stars. It's safe to say that it's best to do a little research before putting symbols from a far away culture permanently on your body.
So which of these basketball players has the worst tattoos in the NBA?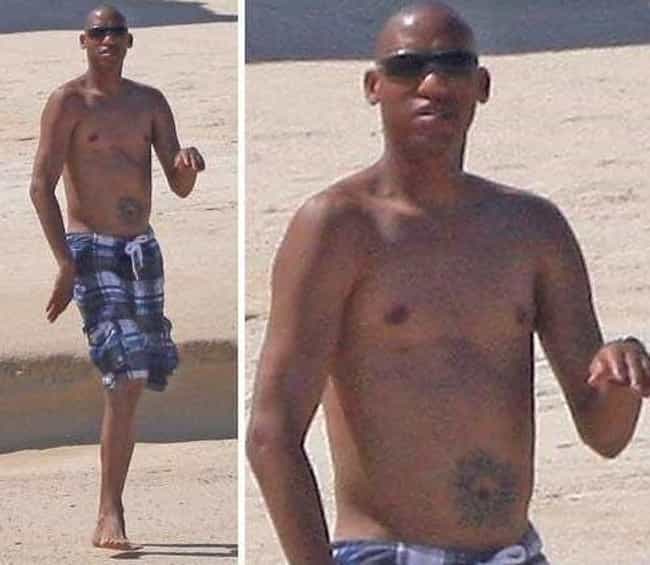 Reggie Miller was a great NBA player in his days. Miller either got a tattoo of bushes or a sunburst around his belly button - and now that he isn't always wearing a tank, we get to see it.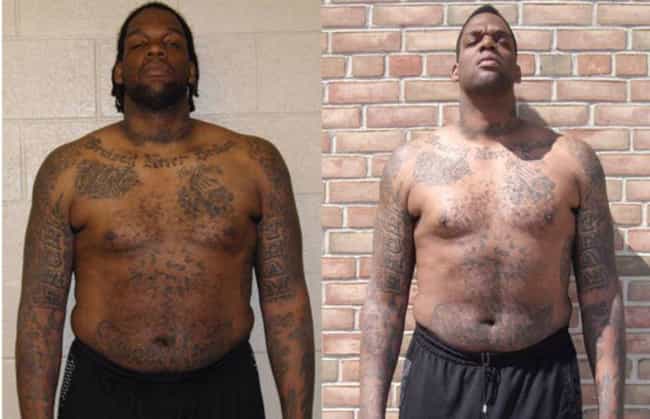 These particular tattoos are unclear. Maybe it's the random scribbles on his stomach that look like patchy body hair. Maybe it's the ink around his lower neck that looks like a collar.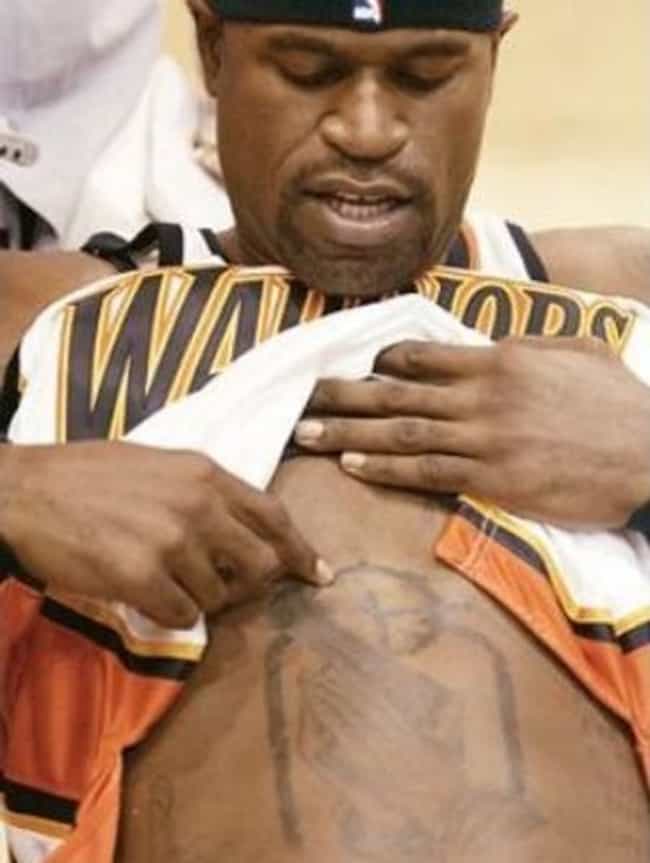 A set of hands placed together in prayer would make for a pious tattoo. But if you're Stephen Jackson, why not throw a handgun in the mix.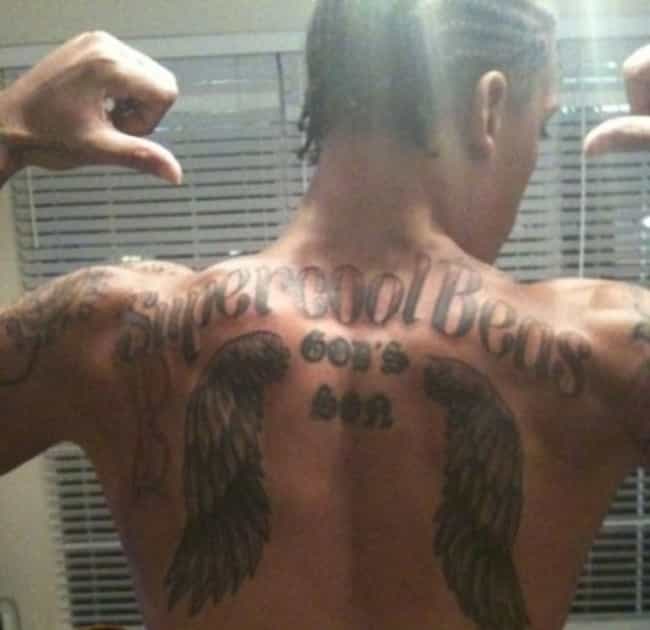 Michael Beasley has always shown a knack for making decisions that might not be looked upon so favorably down the line. Here he sports "Super Cool Beas" inked across his shoulder blades.