Total Nerd NCAA Football Cover Athletes
56.6k views
27 items
Follow
Embed
Similar to the honor of the
Madden NFL cover athlete
tradition, each year, one former college football player is selected to become the NCAA Football cover athlete for the popular American football video game series. The honor has often gone to the player who wins the Heisman Trophy earlier in the year, but has also been given to other top players from the previous season.
Unlike Madden NFL, the NCAA Football video game series cannot legally use the name, image or likeness of active players under NCAA rules. Because of this restriction, generally the player, or players, on the cover of the game is a standout player who just finished their final season of college football and is heading into the National Football League. Similarly, players within the game are not named, but are build based on the characteristics of real players.
Just like Madden NFL, one notable coach started the video game series and appeared on the cover for the first few years. Bill Walsh, who coached the Stanford Cardinal, gave his name to the franchise when it started in 1994 as Bill Walsh College Football.
The game was named simply College Football USA for the 1996 and 1997 installments before adopting the NCAA Football title which has been used in years since. Another change came in 2009 and 2010 when different covers were issued, one for each video game platform. This small difference gave as many as five notable athletes, and even one mascot, the honor of being remembered as one of the top college football players of the year, something even a crappy professional career cannot take away.
Who are the NCAA Football covers? Take a look here and see for yourself.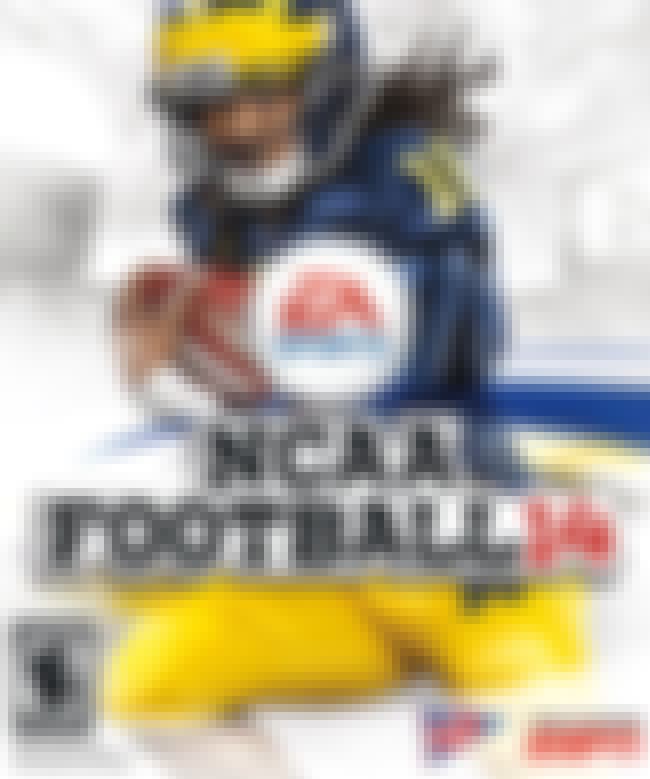 Michigan Wolverines quarterback Denard Robinson won a fan vote to be on the cover of
NCAA Football 14
, which would be the last in the series due to legal questions about whether college athletes should be paid for use of their likenesses
Also Ranked
#13 on The Best Michigan Football Players of All Time
#20 on The Best QB's Under Age 24
see more on Denard Robinson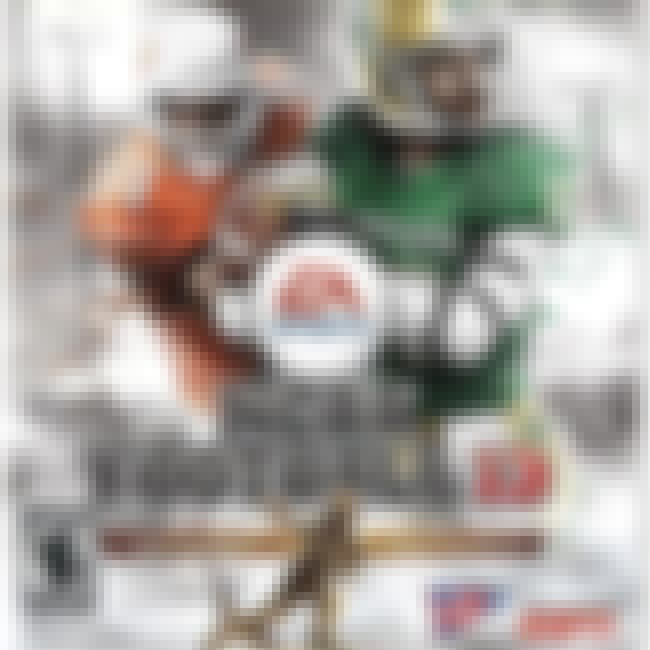 Baylor University quarterback
Also Ranked
#40 on Athletes Who Should Get a Reality Show
#77 on The Greatest Washington Redskins of All Time
#12 on The Best QB's Under Age 24
#24 on The Best Heisman Trophy Winners of All Time
see more on Robert Griffin III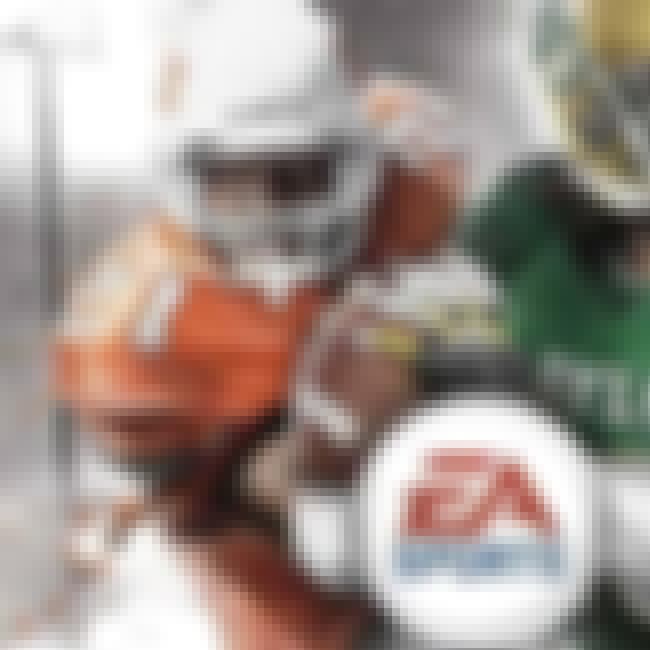 Oklahoma State running back
Also Ranked
#4 on The Best Football Players Ever
#3 on Athletes Whose Careers Ended Too Soon
#1 on The Best Detroit Lions of All Time
#3 on The Best Short Male Athletes
see more on Barry Sanders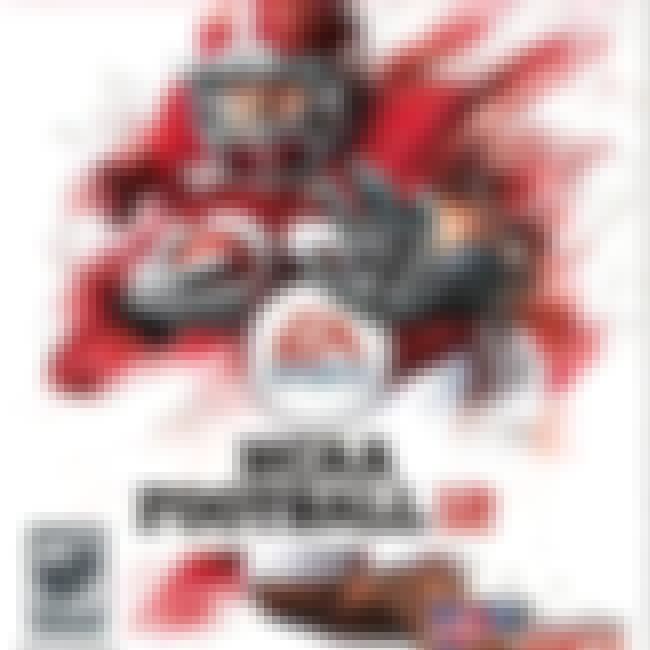 Alabama Crimson Tide running back Mark Ingram Jr. appeared on all versions of
NCAA Football 12
.
Also Ranked
#26 on The Best Heisman Trophy Winners of All Time
#23 on The Biggest Heisman Busts of All Time
#16 on Who Is the Best Running Back in the NFL Right Now?
see more on Mark Ingram, Jr.