READ

21 Times You've Seen the NCIS Actors Before
How good are you at spotting NCIS actors from other projects? Sure, you could sit there and watch NCIS with your IMDb app open, but where's the fun in that? As much as the series can be a revolving door for actors, it's also an opportunity to introduce themselves to a huge audience. As NCIS fans tend to be quite loyal, the actors who play their favorite NCIS characters are not soon forgotten.
NCIS has become a home for many actors. There are the long-time vets such as Mark Harmon, Pauley Perrette, and Michael Weatherly, who will probably always be remembered for their NCIS roles. But old schoolers will probably always associate David McCallum with his Russian spy role in The Man from U.N.C.L.E., and Lauren Holly with her role in Dumb and Dumber. But where do NCIS actors go once they leave the show? Most of the time, they leave for bigger things in their career, having enjoyed a boost from the CBS series. Sasha Alexander parlayed her stint on NCIS into a lead role on Rizzoli & Isles and also picked up a memorable part on Shameless.
Where have you seen the NCIS actors before? Take a look below and see where else your favorite NCIS characters have popped up!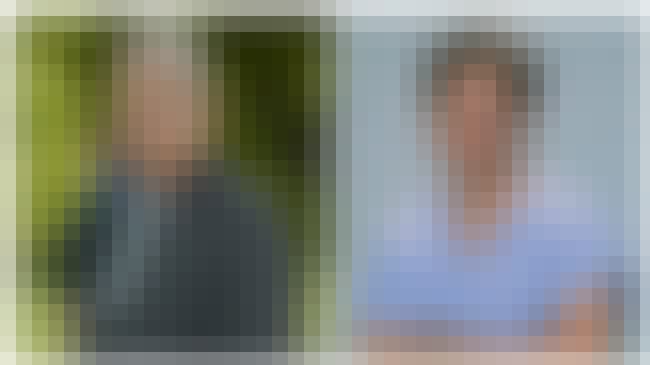 Before fans knew him as Gibbs, Harmon was best known for playing Dr. Jack McNeil on

Chicago Hope

. And long before that, he starred in the 1987 teen comedy

Summer School

, playing a laid-back teacher who couldn't be more different from his

NCIS

character.

Age: 66
Birthplace: Burbank, California, United States of America
Also Ranked
#85 on The Best Living American Actors
#22 on The Hottest Silver Foxes
#47 on The Best TV Actors of All Time
#90 on American Public Figures Who Are National Treasures
More Mark Harmon
The Best Mark Harmon Movies
29 Pictures of Young Mark Harmon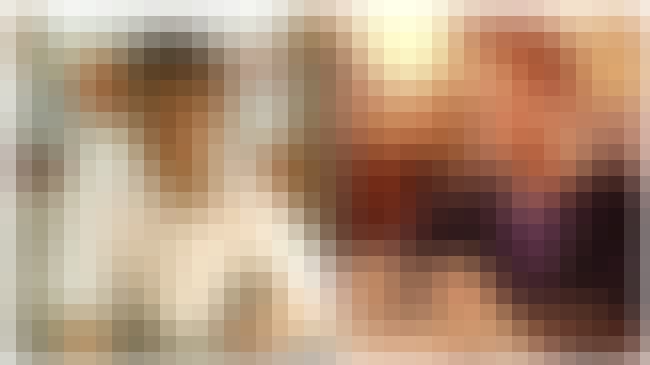 Weatherly had a stand-out role on both seasons of

Dark Angel

as cyber journalist Logan Cale aka Eyes Only. He had an electric and complicated relationship with Max Guevara (Jessica Alba).
Age: 49
Birthplace: New York City, New York, United States of America
More Michael Weatherly
The Best Michael Weatherly Movies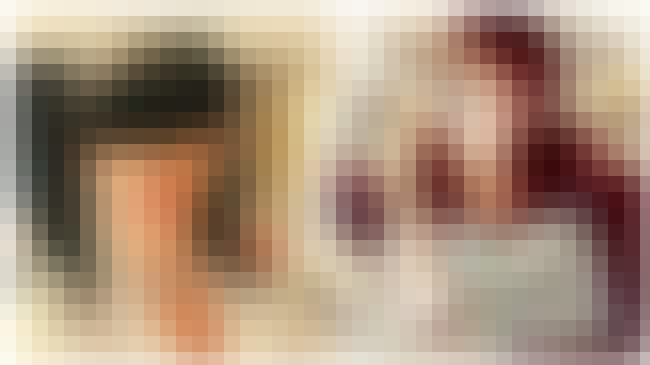 She got her big break with a recurring role on

Murder One

as Gwen, but

Almost Famous

fans remember her as the cool DJ Alice Wisdom who interviewed Lester Bangs (the late Philip Seymour Hoffman).
Age: 49
Birthplace: New Orleans, Louisiana, United States of America
More Pauley Perrette
The Best Pauley Perrette Movies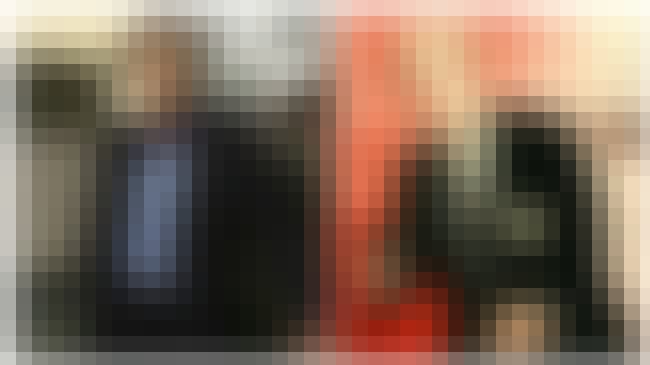 The Scottish actor is best known for his role as Russian spy Illya Kuryakin on

The Man from U.N.C.L.E.
Age: 84
Birthplace: Glasgow, United Kingdom
Also Ranked
#13 on The Best Scottish Actors of All Time
#27 on The Best Living Actors in Their 80s
#92 on The Best TV Actors of All Time
#19 on The Best Scottish Actors Working Today
More David McCallum
The Best David McCallum Movies