Funny

41 Pictures That Will Give Neat Freaks a Panic Attack

3k votes
356 voters
303.8k views
41 items
These messy pictures will be waking nightmares for those of you who can't stand to pass a window without washing it or a table without wiping it down. In every image, you'll see a new world of terror based around cluttered spaces, spilled sauce, and grotesque countertops that could definitely use a good sponging. If just the thought of a dirty dish makes your skin crawl, these neat freak pictures will definitely get your Windex sense tingling. Whatever you do, don't try to clean up these pictures neat freaks hate. There's nothing you can do but avert your eyes and keep scrolling. But be warned, they just might give you a panic attack.
If you're someone who likes to look at messy room pictures because it makes you feel better about your dirty bathroom, then take a long gander at all of these messy photos and try to feel a little better about your life. After all, no matter how gross you are, your kitchen didn't end up on this list so you must be doing something right. Remember, these are some of the most disgusting pictures that have ever been taken (well, that aren't on the dark web). So if you need help getting into full cleaning mode, you should find plenty of inspiration here.
Vote up the messiest photos that would drive neat freaks crazy. And for even more pictures that will make you cringe, check out this list of
59 Infuriating Images That Will Trigger Your OCD.
This Woman Who Had an Unfortunate Run in with a Bird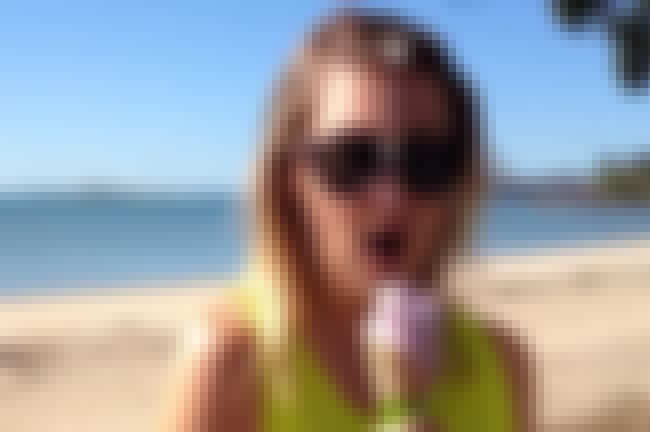 Does this stress you out?