unspeakable crimes

Hero Neighbor Killed A Man Who Was Trying To Drown His Infant Twins In A Bathtub

3.8k views
3 items
Follow
One Oklahoma man is being hailed as a hero because he saved two three-month-old babies from drowning at the hands of their father. According to police, Cash Freeman shot and killed his neighbor on June 2, 2017, after being alerted the babies' father was trying to kill them. The incident all stemmed from a messy separation. The babies' father, 27-year-old Leland Foster, became hostile toward his estranged wife and his two children.
Police are trying to determine whether Freeman should face any charges in the shooting death of Foster, but people in his Ada, OK, community are hailing him as a hero. Had it not been for him, the two young twins might be dead.
Foster Held His Estranged Wife At Knife Point While He Tried To Drown The Children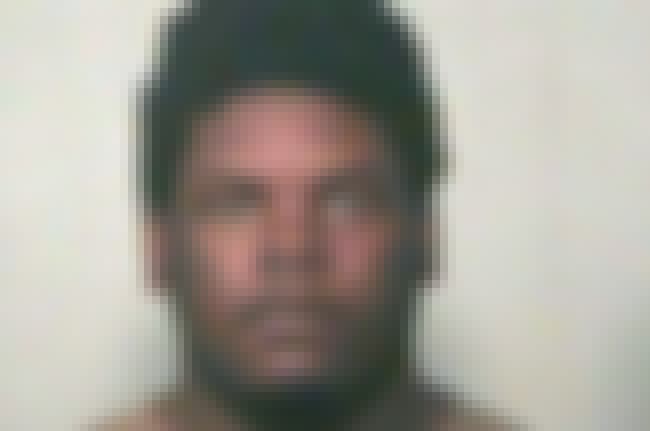 According to local news outlets, Foster and his wife Michelle Sorrells separated about a week before the incident occurred because he had become violent with her and the children. He showed up at her mother's house in Ada, OK, about 80 miles southeast of Oklahoma City, on June 2 unannounced. He told her he wanted to see the children, and, when Sorrells refused, he walked out of the door. But he came back into the house in a rage, pushed Sorrells to the ground, and grabbed the infants.
He then went to the bathroom and turned on the bathtub. Sorrells followed and managed to grab one of the babies out of the tub before Foster took out a knife and stabbed her. He placed the children face down in the tub while Sorrells tried to fight him.
Hero Cash Freeman Heard There Was Trouble And Sprung Into Action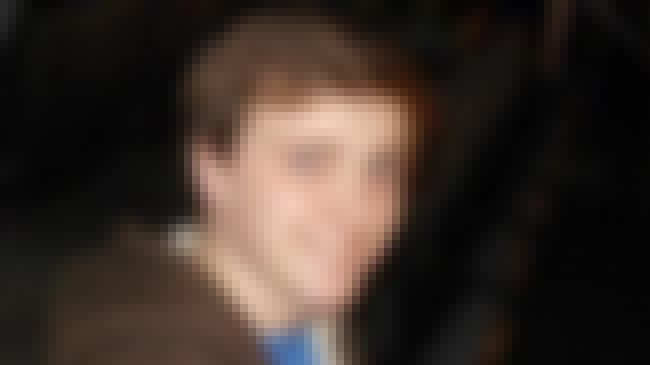 While Foster was attacking his estranged wife and their children, Sorrells's 12-year-old niece was also home. Sorrells yelled for the girl to call 911, and she fled for help next door. Cash Freeman was home at the time, and he grabbed his pistol and followed the little girl. He ran into the bathroom, saw Sorrells and Foster, and shot Foster twice.
"I just kept trying to reach into the bathtub for the babies and I hear two pops really loud and it made my ears [ring] and Leland groans," Sorrells told TV station News 9. Once Foster was dead, the two grabbed the babies out of the bathtub and called 911.
"He saved me and my babies' lives," she told TV station KOCO. "There won't be a day that goes by when I don't thank him for that."
Miraculously, The Babies Are Recovering Just Fine
The babies managed to survive the drowning attempt, and sustaining concussions but otherwise unhurt. Both were admitted to a local hospital but released shortly thereafter. Sorrells received a compound fracture in her back, as well as multiple cuts and bruises, but she is thankful her kids weren't more seriously injured.
Police initially called the shooting a justifiable homicide – meaning Freeman might not face charges – though the case is under review at the district attorney's office. Freeman told a TV Channel 4 reporter he did what he felt like he had to do in the situation.