then and now

12 Times Puberty Was Really Good To Nerdy Child Actors

596 votes
169 voters
10.3k views
12 items
Follow
Embed
List Rules Vote up the most surprising transformations.
Puberty is a rough time for everyone. Thankfully, most people emerge on the other side pretty much unscathed and more or less intact. But for some, puberty is a major transformative process that turns ugly ducklings into swans. This is certainly the case for nerdy child actors who grew up to be hot adults.
There's a temptation to pass these transformations off as merely the byproducts of being a celebrity. After all, these onetime child actors had lucrative careers, and they could likely afford all the personal trainers, nutritionists, chefs, stylists, and makeup artists money could buy. But that explanation is too dismissive. With changes as major as the ones on display here, there had to be some amount of work and dedication involved – and at least a little bit of personal reflection and awakening.
Though the public is used to hearing stories about great child stars struggling or falling on hard times, these stories prove that the opposite can also be true. These are instances when puberty helped child actors instead of hurting them, and buoyed them instead of sinking their prospects for a happy, successful life. Look at these nerdy child actors then and now, and judge their transformations for yourself.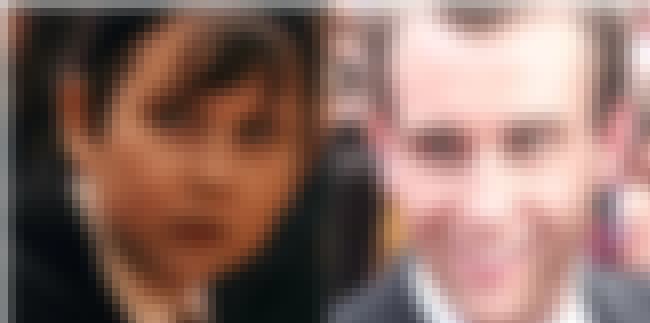 As Neville Longbottom in the Harry Potter films, Matthew Lewis was a plump, chubby-cheeked kid whose signature role was far from glamorous. Neville was awkward and ungainly and more than a little disorganized. But as the series evolved, the character did too, and Neville ended up being a fan favorite.
Lewis became a fan favorite in real life as well, thanks in part to his jaw-dropping emergence into hotness. In 2015, Lewis did a spread in Attitude magazine, revealing a surprisingly ripped body. Even Neville's creator, J. K. Rowling, gave her approval. "I will always support you whatever you want to do, Matthew," she tweeted. "Now go put some clothes on."
Age: 27
Birthplace: Horsforth, United Kingdom
Credits: Harry Potter and the Prisoner of Azkaban, Harry Potter and the Deathly Hallows – Part 2, Harry Potter and the Philosopher's Stone, Harry Potter and the Goblet of Fire, Harry Potter and the Chamber of Secrets, + more
see more on Matthew Lewis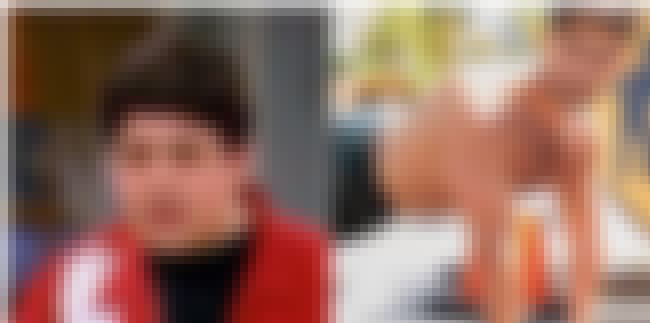 A whole generation grew up with Josh Peck on Nickelodeon staples Drake & Josh and The Amanda Show. Somewhere along the way, the rotund little cherub emerged from puberty as a handsome man. The transformation, or at least part of it, was purposeful; Peck has discussed his weight loss and his desire to take control of his health.
Peck continues to act, and has been discovered by a new generation via his YouTube, Snapchat, and Vine videos.
Age: 30
Birthplace: Manhattan, Kansas, United States of America
Credits: Ice Age: Dawn of the Dinosaurs, Ice Age: Continental Drift, Ice Age: The Meltdown, Drake & Josh, Spun, + more
see more on Josh Peck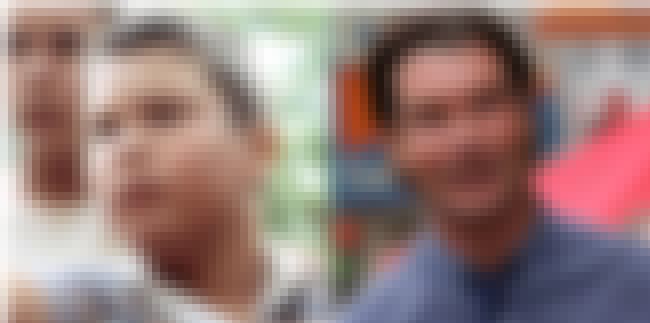 Looking at him today, it's hard to believe Jerry O'Connell ever had an awkward phase. But there was a time when O'Connell wouldn't have seemed destined for sexiest men lists. His big-screen debut was as Vern Tessio, the pudgy, shy member of the group. After a few years and a lot of trips to the gym, he emerged victorious over puberty... and hot.
O'Connell, who is married to the equally hot Rebecca Romijn, also has the distinction of making eyebrows sexy. Just look at them!
Age: 43
Birthplace: New York City, New York, United States of America
Credits: Stand by Me, Sliders, Jerry Maguire, My Secret Identity
Also Ranked
#75 on The Greatest Former Child Stars
#71 on The Greatest '80s Teen Stars
see more on Jerry O'Connell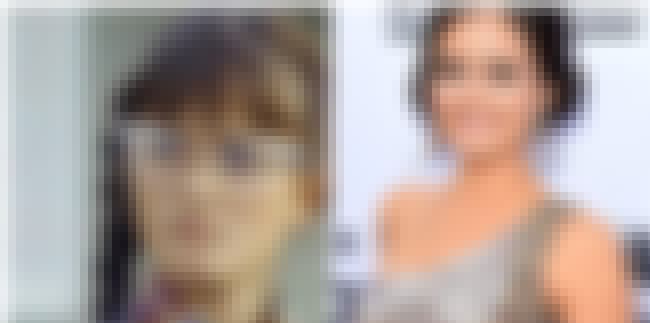 Danica McKellar was the celebrity crush of many a kid when The Wonder Years was on television. Though she may always be known as Kevin Arnold's girlfriend Winnie, McKellar grew into a brainy knockout.
After The Wonder Years, McKellar graduated with honors from UCLA with a degree in mathematics, and she's written several books that make math accessible for younger students. She's also coauthored scientific papers. Who says you can't have beauty and brains?
Age: 42
Birthplace: La Jolla, San Diego, California, United States of America
Credits: The Wonder Years, Young Justice, Tasmanian Devils, Love at the Christmas Table
Also Ranked
#62 on The Greatest Former Child Stars
#62 on The Greatest '90s Teen Stars
#25 on Celebrities You Want On Your Trivia Team
see more on Danica McKellar