Watchworthy
The Most Transformative "Nerdy Girl" Makeovers from Movies

Updated June 14, 2019
13.4k votes
2.1k voters
109.6k views
14 items
List Rules Vote up the most extreme makeovers that totally tricked the boys.
From Josie Grossie to Laney Boggs, these nerdy girl transformations from movies will live on in pop culture history forever. Who can forget when Julie Andrews (as Grandma Renaldi) took Mia under her wing and transformed her geeky, klutzy granddaughter into a swan who we could suddenly envision on the throne? Or when Julia Roberts captured the nation with the transformation of her hooker-with-a-heart-of-gold to elegant lady?
From Eliza Doolittle's makeover in My Fair Lady (arguably the girl who started it all), to Sandy's sultry turn in Grease, this list covers all of the on-screen triumphs and failures. From transformations that make us shake our heads - like when Allison from The Breakfast Club left her quirky self behind - to makeovers that made our hearts swell (looking at you, Toula Portokalos), this list has it all.
A lot of these transformations seem to follow a common pattern -- frizzy, unkempt hair becomes sleek and styled, glasses are switched out in favor of contacts, makeup is applied (or intensified), and outfits are drastically swapped. The best, most successful makeovers happen when the character's personality remains intact throughout the transformation. Look for the familiar patterns and rank your favorite makeovers in teen movies. May the best one win!
Data-driven recommendations based on voting from over 40 million monthly visits to Ranker.
Try the free app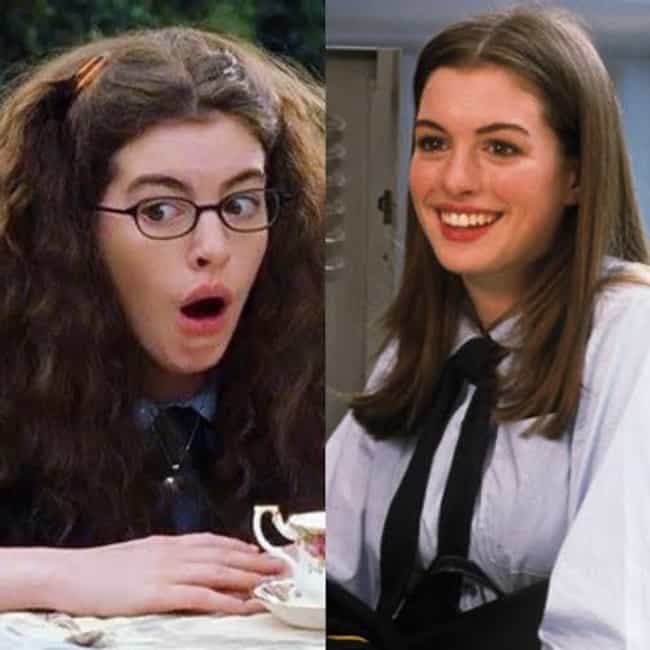 At the start of The Princess Diaries, Mia is frizzy-haired and awkward before her royal grandmother (played by the perfect Julie Andrews) takes her under her wing. And with the help of a new hairstyle and some contacts, the ugly duckling blossoms into a swan.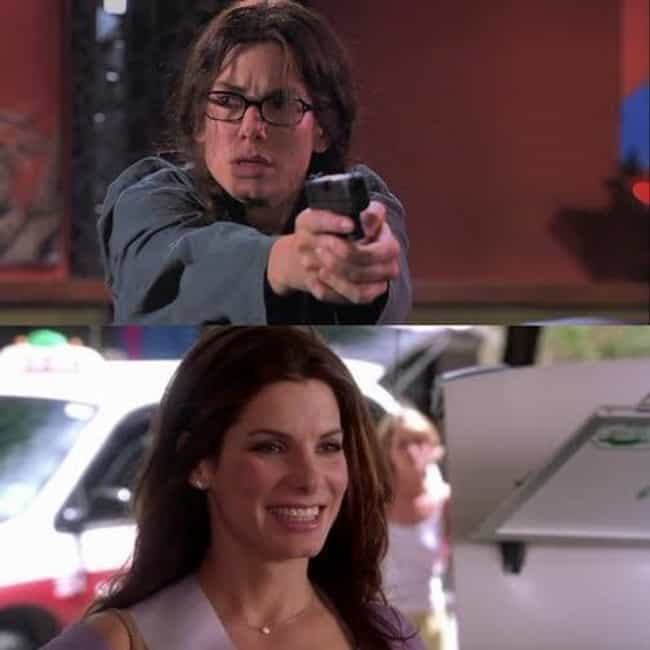 Gracie Hart is a gun-slinging cop who has to go deep undercover as her exact opposite - a Miss America pageant contestant. With the help of Michael Caine, she pulls it off - complete with plucked eyebrows, makeup, and a hairstyle other than that sloppy ponytail.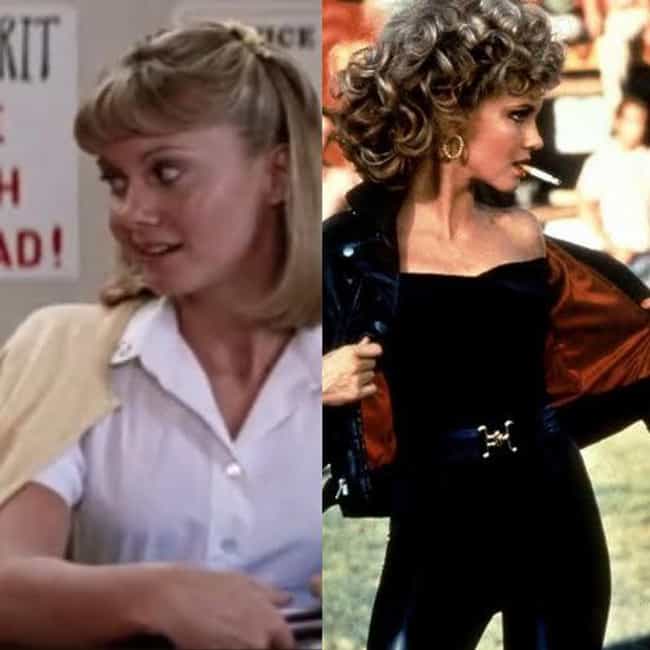 Sandy decides to go bad gurrrrl to win the heart of Danny Zuko, who has - in a twist of funny fate - gone with a clean-cut jock look to woo her. Complete with black leather pants, heavier makeup, a new hairstyle, and cigarette (gross, but a sign of the times), Sandy looks sultry and oozes sex appeal. "Tell me about it, stud."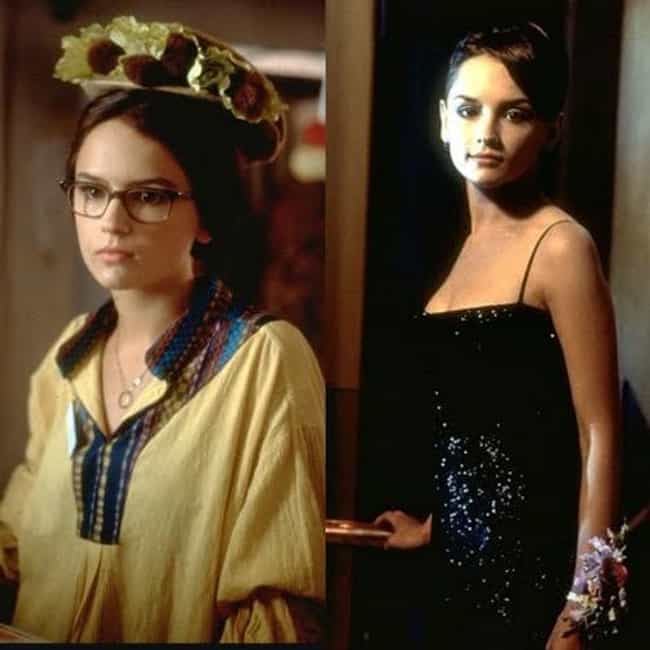 The classic 'from geek to chic' transformation, Laney trades in her artsy, nerdy style in order to fit in with the popular crowd - but it's not exactly the most noble-minded of makeovers. Laney discovers Zac's secret bet that he could make her popular and is rightly upset - yet still keeps her makeover look (because duh).
It's hard to forget the scene when she comes downstairs in her stunning red dress, not unlike when Eliza Doolittle reveals her new look in My Fair Lady.