Unspeakable Times
'Abducted In Plain Sight' Is The Most Harrowing Documentary On Netflix

Abducted in Plain Sight is one of many true crime documentaries on Netflix, but it's far more intense than anything you've seen before. In an hour and a half, the documentary tells the story of the Broberg family from Utah who fell under the spell of their neighbor, Robert Berchtold, in the late 1970s.
Berchtold ends up disrupting the family's quiet life, as he kidnaps their 12-year-old daughter Jan and weaves a tale about an alien plot to wipe out the Brobergs. This is far from the expected tale of a missing person - the story has a series of stomach-churning twists and turns that you have to see to believe.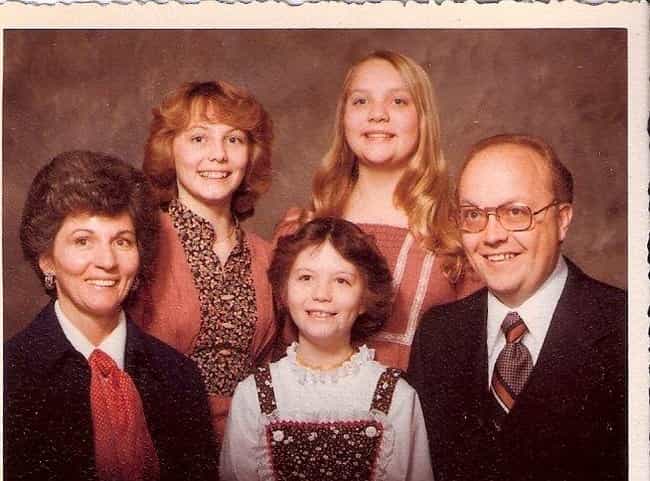 The Broberg Family Met Robert Berchtold At Church
In the 1970s, the Brobergs met Robert Berchtold and his family at church. Berchtold and Bob Broberg hit it off because of their mutual interest in business matters. From then on the two families became close. Berchtold came by so often that everyone started calling him "B" or "Brother B," and he dubbed young Jan Broberg "Dolly."
Berchtold quickly developed an interest in Jan that her parents initially found "disturbing." Jan said that she felt like a member of his family.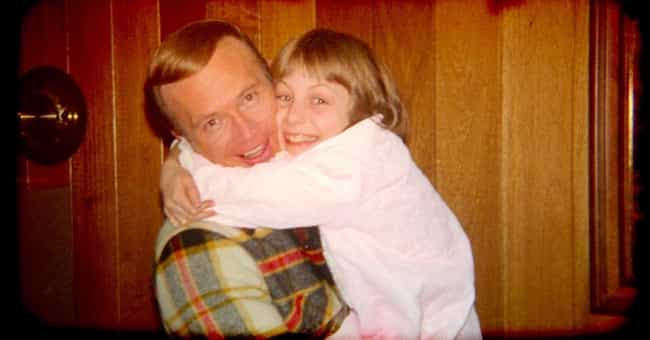 Jan Broberg Was First Abducted In 1974
In 1974, when Jan Broberg was 12 years old, Robert Berchtold picked up Jan to take her to ride horses. When they got in the car, he handed her a so-called allergy medication that knocked her out for a while. Jan told the filmmakers that she had "no recollection" of the trip. While she was missing, the Brobergs reportedly waited for five full days before they called the FBI to alert them to Jan's disappearance.
In the documentary, the Brobergs stated they didn't want to bother anyone or create a fuss, but FBI special agent Peter Welsh had to keep emphasizing the fact that their daughter had been taken. It took almost a week before a nationwide search for Jan began.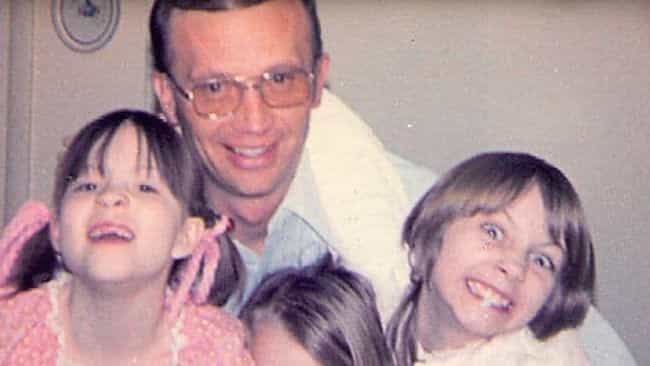 Robert Berchtold Convinced Jan Broberg She Was Part Alien
Robert Berchtold did everything he could to be near Jan Broberg. Before the kidnapping, Berchtold groomed Jan through various sleepovers and favors. In the documentary, the Brobergs claimed that he had built a wall in Jan's bedroom as a way to spend more time with her.
Berchtold supposedly told Jan that she was part alien and needed to have a child with a "male companion" - in other words, Berchtold. Jan explains in the documentary:
I believed it absolutely... When you combine being isolated and completely afraid, you can pretty much get someone to do or believe anything.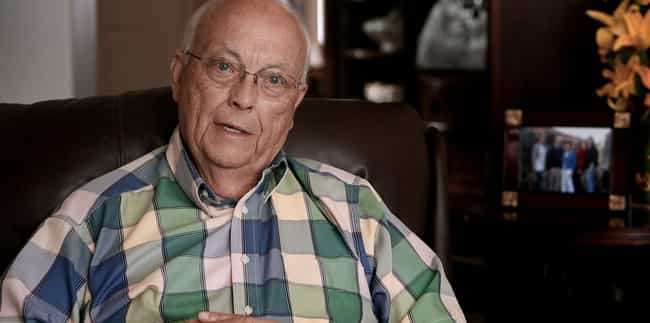 Robert Berchtold Reportedly Slept With Both Of Jan Broberg's Parents
While Robert Berchtold was grooming Jan Broberg, he also apparently went out of his way to sleep with the girl's parents. Jan's mother, Mary Ann, claims that Berchtold gave her the kinds of compliments that she didn't receive from her husband. According to Mary Ann, "the thing that solidified [their relationship]" was a trip to Logan, UT, for a church function. Berchtold and Mary Ann reportedly carried on an affair for roughly a year in the mid-1970s.
Jan's father, Bob, says that one day Berchtold took him for a drive and admitted that he and his wife weren't getting along. Bob said that after the two men parked in a secluded area, Berchtold convinced Broberg to "give him relief."
In a recorded interview, Berchtold stated that he had "entered into a homosexual relationship with the father in order to have access to Jan." FBI agent Peter Welsh said that Berchtold wanted the Broberg parents out of his way so he could get to their daughter.