Total Nerd What the Characters from Netflix's Luke Cage Look Like in the Comics

Who knew that Netflix's Luke Cage series would manage to perfectly translate the sort-of-goofy comics into one of the most vital pieces of urban crime-drama television since The Wire? The original Luke Cage comics first appeared in the early '70s as an answer to blaxploitation cinema. The characters are larger than life, and they all look VERY '70s; think blousy poet shirts and headbands. But in order to make the series work in the 21st century and on Netflix, the Luke Cage characters in comics had to be adapted to look more modern. Keep reading to see the transformation that the characters took from the page to screen – some of the changes are pretty drastic.
If you're a fan of Netflix's private little Marvel Universe, you probably love the indestructible former bar owner Luke Cage. He's super cool! He basically paints his t-shirts onto his chest! But what does Luke Cage look like in comics? If you've never glanced at an issue of Luke Cage, Hero For Hire you're definitely going to be surprised when you see how different he actually looks.
It's hard to imagine that there are any Luke Cage purists out in the world, mainly because Cage is such a great character that he doesn't need a metal headband and chain belt – not a chain wallet, a belt that is a literal chain – to get across that he's a tough guy. But Cage isn't the only character from the comics to gain a more grounded look. To find out who got a cinematic makeover, keep scrolling and enjoy.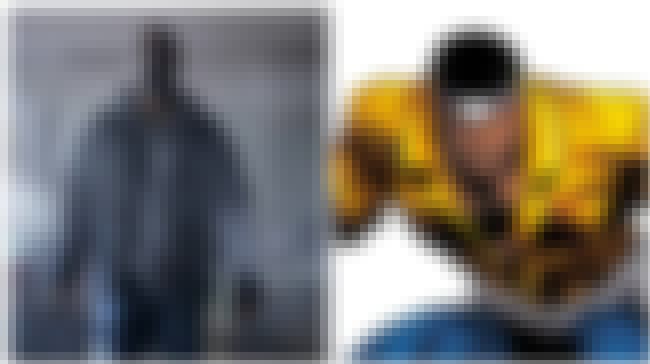 Also Ranked
#40 on The Top Marvel Comics Superheroes
#57 on The Best Characters In The Marvel Cinematic Universe
#26 on The Greatest Marvel Avengers Characters of All Time
#3 on Top 35+ Best Black Superheroes in Comics, Ranked by Fans
see more on Luke Cage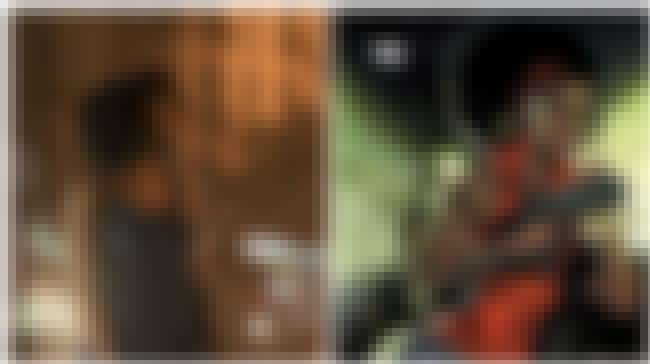 Also Ranked
#19 on Top 35+ Best Black Superheroes in Comics, Ranked by Fans
see more on Misty Knight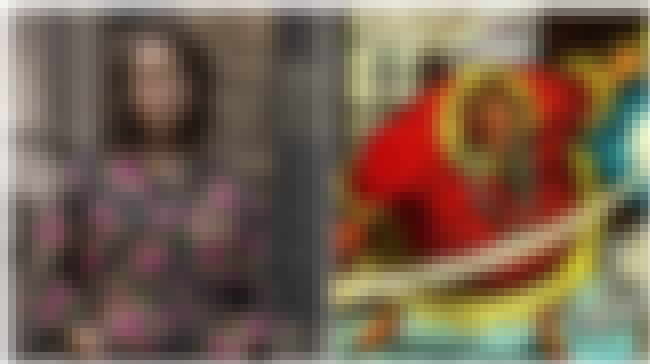 Also Ranked
#7 on All The Netflix Marvel Villains, Ranked By How Terrifying They Are
see more on Black Mariah