Entertainment
The Best Movies From Each 'Secret Menu' Horror Category On Netflix

Updated August 2, 2019
360.4k views
14 items
There are several secret Netflix facts and hacks for getting the most out of your streaming subscription every month, including a hidden menu to help with buffering and a way to change the appearance of subtitles. While these are helpful hacks, the Netflix secret menu of horror films is probably the best tip for freaky film fiends.
The covert menus take the already specific Netflix categories and slim them down further, creating detailed categories like "Deep Sea Horror" and "Werewolf" horror movies.
To access these categories, paste "https://www.netflix.com/browse/genre/###" into a browser window, then replace the "###" with the code provided for each movie.
Supernatural Horror Movies - 42023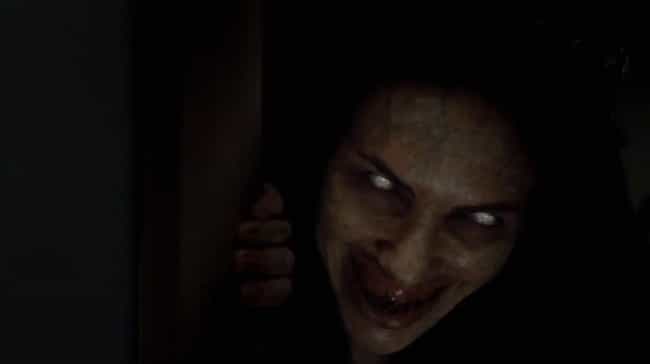 These horror movies all have one thing in common: mysterious and unknown forces working against the heroes. From demons to ghosts to vampires, these supernatural movies will have you wondering if that strange noise is your imagination or something more sinister and volatile.
Category Standouts:
Cult Horror Movies - 10944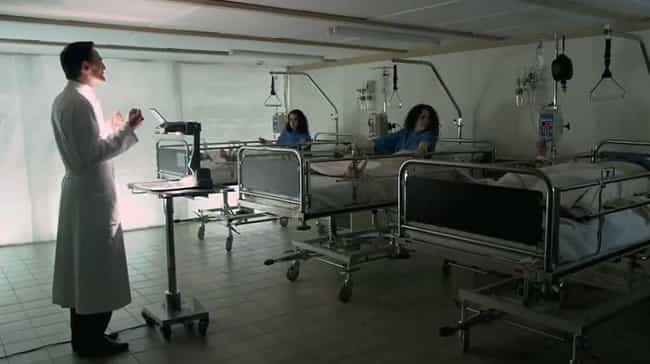 The movies in this category didn't make a splash at the box office, but they built a strong following after their release on home formats. These movies have stood the test of time; horror fans everywhere continue to consider these favorites.
Category Standouts:
Sci-Fi Horror Movies - 1694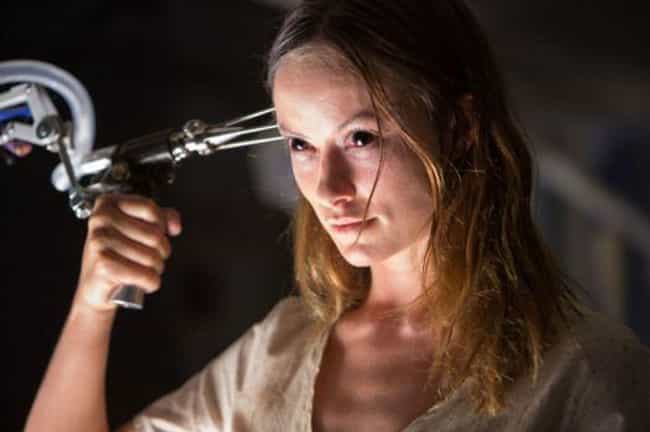 If you fear aliens, apocalyptic futures, or bloody mazes with high-tech tricks, this is the category for you. Combining the supernatural with uncontrollable technology is a match made in heaven - or hell.
Category Standouts:
Anime Horror Movies - 10695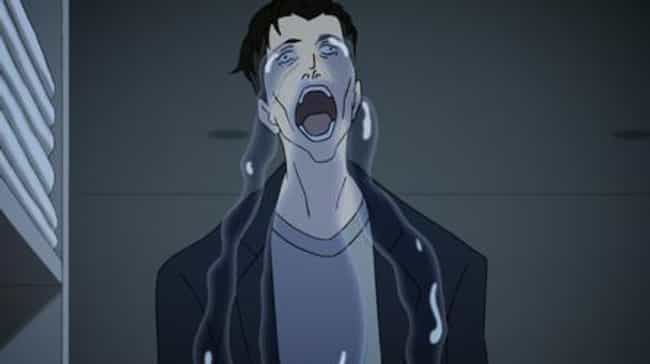 Anime can stretch the limits of horror and do things most spooky live-action films cannot. These animated flicks may have more gore or violence than other scary movies, making them terrifying on a whole different level.
Category Standouts: