Graveyard Shift
Netflix Shows And Movies That Are Based On Real Crimes

3.6k votes
982 voters
97.9k views
25 items
List Rules Vote up the Netflix shows that are most worth binging.
Truth is usually stranger than fiction, which explains why there are so many Netflix shows based on real crimes. The streaming giant has enough crime documentaries, movies, and in-depth television series based on actual crimes that you could watch for days and never see the same murder twice. These Netflix true crime shows and movies are utterly captivating - perfect for an afternoon binge-watch. And if you like these programs, be sure to check out our list of the best crime movies on Netflix.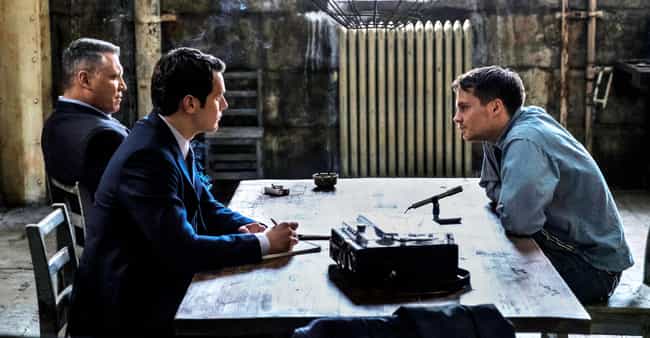 Mindhunter follows the fictitious FBI agents Holden Ford and Bill Tench as they interview infamous serial killers and collaborate with Dr. Wendy Carr to usher in a new way of investigating crime.
Ford is based on John E. Douglas, an FBI agent and author who interviewed killers featured on the show, such as Richard Speck and Edmund Kemper. Tench is based on Robert K. Ressler, an FBI agent who reportedly coined the term "serial killer." Carr is based on Dr. Ann Wolbert Burgess, who published a study of serial killers in 1988 with Ressler and Douglas.
If you like this series, check out these other serial killer TV shows.

Is this bingeworthy?
see more on Mindhunter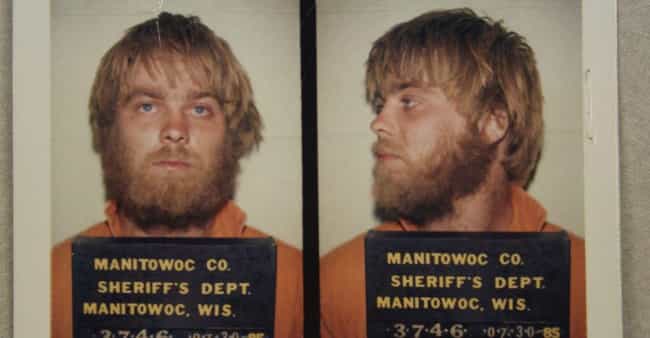 Making a Murderer (MAM) follows Steven Avery for more than a decade as the center of two controversial criminal trials. Avery's 1985 conviction for violating and attempting to kill a woman was exonerated, and he made it his life's mission to expose the corruption of the law enforcement agency that put him in prison. Then, in 2007, he was convicted for the 2005 death of a Wisconsin photographer named Teresa Halbach and sentenced to life behind bars.
The series follows Avery's second trial and questions whether the prosecution was misleading in how they presented the evidence gathered against him and his nephew, Brendan Dassey.
In September 2019, Shawn Rech, director of the documentary Convicting a Murderer, told Newsweek that a Wisconsin inmate confessed to taking Halbach's life. The identity of the inmate will remain anonymous until law enforcement can confirm the legitimacy of the confession.
Rech's documentary is an unaffiliated follow-up to MAM that aims to reveal all the evidence the original series left out. Rech said they have "uncovered an unfathomable amount of information and evidence that is leading [them] to the truth," including the anonymous confession, and that he feels a responsibility to keep investigators informed.

Is this bingeworthy?
see more on Making a Murderer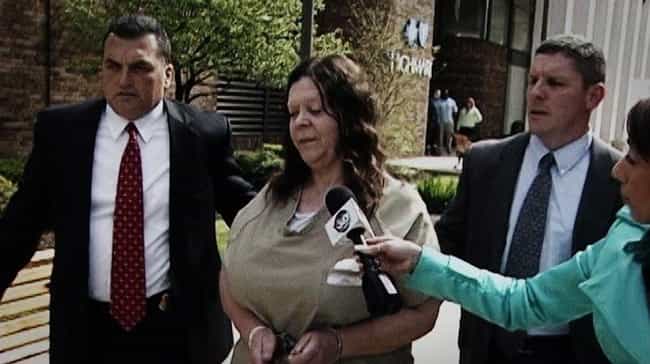 On August 28, 2003, a pizza delivery man walked into a bank in Erie, PA, wearing a bomb collar and carrying a shotgun fashioned into a walking cane. He was captured and told police that he had very little time to follow clues to get the bomb collar off his neck before it exploded.
The four-part docuseries Evil Genius delves into unexpected people and places to determine the true mastermind of this infamous heist. It also asks the question: was the pizza delivery man a willing participant or a fall guy?

Is this bingeworthy?
see more on Evil Genius: the True Story of America's Most Diabolical Bank Heist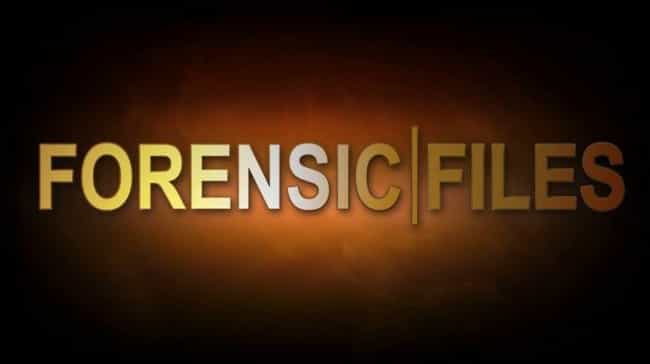 This series follows a different case each episode, presenting a crime that cannot be solved by circumstantial evidence alone. Each episode takes an in-depth look at the forensic information that was left behind after a crime and how experts work together to use the unique evidence to solves cases.
One episode used writing patterns to uncover a murderer while another followed the source of wax bullets and carpet fibers to solve a crime.

Is this bingeworthy?
see more on Forensic Files