Netflix

Netflix Shows And Movies That Are Based On Real Crimes

2.8k votes
697 voters
55.3k views
25 items
List Rules Vote up the Netflix shows that are most worth binging.
Truth is usually stranger than fiction, which explains why there are so many Netflix shows based on real crimes. The streaming giant has enough crime documentaries, movies, and in-depth television series based on actual crimes that you could watch for days and never see the same murder twice. These Netflix true crime shows and movies are utterly captivating—perfect for an afternoon binge-watch.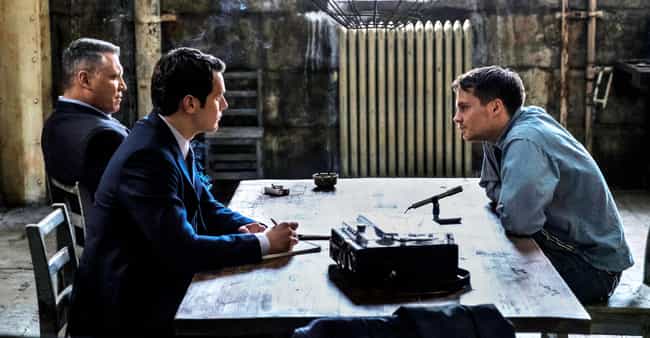 Mindhunter follows the fictitious FBI agents Holden Ford and Bill Tench as they interview infamous serial killers and collaborate with Dr. Wendy Carr to usher in a new way of investigating crime.
Ford is based on John E. Douglas, an FBI agent and author that interviewed killers featured on the show, such as Richard Speck and Edmund Kemper. Tench is based on Robert K. Ressler, an FBI agent that reportedly coined the term "serial killer." Carr is based on Dr. Ann Wolbert Burgess, who published a study of serial killers in 1988 with Ressler and Douglas.
Also Ranked
#11 on The Best Current TV Shows No One Is Watching
#30 on The Best Current Dramatic TV Shows
#16 on The Best Current TV Shows You Can Still Catch Up On
#33 on The Best Shows About the FBI

Is this bingeworthy?
see more on Mindhunter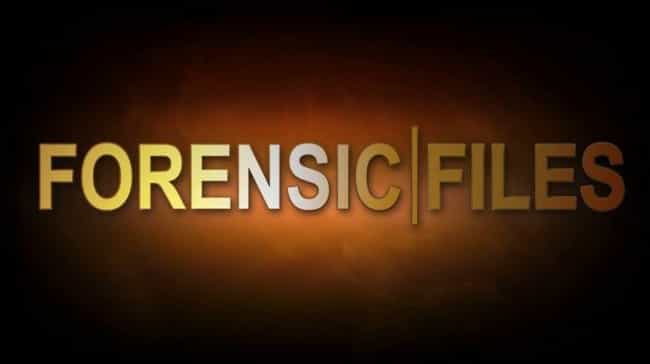 This series follows a different case each episode, presenting a crime that cannot be solved by circumstantial evidence alone. Each episode takes an in-depth look at the forensic information that was left behind after a crime and how experts work together to use the unique evidence to solves cases. One episode used writing patterns to uncover a murderer while another followed the source of wax bullets and carpet fibers to solve a crime.
Also Ranked
#8 on We Asked, You Answered: What's Your Go-To Netflix Show When You Can't Choose What To Watch?

Is this bingeworthy?
see more on Forensic Files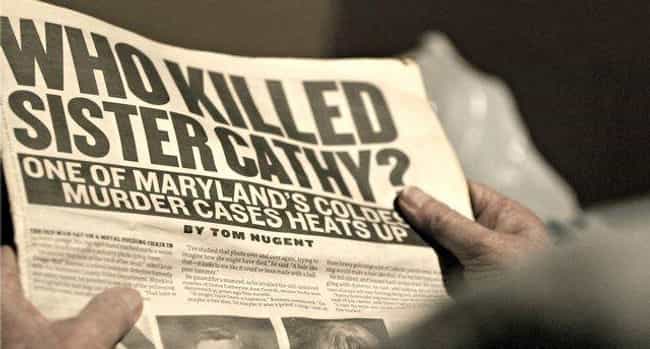 Sister Catherine Cesnik disappeared while out shopping in Baltimore, MD, on November 7, 1969. Her body was found on January 20, 1970. The Keepers investigates her death and explores several incidents that may be related. The search reveals a pattern of sexual abuse at the Catholic school where Cesnik taught that the sister might have threatened to expose. The series explores a confession from a gay neighbor that later committed suicide and gives details on the only living suspect. It also follows a group of women seeking justice for the sexual abuse they suffered at the hands of the people of faith who were supposed to be educating them.

Is this bingeworthy?
see more on The Keepers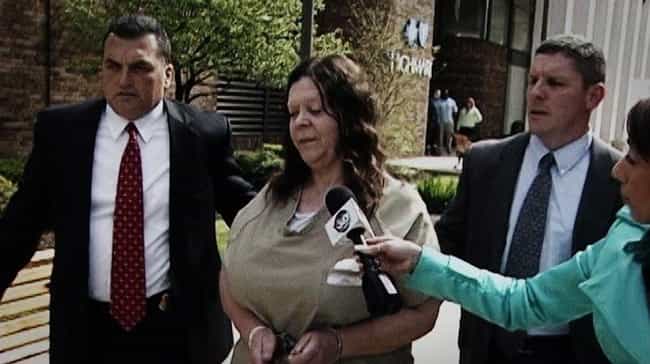 On August 28, 2003, a pizza delivery man walked into a bank in Erie, PA, wearing a bomb collar and carrying a shotgun fashioned into a walking cane. He was captured and told police that he had very little time to follow clues to get the bomb collar off his neck before it exploded.
The four-part docuseries Evil Genius delves into unexpected people and places to determine the true mastermind of this infamous heist. It also asks the question: was the pizza delivery man a willing participant or a fall guy?
Also Ranked
#7 on The Best Netflix Original Shows Of 2018, Ranked

Is this bingeworthy?
see more on Evil Genius: the True Story of America's Most Diabolical Bank Heist