Streaming
The True Story That Inspired 'Unbelievable'

The Netflix miniseries Unbelievable is based on the true story of a series of assaults on women that occurred between 2008 and 2011 and the detectives who solved the case. And while the show is fascinating, the twists and turns of the actual story are engrossing all on their own. The incidents were initially reported in a Pulitzer Prize-winning article that traces the story of Marie, who was assaulted in her Lynwood, Washington, apartment in 2008 and was manipulated by local authorities into recanting her claim.
A few years after Marie's assault, similar incidents started occurring in suburban Denver, Colorado. The M.O. and the description of the suspect were the same, but it took a lot of legwork and long nights to put the man behind these terrible deeds behind bars. This is a tragic and upsetting story of the authorities refusing to believe a woman's claims, and a detective who would stop at nothing to bring an offender to justice.
Marie Reported Her Assault In 2008, But Changed Her Story Multiple Times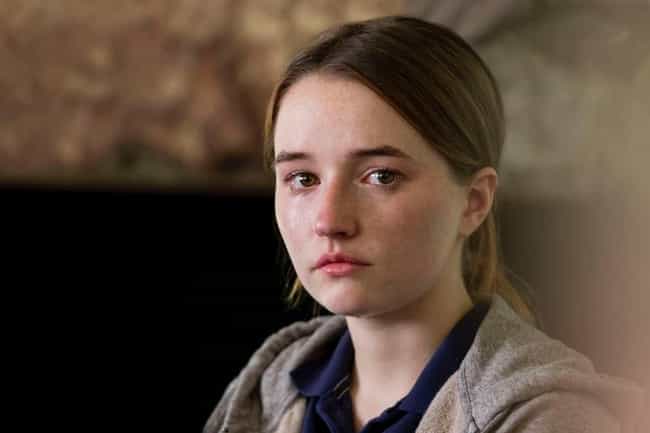 On August 11, 2008, a girl calling herself Marie was assaulted in the early hours of the morning. The next day, she reported the incident to the Lynwood police, but after an investigation of her apartment, the authorities became suspicious of the 18-year-old. They questioned her multiple times about the incident and noted that each time she told her story, there were minor inconsistencies.
Police believed that because Marie altered her story about how she got out of her restraints - a pair of shoelaces - she was making up the entire story. The incident happened early in the morning, rousting her from sleep, so it's not out of the question that her memory of the events would be off. Aside from the inconsistencies in Marie's story, the police received phonecalls from people close to the girl who believed that she wasn't acting appropriately for someone who had just been assaulted.
Marie Came Under Fire And Admitted To Lying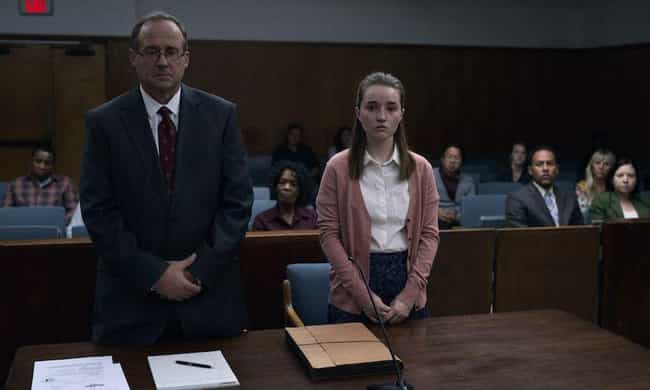 Marie was put through the wringer after reporting that she was tied up and assaulted, and that the offender threatened to publish photos of her online. Following a brief investigation, the Lynwood authorities turned their spotlight on Marie and had her write multiple statements about the incident.
In Marie's initial statement, she claimed that she was tied up and assaulted around 8 am on August 11. Three days later, however, she was told to write a new statement, in which she stated that she may have dreamt the entire event. Police still weren't happy and had her write a third statement. In this final statement, she wrote that she made a false claim, saying, "I have had a lot of stressful things going on and I wanted to hang out with someone and no one was able to so I made up this story and didn't expect it to go as far as it did... I don't know why I couldn't have done something different. This was never meant to happen."
Marie Accepted A Plea Deal To Avoid Gross Misdemeanor Charges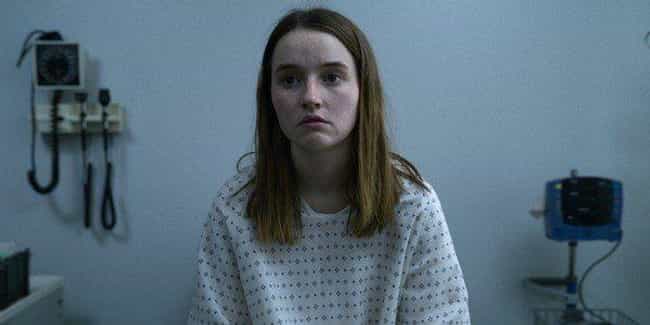 After falsely admitting to lying to police on August 14, 2008, Marie was viewed as an offender. She was charged with filing a false report and ordered to pay a $500 fine. In addition to the fine, Marie's residency at her apartment complex for at-risk youths was put into question when the managers ordered her to recant her story in front of the other residents.
Marie says that she was pushed into counseling following the event, and that she was forced to falsely admit that she made up the entire story. Marie later sued the managers of Project Ladder's Cocoon House and settled out of court for an undisclosed amount.
In 2011, Detective Stacy Galbraith Investigated A Case In Denver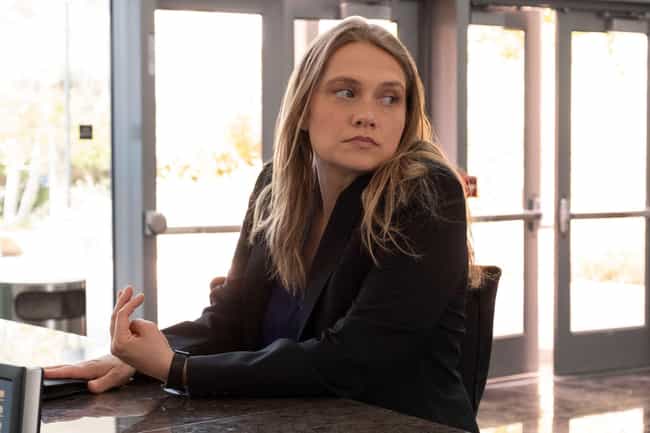 Nearly three years after Marie was forced to recant her story, an investigation into a new case was underway in the Denver area. In January 2011, Detective Stacy Galbraith began looking into an assault in the Denver suburb that played out nearly identically to Marie's assault.
Not only was her description of the offender similar - he was around 6 feet tall, wore a mask, and chastised her about her doors and window - but his M.O. was also similar. According to Galbraith, the woman said that she remembered the man using a pink Sony digital camera to take photos, as well as a birthmark the size of an egg on his leg. This final detail proved more important than anyone could imagine.