Total Nerd
Everything We Know About Netflix's 'The Witcher' Series

If you haven't heard of The Witcher but love fantasy and/or gaming, odds are you may be about to meet your new favorite Netflix show. The Witcher world already has a huge following, including just about the entire country of Poland.
Based on a series of medieval Polish fantasy stories and novels by author Andrzej Sapkowski, the books have inspired their own comics, as well as a hugely successful video game series. Netflix plans to unleash the love to an even broader audience in 2019 with the release of The Witcher, a series inspired by Sapkowski's books.
Whether you're already a huge fan or are just excited to see what the series will bring, here's what we know so far about the much-anticipated show.
The Series Is Based On Books That Have Been Translated Into 20 Different Languages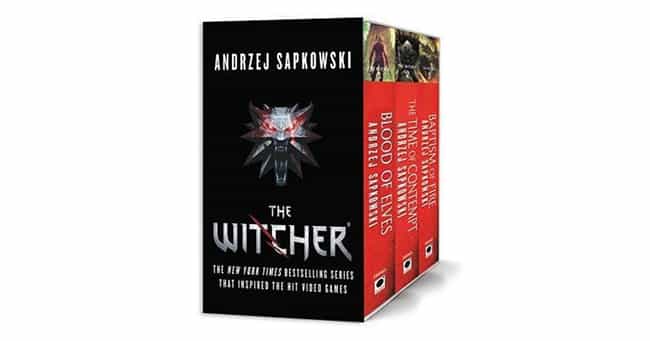 Polish writer Andrzej Sapkowski is the mind behind The Witcher saga, which has been translated into more than 20 languages. The story's tales focus on monster hunters known as - you guessed it - "Witchers." These hunters are selected at a young age to be taken into isolation and taught skills like magic and alchemy. After years of training and a lot of genetic tweaking, they emerge with capabilities surpassing those of an average mortal.
The series follows the adventures of one of the most powerful Witchers, Geralt of Rivia. In a world filled with with classic fantasy elements like dwarves, elves, and lots of magic, Geralt attempts to search for justice alongside a powerful sorceress and a young princess with a deep secret.
Henry Cavill Of 'Superman' Will Play Geralt Of Rivia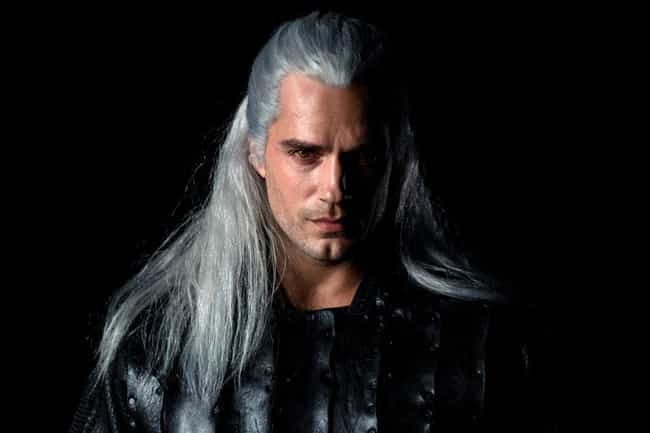 Henry Cavill has signed on to lead the cast as Geralt of Rivia in his first return to television since his 2010 role on The Tudors. He's since been focusing on film roles, appearing in various DC Universe movies such as Superman, as well as Mission: Impossible - Fallout.
In October 2018, Netflix released a first look at Cavill as Geralt, which led to mixed reactions from fans. Some thought he looked like a blatant knock-off of Legolas from The Lord of the Rings series, while others chose to err on the side of cautious optimism.
The 'Witcher' World Has Been Around Since The Mid-1980s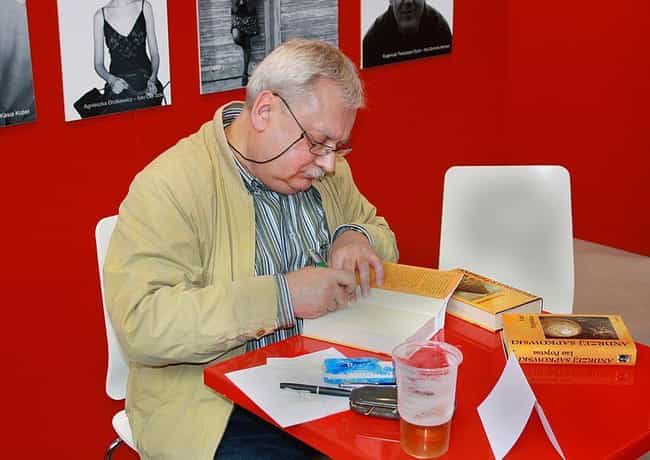 Though the Netflix show may be some future fans' first introduction to The Witcher, the series has been around for a long time. Andrzej Sapkowski wrote the first Witcher tale as a short story that he entered in a 1986 contest offered by the Polish sci-fi and fantasy magazine Fantastyka. The story won third place in the contest and Fantastyka went on to publish more of Sapkowski's short stories, all set in the same world.
Consequently, some of the books in the saga are collections of short stories, while others are novels that link together and build on their plotlines.
The Show Is Based More On The Books Than On The Video Games
When Henry Cavill was announced as the actor who would portray Geralt, many fans of The Witcher video games by CD Projekt Red were quick to point out that Cavill looked less grizzly, bearded, and scarred than the Geralt they'd come to know. There may, however, be a valid explanation. Netflix has made it clear that the series will stick closer to the books than to the video games.
Technically, the video games are supposed to take place after the books, even though they tend to mix in some of the books' storylines. So it makes sense that Cavill's Geralt may initially appear younger and less hardened.
Andrzej Sapkowski, who will serve as a creative consultant on the show, appears to approve, announcing his excitement in a news release:
I'm thrilled that Netflix will be doing an adaptation of my stories, staying true to the source material and the themes that I have spent over 30 years writing. I'm excited about our efforts together, as well as the team assembled to shepherd these characters to life.