Total Nerd Every Cool New Addition To The Star Wars Universe Introduced In The Last Jedi

December 19, 2017
6.6k votes
679 voters
9.8k views
16 items
List Rules Vote up the new additions to the Star Wars universe you like most.
Each new episode in the Star Wars saga brings a bevy of easter eggs and fresh additions to the galaxy that's far, far away, and the list of new things in Star Wars: The Last Jedi is rather extensive. The sheer amount of never-before-seen things in The Last Jedi is impressive, and includes new planets, new creatures, and plenty of new technology. As always, these additions all serve important roles in the story, but they're also there to help sell merchandise, so it's good that some of the cutest things in Star Wars history showed up in The Last Jedi.
Although The Last Jedi has proven to be a divisive film among the Star Wars fanbase, the brand new additions to continuity have generally been warmly received. Even the Porgs, which were widely lambasted after their first appearance in a trailer, received largely positive reviews. Star Wars fans can be tough to please, but The Last Jedi did about as good a job of adding to the universe as could have been expected.
The planet Crait is a mineral planet covered in mines, and not much else, located in the galaxy's Outer Rim. Crait is mostly coated in a fine layer of white salt, but the soil of the planet itself is a rich and earthy red. This unique trait makes Crait an aesthetically pleasing location for The Last Jedi's climactic battle, with each bit of movement on the planet's surface producing colorful dust and clear red marks. These red marks, or the lack thereof, hint at one of the film's biggest twists.

Love this addition?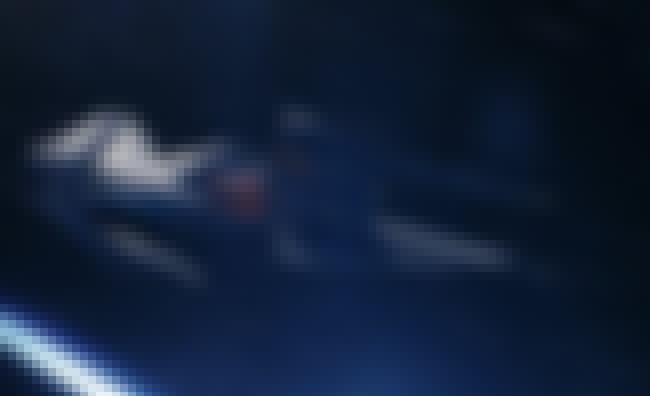 Kylo Ren is shaping up to be a one-of-a-kind Star Wars villain, so of course his ship of choice is unique, too. His TIE silencer looks even spookier than the standard TIE vehicles, thanks to its pointed wings. Kylo flies it during a key battle in The Last Jedi, though he can't quite bring himself to fire a fatal shot.
Love this addition?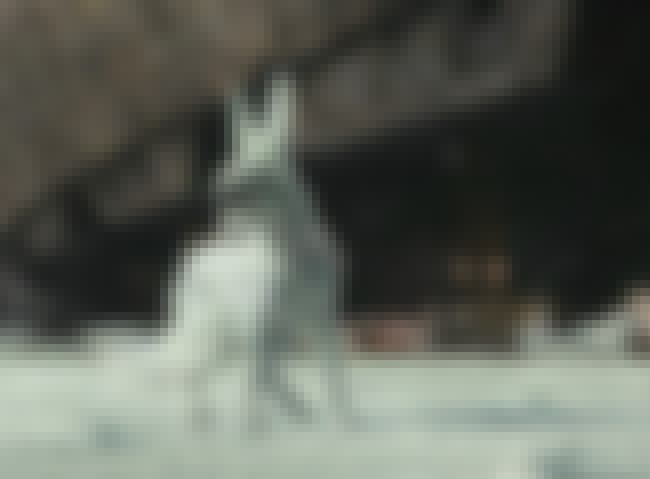 Native to the mineral planet Crait, the Vulptex species can only be described as ice foxes. Vulptices, as they're officially known in plural, seem to move in large packs, and are only seen in the act of retreat in The Last Jedi, fleeing before the oncoming First Order attack force. That act of running away proved important for two reasons – both because of the neat and distinctive jingling sound that Vulptices make when they move, and because it eventually proves integral to the plot.

Love this addition?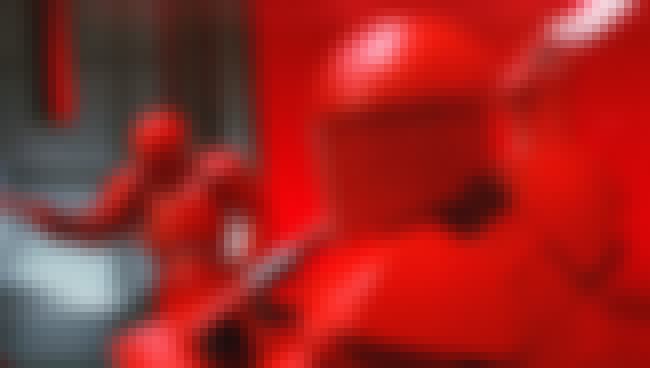 Supreme Leader Snoke's Elite Praetorian Guard, named after the real-world bodyguards of Roman emperors and designed to resemble the Royal Guard of Emperor Palpatine, are notable for their all-red armor and their energy-infused weaponry. There are only eight Elite Praetorian Guards, and they've each given up their life to protect Snoke from harm. To that end, the Guards are trained extremely well, so much so that they're able to take on powerful Force-wielders in direct combat. They mostly hang out in Snoke's high-ceilinged crimson throne room, waiting to step into action.

Love this addition?