Anime Underground
16 Brand New Anime of 2018

Updated June 14, 2019
16.5k votes
3.9k voters
142.7k views
16 items
2018 is already a golden year for anime as tons of exciting new series will be making their debut. Popular manga and video games are being adapted to the big screen; from shōjo to horror, 2018 will have it all.
Sometimes when you reach the end of your queue – you may think, "What now?" Well, if you are looking for more anime to satisfy that hunger, then look no further! This list features 16 of the most intriguing anime titles that will be debuting in winter and spring 2018.
Vote up which anime you are most excited to watch next year!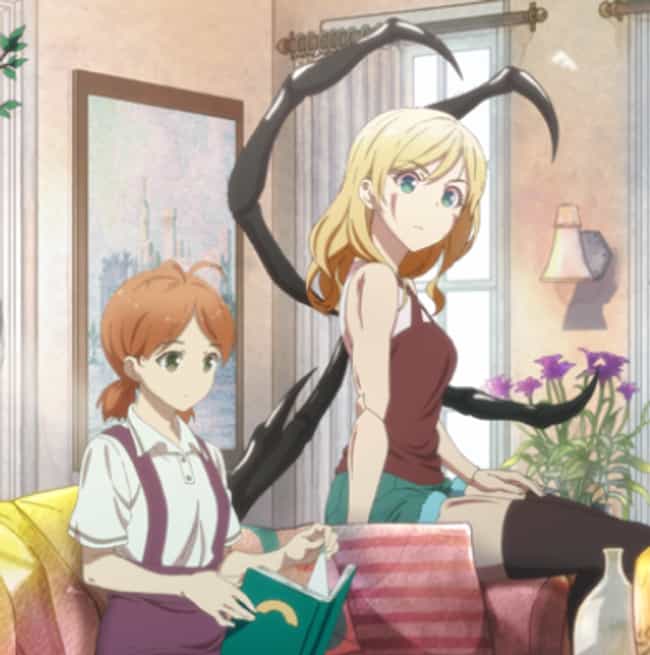 In spring 2018, a new anime called Shiyan Pin Jiating will premier. It is being adapted from the manga of the same name about a rather strange family; the parents are scientists who have found themselves in hot water after performing genetic modification experiments on their kids.
The only child who grew up to be a normal human being is the youngest child, Dannis, who now has to find an antidote for the affected members of her family.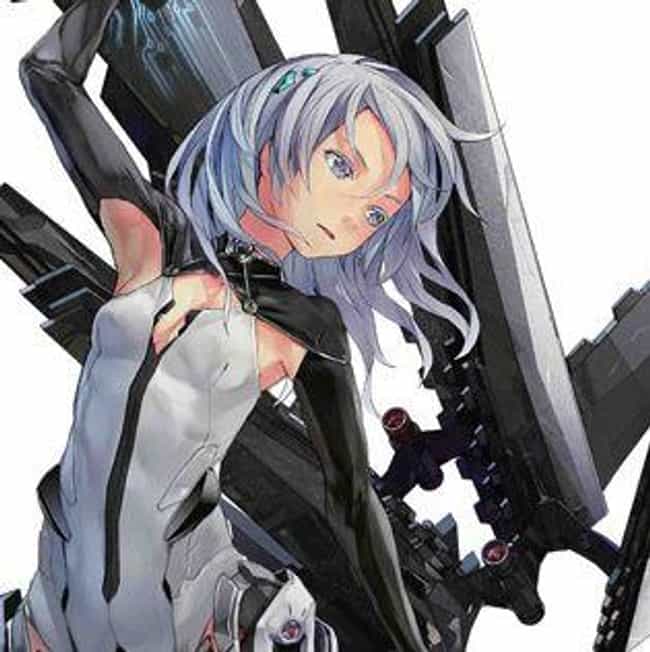 Get ready for some action and drama in January 2018 upon the release of the new anime series Beatless. This anime revolves around the co-existence of humans and new AI beings with extreme intelligence. When one of these AIs, Lacia, meets a teenage boy, romance, mystery, and action aren't far behind.
These artificial intelligence creations start appearing with technology far surpassing mankind's intelligence, so maybe the most important question is: "What are they doing here?"
Diomedéa is the studio behind this anime which blends the drama, action, romance, and sci-fi genres.
Saredo Tsumibito Wa Ryuu To Odoru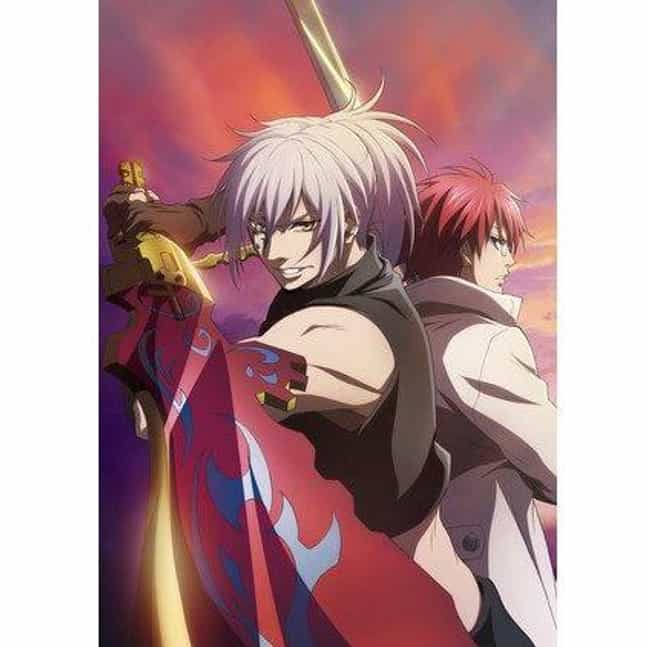 If you like sci-fi thrillers set in alternate dimensions, then spring 2018 has an anime for you. Saredo Tsumibito wa Ryuu to Odoru is a fantasy anime which takes place in a divided city called Eridana. They also fight with special creatures to defend against threats to mankind. This anime is chock-full of magic, action, weapons, and fantasy elements.
The studio behind Saredo Tsumibito wa Ryuu to Odoru is Seven Arcs, and it will premiere in April 2018.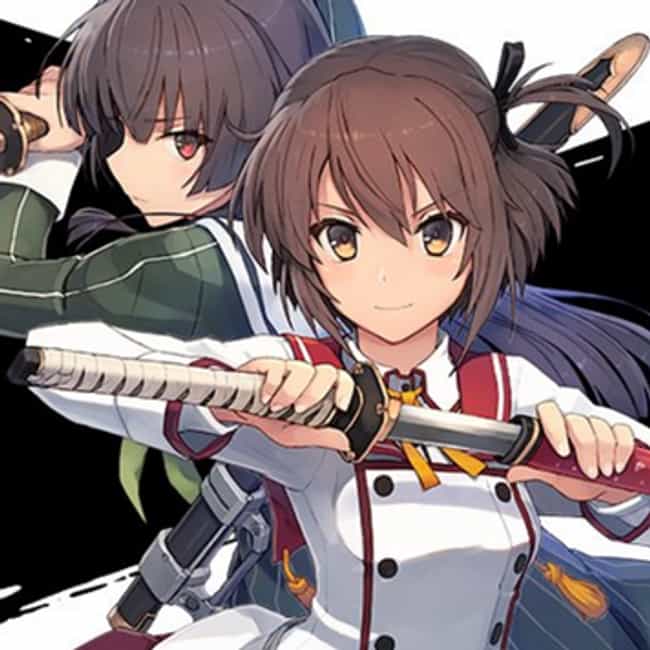 If you like anime with lots of sword-wielding and demons, then Genco and Studio Gokumi are providing you with a great anime to look forward to at the beginning of 2018. Toji no Miko is a series about a group of Miko (shrine maidens) who exorcise the evil Aratama creatures. These ladies have permission from the government to get rid of these monsters and are even trained in school to do so.
There are five special schools (both junior and senior high schools) where the girls live (mostly) normal lives, but they also go on missions with their special swords and have an annual competition against the other schools.