Anime Underground The Best New Anime Series For Old School Fans

819 votes
304 voters
6.9k views
12 items
List Rules Vote up the series that traditional anime lovers will love.
If you're like a lot of adult anime fans, you may not be up to date with every cartoon release. Maybe it's because adult responsibilities are getting in the way, or maybe you're just more of an old school anime fan. The classics are good, but if you don't watch anime released after the '90s, you're missing out.
There are a more than a few anime recommendations that are good for old school fans. The characters are different, but the tropes are as good as ever.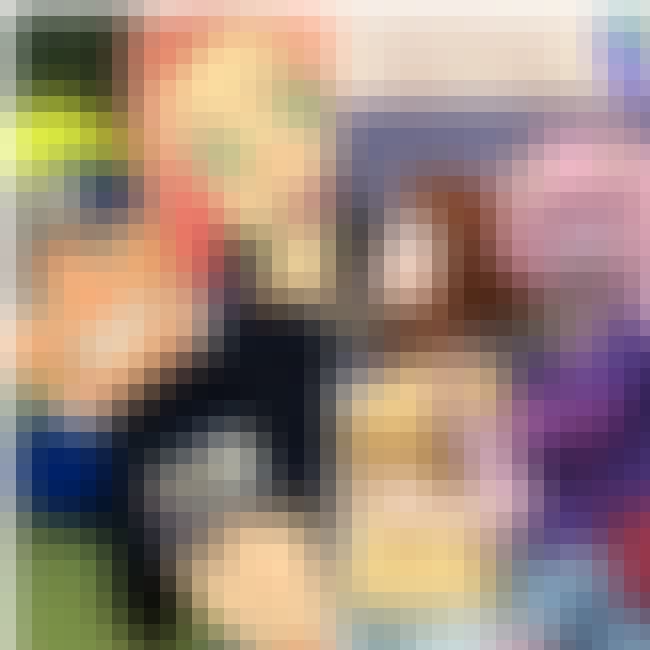 Naruto and My Hero Academia have a lot in common, so if you're sad that Naruto is over and aren't ready to move on to Boruto, you have options. The protagonists have dramatically different personalities; Naruto is brash and excitable while Izuku is a little shy. However, the characters are exceedingly ambitious.
Both shows focus on large groups of kids mastering their magical abilities and fighting off organized villains. The main characters mature over time, though.


Is this a good recommendation?
see more on My Hero Academia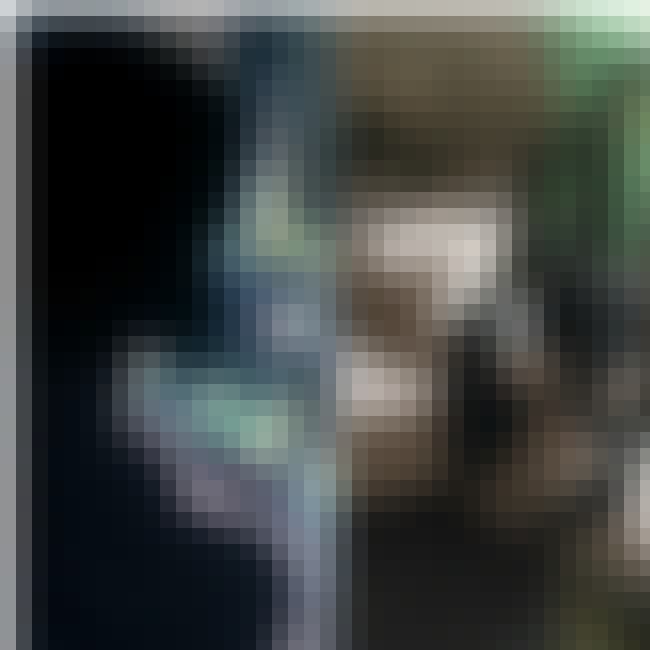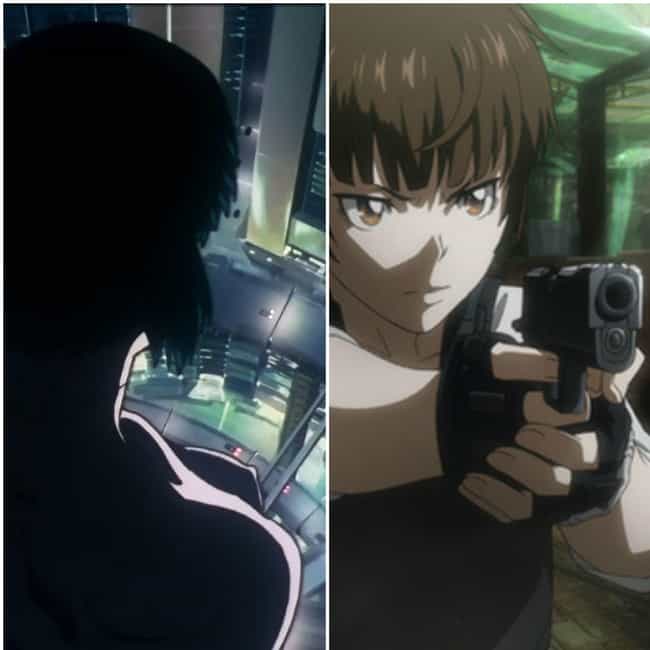 Fans of female protagonists and dystopian futures tend to like Ghost in the Shell. If you're one of those fans, you may also want to check out Psycho-Pass. Both shows follow brilliant female police officers searching for heinous criminals. The animes question the ethical implications of technological advances.
Ghost in the Shell asks viewers to grapple with what humanity means when people's brains can easily be transplanted into machines, while Psycho-Pass determines whether it's possible to judge a person's potential for crime before they've done anything.

Is this a good recommendation?
see more on Psycho-Pass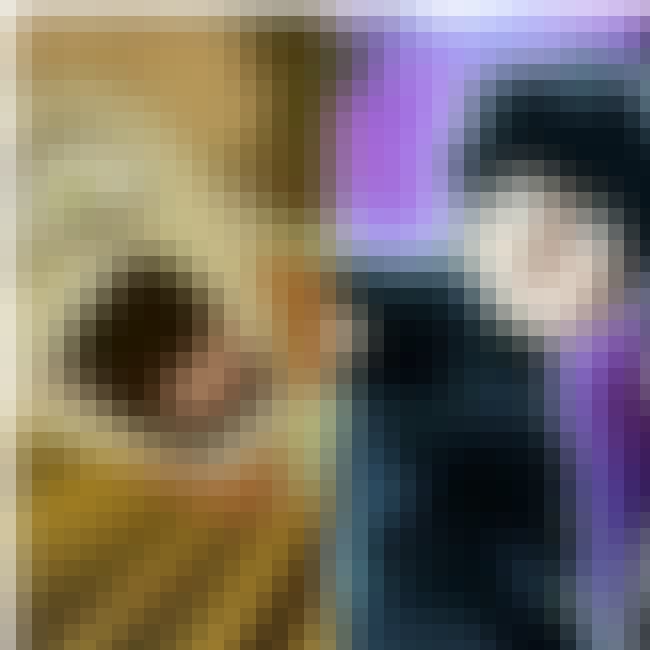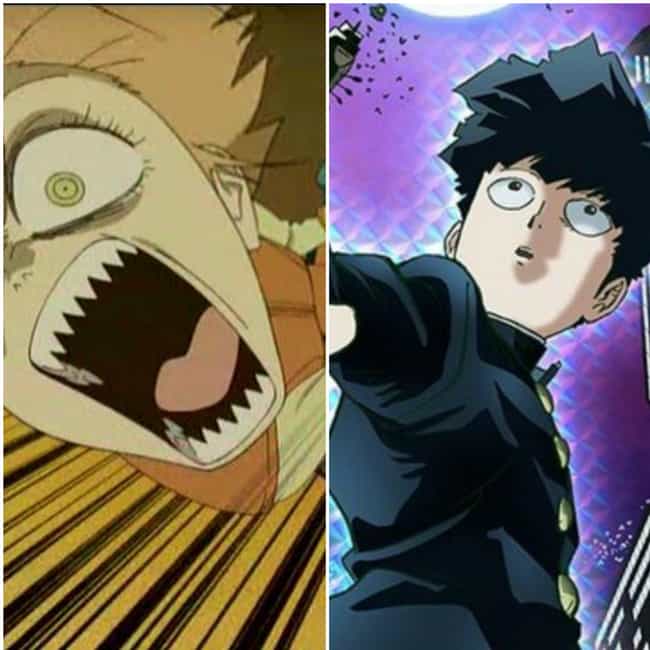 Despite only having six episodes, FLCL is one of the most popular old school anime programs. In the show, 12-year-old Naota Nandaba doesn't really want to get involved in magical happenings. He craves a normal life. Unfortunately for him, the loving but selfish Haruko Haruhara has other plans to use Naota's powers for her own benefit.
In Mob Psycho 100, protagonist Mob just wants to go to middle school and make friends, but his incredible psychic powers force a more extraordinary life upon him. Additionally, mentor Reigen has his own intentions for Mob's abilities. Both anime are coming of age tales with quirky animation and occasional deep dives into psychology and philosophy.


Is this a good recommendation?
see more on Mob Psycho 100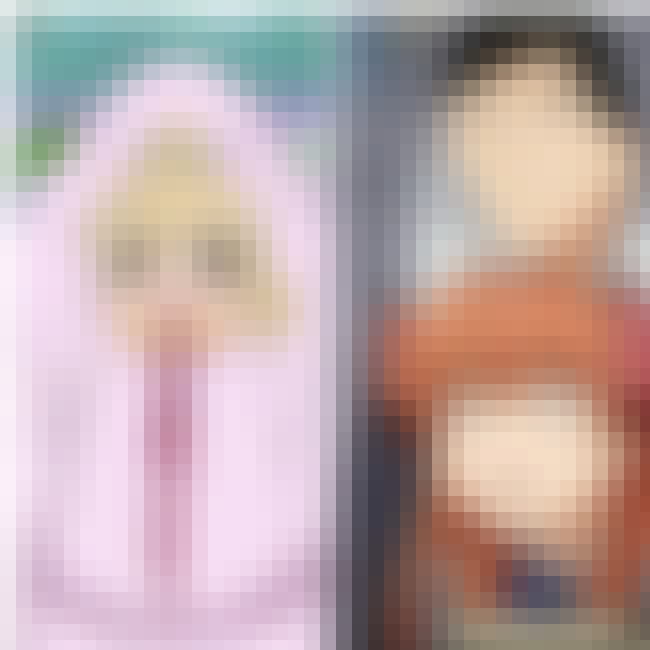 In Ouran High School Host Club, Haruhi Fujioka ends up embroiled in the strange world of hosting after accidentally breaking a vase and being forced to work off her debt. She politely attends to guests and deals with the boys in the host club. Each member is more eccentric than the last. In Monthly Girl's Nozaki-kun, Chiyo Sakura is coerced into helping a classmate illustrate manga after a love confession goes horribly awry. Through this new activity, Chiyo meets Nozaki's other helpers; they're all rather eclectic.
Not only do the two shows have similar premises, they also play with gender roles. Femininity and masculinity are somewhat subjective.

Is this a good recommendation?
see more on Monthly Girls' Nozaki-kun