Gadgets

Apple Watch: The First Non-Dorky Wearable Tech Gadget?

180 votes
43 voters
2.5k views
List Rules Vote for the feature that you think will make the Apple Watch the first "cool" wearable tech gadget.
We're in the salad days of wearable tech, people! Every ol' tech company is coming out with new gadgets you can attach to your body. There are now devices you wear on your wrist, your fingers, your sleeves, and your... nether regions... (weird) but the question remains: does anyone even want this stuff? And is it possible for wearable tech to be not so... dorky? Why is it all so dorky?!
Enter Apple. On September 9, 2014 they announced the new Apple Watch. And if anyone can make dorky cool, Apple can, right? The jury is still out on how the public will react to Apple's newest wearable gadget (they won't be on the market until 2015), but it did seem like the audience in Cupertino and the live-streamers around the world were happy with what they saw. Here are 14 reasons why Apple may have just invented the first non-dorky piece of wearable tech. What do you think? Vote for your favorite new Apple Watch features and add any that you think should be on this list.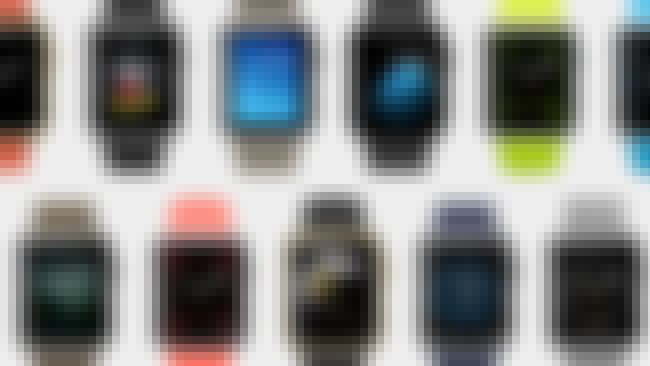 You Can Choose the Display
Don't want a big dorky screen saver-esque watch face on your wrist? You can choose from several displays ranging from what looks like a default Apple screen (blech) to a simple "analog" watch face.

Agree or disagree?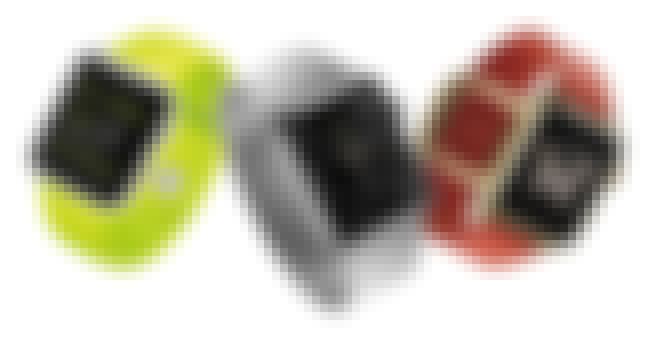 It's Actually Customizeable
This goes beyond snap-on faceplates (aww, remember Nokia?). The Apple Watch will come in two sizes & three collections with six different strap styles that look totally different. Aunt Sally can have her tasteful red leather watch with gold accents while Uncle Bob can finally get that neon plastic sports watch he's always wanted. Apple gives enough aesthetic choices to actually make your watch look like something
you
would wear.

Agree or disagree?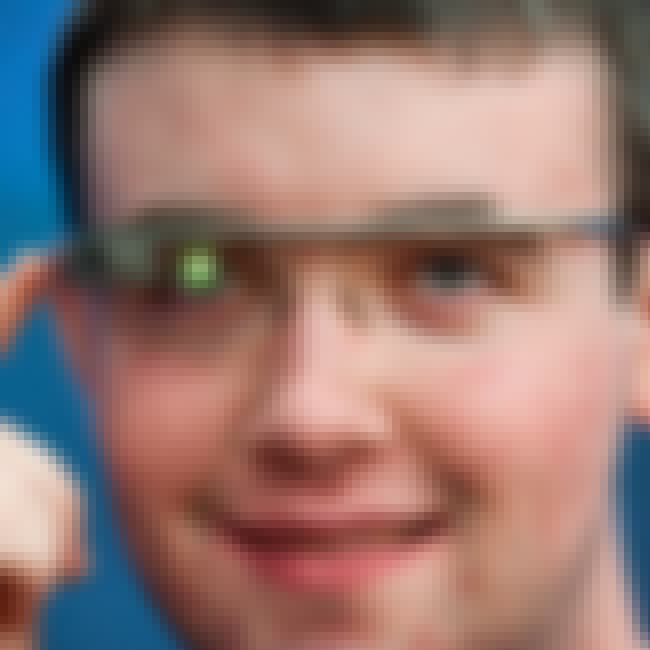 You Don't Wear It On Your Face
It's on your wrist. It silently taps you when it needs to tell you something. You don't necessarily have to advertise that your wearing one, unless you want to, of course.

Agree or disagree?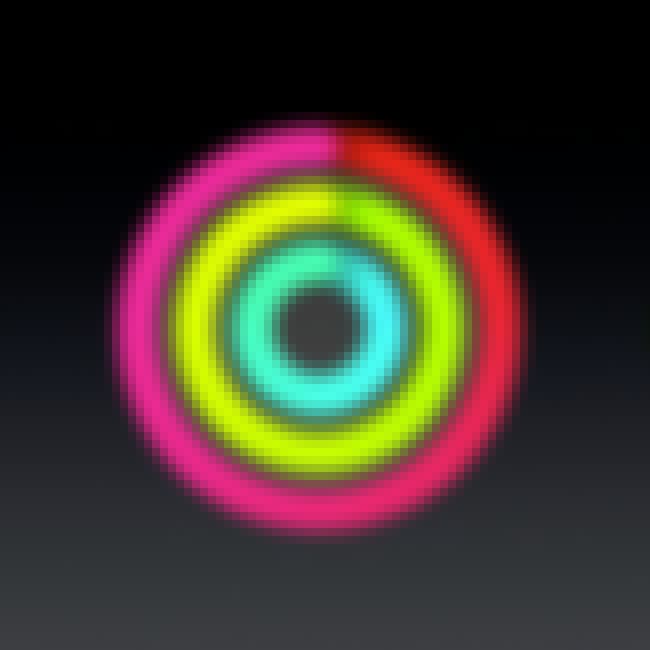 It Focuses on Health & Fitness
The Apple Watch has a big focus on health and fitness. It can measure body movement and calories burned. It tracks your heart rate and uses GPS to track your movement.
A nifty interface allows you to set goals and then track your progress throughout the day. These rings measure 1. calories burned throughout the day, 2. activity completed and 3. the number of times you take a "stand break." Apparently, you need at least 12 one minute "stand breaks" a day to complete that ring.
Read: you should probably get more exercise than that.

Agree or disagree?