Total Nerd
Everything We Know About 'The Batman' (2021)

What Spiderman is to Marvel, Batman is to DC. This means that every few years, a fresh storyline is conceived and a new cast and crew are hired. Therefore, no one should be surprised that a new film featuring the Caped Crusader will hit theaters on June 25, 2021 - and no, Ben Affleck is no longer involved in the project. While the actor was initially slated to direct a script he wrote with DC's Geoff Johns, he announced his retirement from the DCEU in January 2019.
Instead of Affleck, everyone's favorite glittery vampire, Robert Pattinson, will portray Bruce Wayne and his alter ego, the Dark Knight. Writer and director Matt Reeves's film will focus on a younger Batman, though it will not be based on Frank Miller's comic Batman: Year One.
With principal roles still being cast, let's take a look at what we currently know about The Batman.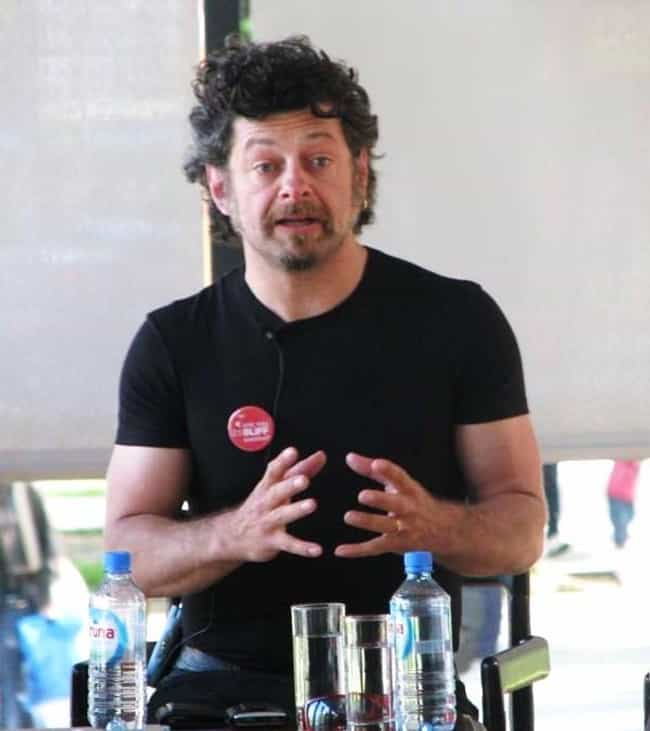 According to Variety, Andy Serkis, known for his roles as Gollum in The Lord of the Rings films and as Ulysses Klaue in the Marvel Cinematic Universe, is partnering once again with director Matt Reeves to play Batman's butler, Alfred Pennyworth. The pair have worked with eachother extensively for Reeves's Planet of the Apes series, in which Serkis starred as Caesar.
Serkis will join the likes Michael Gough, Michael Caine, and Jeremy Irons, who have all previously played Alfred in various iterations of Batman.
see more on Andy Serkis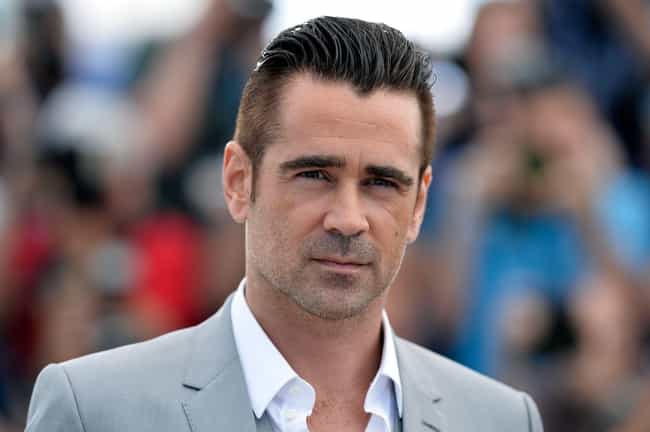 Known for films like The Lobster and In Bruges, Colin Farrell is currently in negotiations to play the Batman villain The Penguin, according to Deadline. If an agreement is made, Farrell will round out the trio of villains opposite to the film's titular character, joining Zoë Kravitz as Catwoman and Paul Dano as the Riddler.
Farrell's last role in a superhero movie was the critically-panned Daredevil (2003), in which he played Bullseye.
see more on Colin Farrell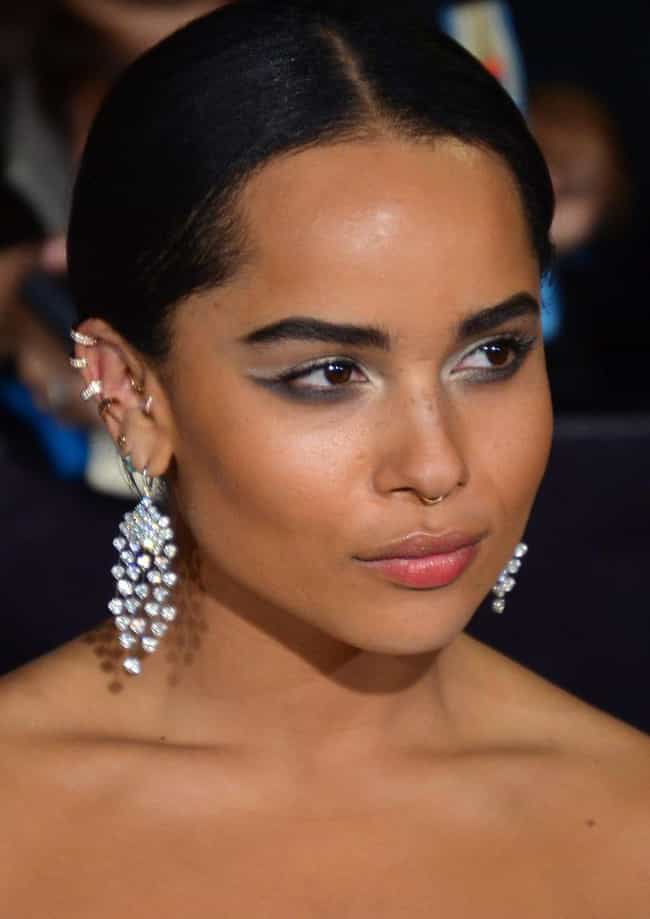 At just 31 years of age, Zoë Kravitz has already set the record for an actor appearing in the most superhero franchises. She voiced Catwoman in The Lego Batman Movie and Mary Jane in Spiderman: Into the Spider-Verse, and she also portrayed Angel Salvadore in X-Men: First Class. Kravitz was also up for a small role in The Dark Knight Rises. However, she told Nylon in 2015 that she wasn't granted an audition for the Christopher Nolan film because they "weren't going urban."
However, it appears that when one door closes, another does indeed open. In October 2019, it was announced that Kravitz will play Selina Kyle, AKA Catwoman, in 2021's The Batman. Kravitz will be the eighth actress to play the acrobatic thief, a character that has often been a foil to Bruce Wayne, both as a nemesis and love interest.
see more on Zoë Kravitz
The Movie Is Reportedly Set In The 1990s
From its title alone, The Batman suggests it will depict an earlier period of the Caped Crusader's career. Citizens of Gotham City often added the definite article - "the" - to their masked vigilante when he first began fighting injustice in their town. However, the film is not an origin story.
Instead, The Batman will be set in the 1990s and have no connection to Christopher Nolan's Batman films. Pattinson's Batman could be a precursor to Ben Affleck's interpretation, especially considering that Batman v Superman established that Thomas and Martha Wayne were slain in 1981.
One rumor is that The Batman will be based on the comic book The Long Halloween, though elements of this story already played a significant role in Nolan's series. So take that rumor with a grain of salt.
In 2017, Reeves told Fandango that The Batman could very well turn into a trilogy. "I have ideas about an arc, but really, the important thing is just to start... you have to start with one," Reeves said.