Attractions

List of Famous New Brunswick Buildings & Structures

List of the famous landmarks that make up the New Brunswick skyline, listed alphabetically with photos when available. New Brunswick architectural landmarks as well as other major buildings, dwellings, and other structures in New Brunswick are included on this list. Information about these New Brunswick buildings is included on this list, such as when the building first opened and what architectural style it falls under. List includes both new buildings in New Brunswick and older historic landmarks.
This list contains buildings like Rutgers University Queen's Campus and Rutgers Preparatory School.
This list answers the question, "What are the most famous buildings in New Brunswick?"
This is a good reference for research into the historical architecture in New Brunswick. Famous architectural houses within the city of New Brunswick are included as well, sometimes by address, other times listed by the name of the original home owner.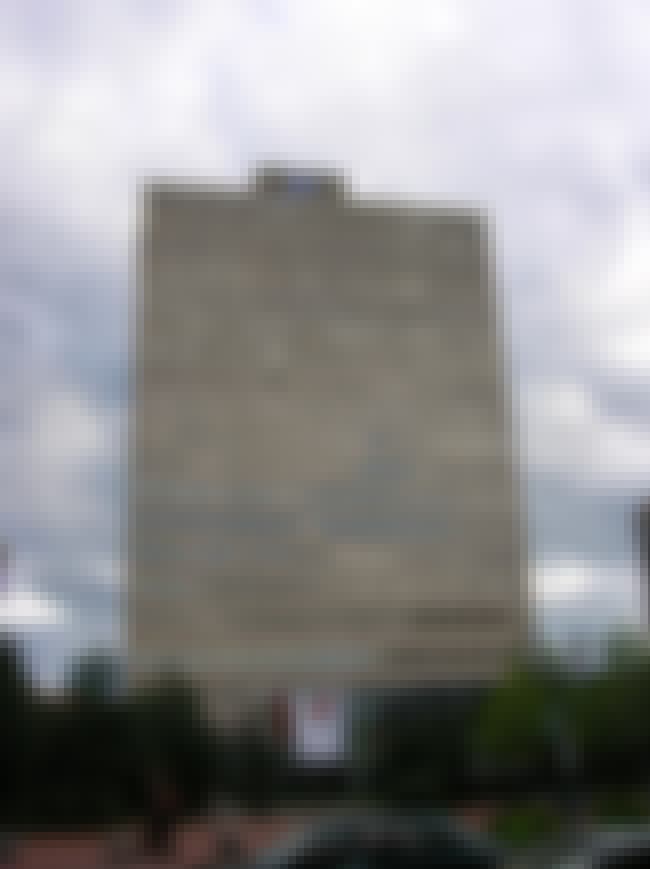 Assumption Place is an office building in the Canadian Province of New Brunswick in the city of Moncton. It is the headquarters of Assumption Life. It is tied for the title of tallest office building in New Brunswick with the Brunswick Square in Saint John, New Brunswick. The building has the most levels of any building in New Brunswick at 20. In 1970 the City of Moncton approved the building. At that time NBTel realized the building would be high enough to block radio signals coming from the 135 ft tower they had at that time in downtown Moncton. This was the reason for the construction of the NBTel Tower, now called the Bell Aliant Tower. It is to be noted that the Place Assomption should ...more on Wikipedia
City/Town: New Brunswick, Canada
Opened: Jan 01 1972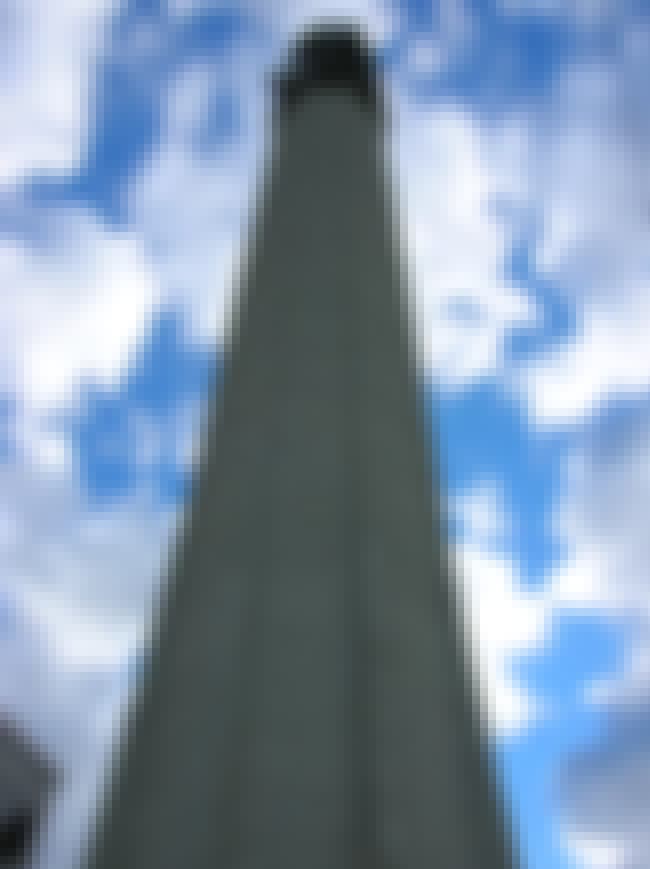 The Bell Aliant Tower, formerly known as the Aliant Tower and older still, the NBTel Tower, is a 127 metre high tower of reinforced concrete located in Moncton, New Brunswick, Canada. It is used to provide directional radio services. It is the tallest radio tower in the world. It is also the tallest freestanding structure in all four Atlantic provinces ...more on Wikipedia
City/Town: New Brunswick, Canada
Opened: Jan 01 1971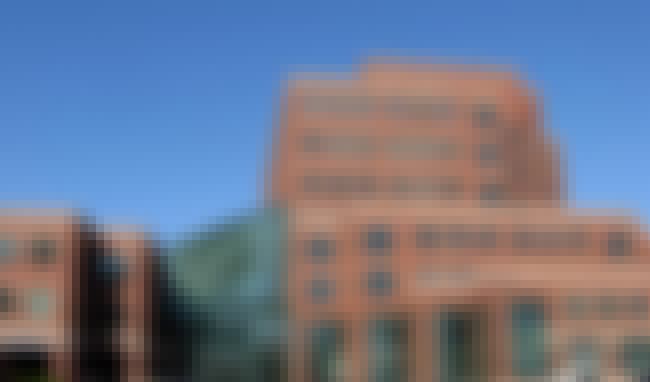 The Blue Cross Centre is a large and prominent office building located in the central business district of Moncton, New Brunswick. The building features a three-story section facing Main Street and a nine-story tower to the south joined by an atrium. The building was constructed in 1988 and now encloses a total area of 30,200 m². It includes a retail level as well as the main branch of the Moncton Public Library. The building is managed by Fortis Properties, a division of Fortis Inc. The largest tenants are the Medavie Blue Cross Insurance Company and the Atlantic Canada Opportunities Agency. ...more on Wikipedia
City/Town: New Brunswick, Canada
Opened: Jan 01 1988
Style: Postmodern architecture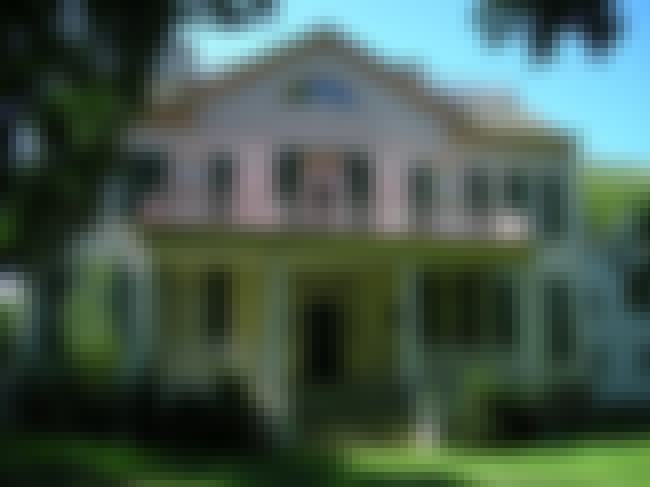 Buccleuch Mansion is located in Buccleuch Park in New Brunswick in Middlesex County, New Jersey, along the Raritan River. ...more on Wikipedia
City/Town: New Brunswick, New Jersey, USA
Opened: Jan 01 1739
Style: American Colonial