Shopping

12 Questions to Ask at a Car Dealership

151 votes
60 voters
1.1k views
12 items
Back in the 1990s, General Motors had a brilliant idea: to start up a car company called "Saturn," where the buying experience would be fun, stress-free, and no-haggle. Unfortunately, Saturn got caught in the maelstrom of the recession, but the fact that this seemed like such a radical idea at the time probably says a lot about what car buying has become.
Of course, the sleazy car dealer is pretty much a social trope at this point, but it's one with pretty solid grounding in reality. The best question to ask when buying a new car (or a used car) are the ones that expose the things the dealer doesn't want you to know. And speaking as a former salesman myself, believe me when I tell you that there's usually plenty he would rather not tell you. So what new car questions are the most important ones?
At the end of the day, they're the questions you'll regret not asking. Read those these best questions to ask at a car dealership before shelling out for your next set of wheels. Then, vote up the new car questions you think are most important.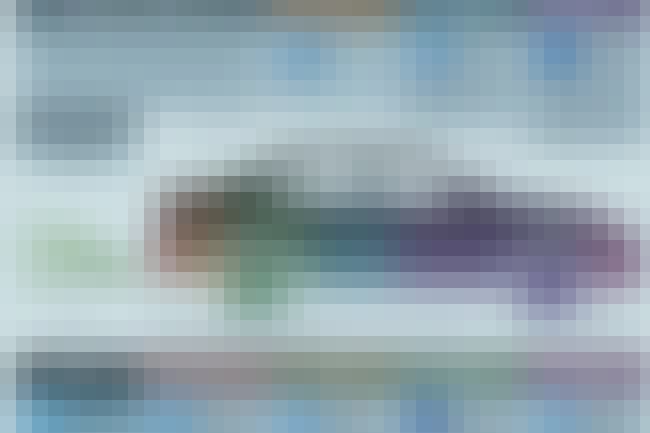 What's My Out-the-Door Price?
Dealers typically tack on loads of taxes, fees, and charges to turn a profit. Some of them are legit and inevitable, like documentation fees, registration, and tax. The rest are there to bump up the dealer's bottom-line profits. Just skip the BS and ask them about your out-the-door price. If you want to negotiate down from that, let them figure out which charge to reduce.

Agree or disagree?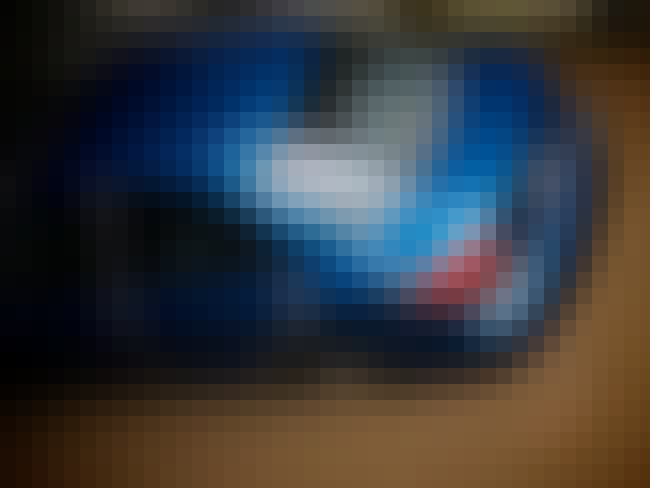 Yeah, it's an advertising tagline, but no dealer who isn't trying to scam you will have a problem with showing you the vehicle history. And it's important. After Hurricane Katrina alone, hundreds of thousands of flood-damaged cars went to auction, only to be cosmetically restored and sold again as "dealer certified" automobiles. But electrical and chassis damage from saltwater rendered almost every one of them a ticking time bomb of failure. Don't take for granted that your car isn't a refurbished wreck, or even reported stolen from another state. If nothing else, having the Carfax in hand may help to put liability for that sort of thing back on the dealer.

Agree or disagree?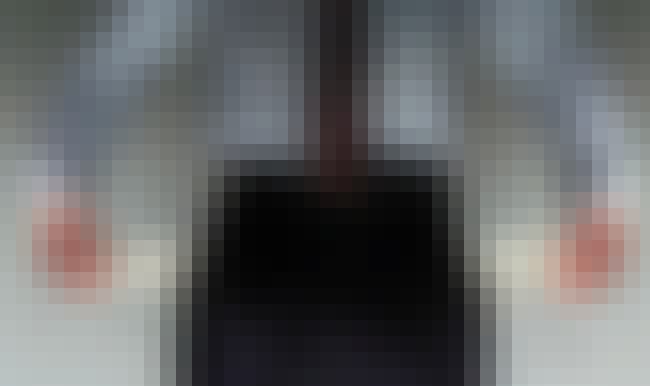 What's My Total Cost, Including Financing?
The sad fact these days is that dealers and automakers make the majority of their money financing cars, not selling them. That is, charging interest on the payments. Interest payments can increase the cost of a car by a third or more, and can double the price of the car at many small "buy-here-pay-here" lots. Make no mistake, these people are loan sharks with collateral, not car dealers with financing. Find out what you're
really
paying after all the financing costs.

Agree or disagree?
Can You Give Me Your Card?
Never, ever buy a car on your first trip to the dealer lot. Car dealers specialize in high-pressure sales, and don't profit when you think too much about it. But think about it you must, especially when you've got the cold, hard figures in hand. Sleep on it. Give yourself some time to cool down and think when you don't have a professional salesperson verbally doing your thinking for you. Buying with your heart is fine... you're paying many thousands of dollars to get what you want, and your heart should be happy about it. Just don't send your brain on vacation in the process.

Agree or disagree?