unspeakable crimes

WATCH: Netflix's New Show About Serial Killers Looks Horrifyingly Good

54.8k views
3 items
Follow
Embed
From the mind that brought us House of Cards - arguably one of the best political dramas in recent years - comes Mindhunter, a show about FBI profilers who study serial killers. This new show - made for Netflix by executive producers David Fincher and Charlize Theron - follows two fictional FBI agents as they create a profile for serial killers in the 1970s. It's based on a non-fiction book, John Douglas's Mind Hunter: Inside FBI's Elite Serial Crime Unit. The show is already gaining a following, and if it's anything like Fincher's other projects (which include the thriller Se7en) it's sure to be a hit.
Check Out The Creepy First Trailer Here
The Show Has A Great Cast And Could Prove To Be Another Fincher Hit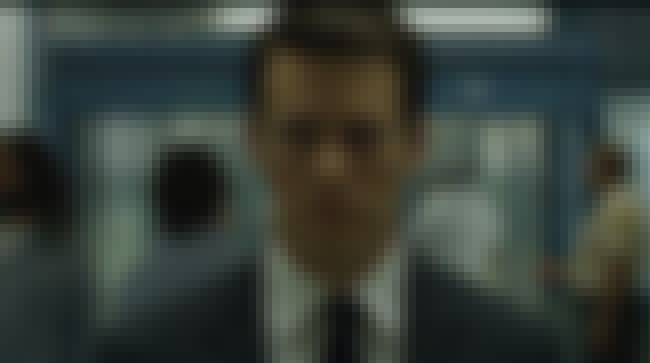 Mindhunter stars Jonathan Groff and Holt McCallany as the two FBI profilers who are set on interviewing serial killers - a term actually coined in the 1970s. It's set to premiere on October 13 and is rumored to be a 10-part series. Fincher's other work includes Se7en, Gone Girl, and The Girl with the Dragon Tattoo, so he's definitely familiar with crime thrillers that satisfy.
Its Based Off A Book About Real FBI Profilers Who Coined The Term Serial Killer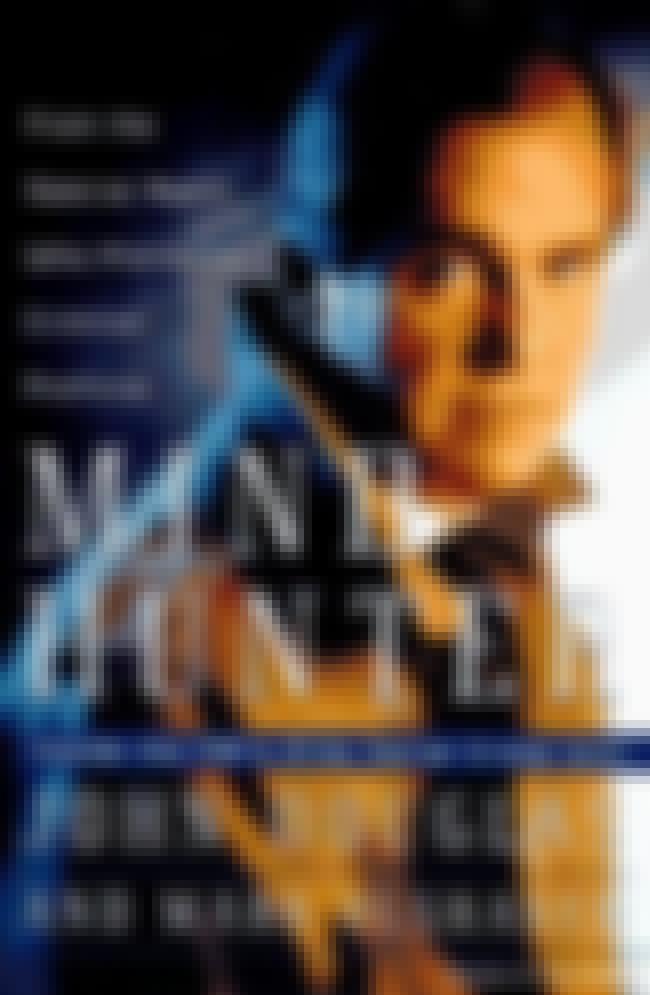 The series is based on John Douglas's non-fiction book. Douglas worked for 25 years with the FBI's Investigative Support Unit. As a special agent, he was one of the first criminal profilers and helped coined the term "serial killer." During his time with the FBI, he interviewed David Berkowitz, Ted Bundy, John Wayne Gacy, Charles Manson, and Dennis Rader.