Food
33 New Fast Food Items You Saw in 2016

Updated November 5, 2019
27.3k votes
2.3k voters
1M views
33 items
List Rules These fast food menu items are all being tested for a 2016 release. Vote up the ones you'd actually want to eat.
Is there anything more American than fast food? (That question was rhetorical, obviously.) For many people, fast food joints possess a certain sense of nostalgia – a memory of playing in a ball pit or opening a toy from a Happy Meal their dad just bought them. For others, fast food chains are lifelines that provide the only affordable means staying fed (and getting a grease fix) when money gets tight. Whatever the case, the fact remains that almost everyone has stuffed their face with a delicious meal from a major fast food chain.
But as times change, so too must our favorite fast food restaurants. No longer is it just about a hamburger and a Coke, now consumers want every type of cuisine imaginable available to them at a moment's notice. So fast food joints abide. Some restaurants have opted to increase their food's quality, while others have chosen to up the number of options available. Almost all of them will be offering some great new fast food items in 2016.
What fast food will we all be obsessed with in the near future? Time will tell. (Hint: it will probably be McDonald's sweet potato fries.) The only thing we know for sure is that 2016 will bring some truly amazing new additions to our favorite fast food menus. Check out the list below of upcoming fast food items and vote for the one that makes your mouth water most of all!
Real Rotisserie Chicken and Carved Turkey Sandwiches at Subway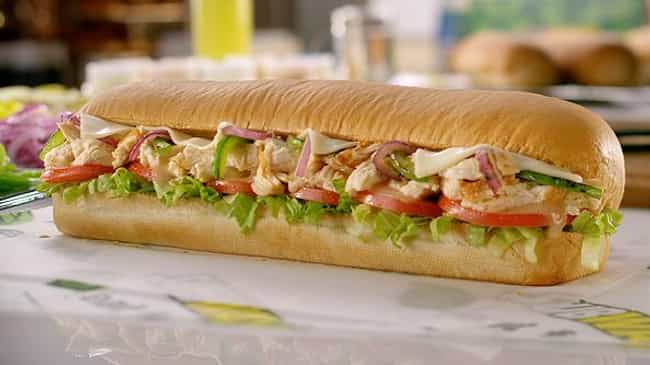 In an attempt to move closer to their "Eat Fresh" motto, Subway will be changing it's typical selection of deli meats and offering the option of
real rotisserie chicken
and carved turkey to be served on their sandwiches.

Would you try this?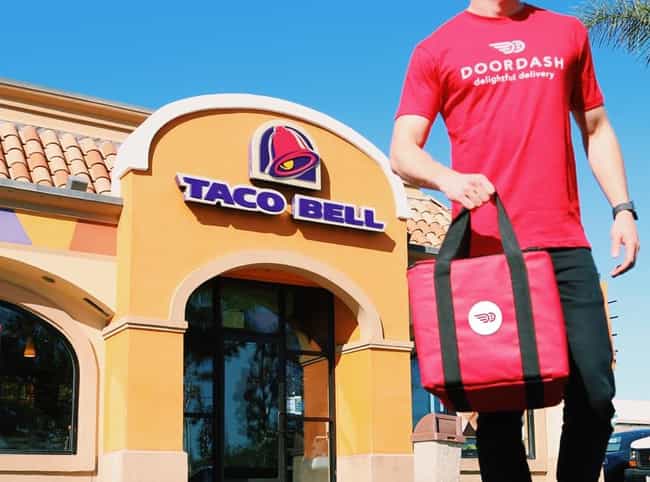 In select cities across the country, Taco Bell has been
experimenting with delivery
of their fast food items. The response to the service has generally been well-received, and it seems likely that 2016 will see an expansion.

Would you try this?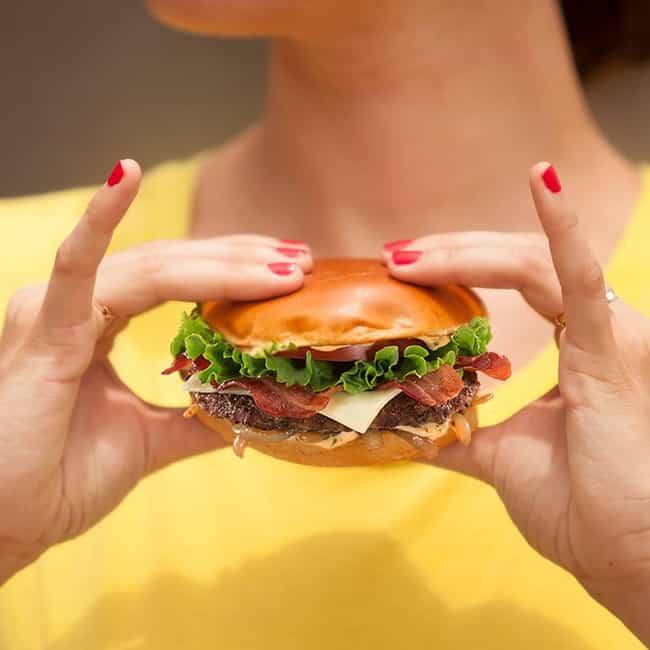 McDonald's must have noticed that parents were buying Happy Meals for themselves as well as their kids, because this is essentially a
Happy Meals for adults
. Mini Meals will feature a sandwich option, fries, and a drink all for under $4. No word yet as to whether or not you'll still get a toy.

Would you try this?
Wendy's Bacon Mozzarella Cheeseburger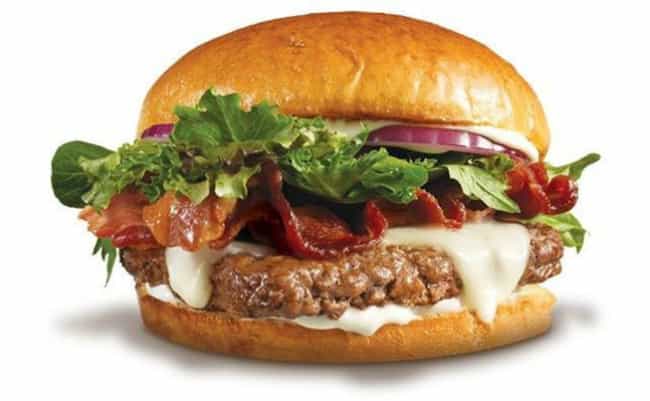 Equal parts pizza and burger, the
Bacon Mozzarella Cheeseburger
is currently being tested in Washington, Wisconsin, and Pennsylvania. The burger has garlic cheese sauce, mozzarella, a quarter pound patty, spring mix, and a red onion garlic brioche bun.

Would you try this?