Snacks

New Fast Food Items You May See in 2017

3.9k votes
872 voters
105.7k views
13 items
List Rules These fast food menu items are all being tested for a 2017 release. Vote up the ones you'd actually want to eat.
Whether you're a fan or not, fast food in America is here to stay. Fast food will always be there to satisfy those cravings in times of low budgets, munchies, and nostalgia. Ignoring the issue of nutrition (or lack thereof), many people would agree that fast food can be delicious and even necessary at times. The classic "burger, fries, and a Coke" shall always be known as a great meal.
However, change happens, and that especially includes fast food in 2017. As the demand for healthier options grows, more and more fast food restaurants are adding all-natural items and expanding their low-calorie menus. Salads and vegetarian items are becoming more popular, while meal portions are shrinking. Some fast food chains have even rebranded themselves to attract the "weight-watchers" and concerned parents.
Fortunately for junk food fanatics, these restaurant chains are still creating new fast food items with all the yummy calories included. In 2017, customers can expect to see creative combinations stuffed in a bun or wrapped in a tortilla. Vote for the fast food items you can't wait to eat this year, and make sure to wipe off that drool while reading the list.
For more of the latest in fast food trends, check out what new fast food items are coming out in 2019.
Panera Bread Removes Artificial Ingredients From Menu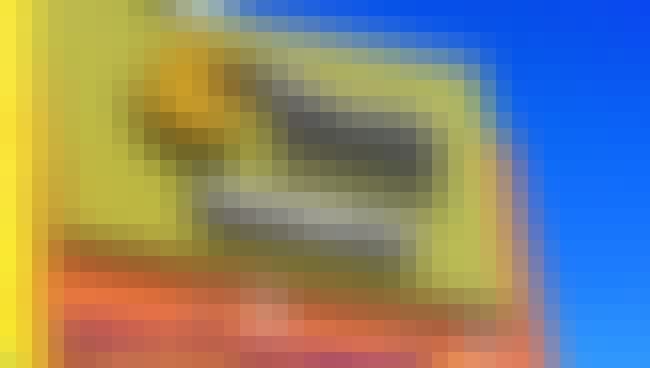 Say bye-bye to artificial ingredients - starting in January 2017, every time you bite into a Panera Bread panini it'll be all natural. The company announced in 2016 they were switching their ingredients to all-natural, but officially made the change in the new year. According to the company, all Panera Bread locations in the US are now "100 percent clean."

Would you try this?
Taco Bell Canada Is Giving You Cerveza (Beer)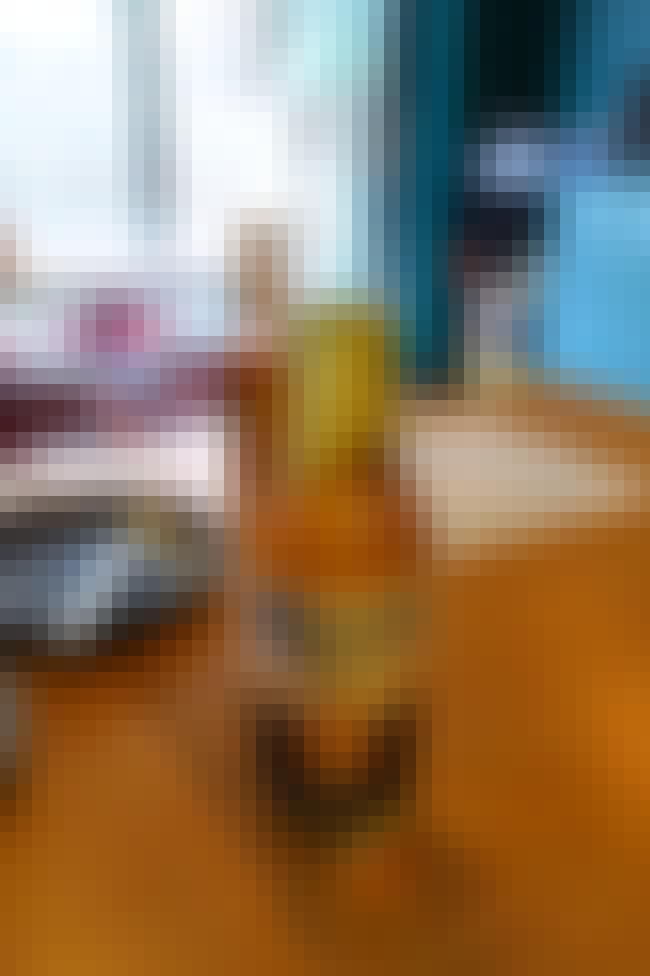 Taco Bells all across Canada will now serve beer, thanks to a new push by the company to grab more customers. The rollout will begin in April 2017, and in the next five to 10 years, 700 locations around the country will offer beer in the fast food restaurant.
In the United States, only a handful of Taco Bells offer beer - including the restaurant inside AT&T Park in San Francisco. The company has not said whether they will be introducing similar menu options in the remainder of its US locations.

Would you try this?
Little Caesars Is Giving You Something For You Sweet Tooth - Cinnamon Bites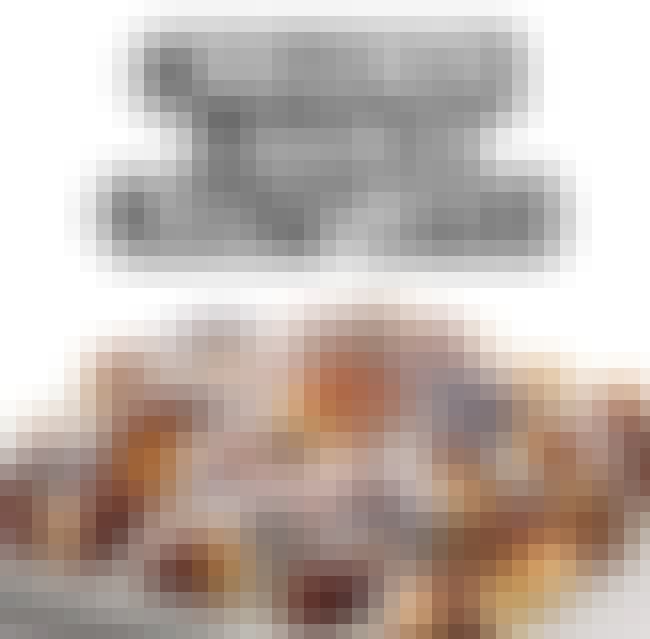 Pizza chain Little Caesars now offers a delicious dessert on its menu - cinnamon bites. Officially called Cinnamon-Loaded Crazy Bites, this dish is essentially a deconstructed cinnamon roll served on a platter.
The chain unveiled the new item as part of a $5 menu deal in January 2017. So far, it's received mixed reviews. But really, who doesn't love cinnamon, sugar, and icing on doughy bread balls?

Would you try this?
McDonald's Is Doing Delivery Now (In Select Cities)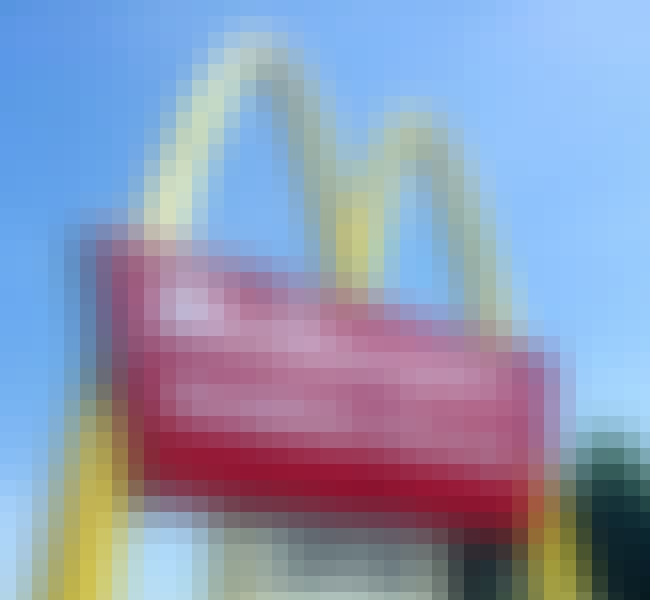 Ever wanted McDonald's really badly but didn't want to leave your house? Well, now you don't have to because McDonald's announced they are testing out new delivery options. Select cities in Florida began testing out the model in January, and McDonald's stores in the UK plan to unroll a similar program in June.
The delivery service is a partner project with UberEATS.

Would you try this?