News

New Fast Food Items You May See in 2018

January 3, 2018
947 votes
433 voters
14.7k views
4 items
Follow
List Rules Vote up the most unique and delicious fast food items of 2018.
Fast food is a staple of American consumerism and you can expect to see some new fast food in 2018. From new fast food restaurants to new fast food chains, expect some innovate fast food items this year. Whether you love or hate these potential 2018 fast food items, many established chains are switching up the menu.
New fast food burgers and new fast food sandwiches won't be the only thing on this list of fast food menu items for the coming year. Food items found on this list will also be innovate - even bizarre! - takes on your favorite junk foods. Given the success of things like Taco Bell's Doritos Locos tacos and Burger King's mac n' cheetos, it can be assumed 2018 fast food menus will introduce some interesting new fast food.
Browse this list of new items coming soon to your favorite fast food places. Do these fast food menus sound appealing or would you rather stay away from these new fast food menu items altogether? Vote up the best fast food menu items below and add anything you feel is missing.
As part of the effort to expand its dollar menu, Taco Bell is introducing a new item dubbed "nacho fries." Nacho fries are a fairly simple concept - French fries with Mexican seasoning and served with a side of nacho cheese. In addition to ordering regular nacho fries, you can also order Supreme or Bell Grande fries. These specialty nacho fries are topped with extras like ground beef and sour cream.

Want to try this?
McDonald's Fresh Beef Patties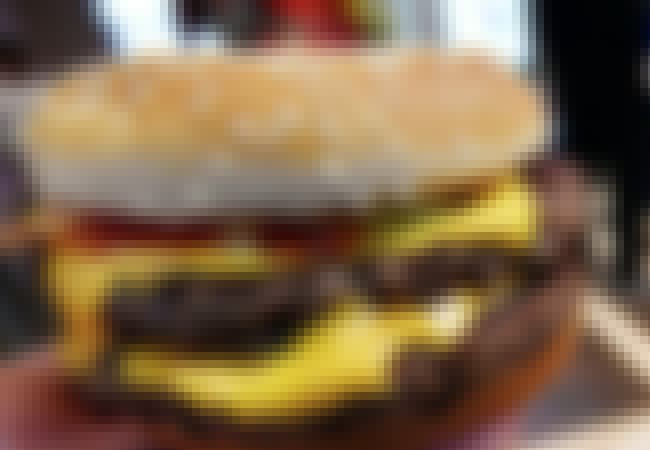 In March 2018, McDonald's announced it was launching a new line of burgers made from fresh beef. The fast food chain has been slammed in the past for unhealthy artificial ingredients, particularly in its mass produced patties, so the fresh beef burgers are part of an initiative to be more transparent about food sources and use healthier ingredients overall. It took the corporation roughly four years to figure out how to use fresh beef in their patties in a timely and cost effective manner, but eventually they settled on a method and taste tested it in 400 restaurants. The burgers received a 90% approval rating from consumers, so this may be worth checking out.

Want to try this?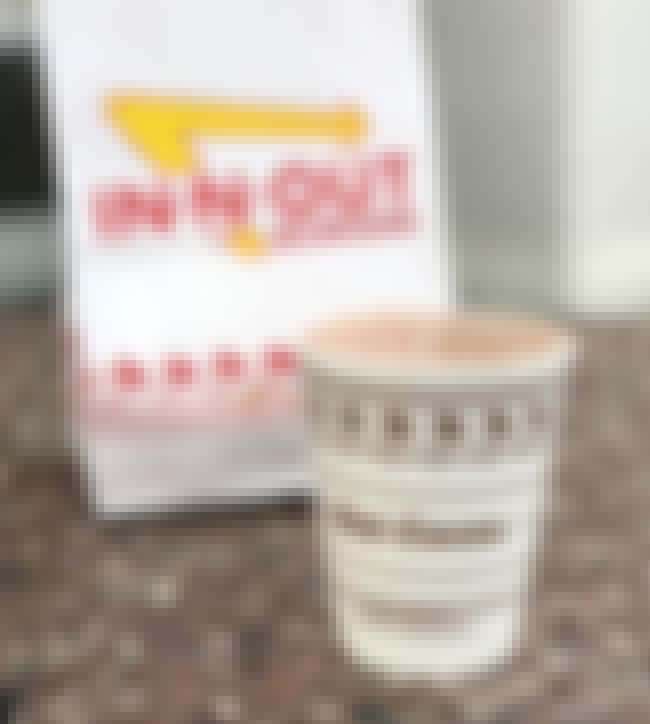 While hot chocolate isn't exactly an innovative fast food item, In-N-Out Burger isn't known for adding new additions to the menu. The popular burger chain has stuck strictly to burgers, fries, shakes, and fountain drinks for about 70 years. The last major menu change occurred about 15 years ago, when the franchise started serving lemonade. The hot chocolate, therefore, has some consumers curious. Made from a powder mix by Ghiradelli, In-N-Out's hot chocolate is then topped with freeze-dried marshmallows. Priced at only $1.65 per cup, it may be wroth a try in 2018.

Want to try this?
Sonic's Pickle Juice Slushes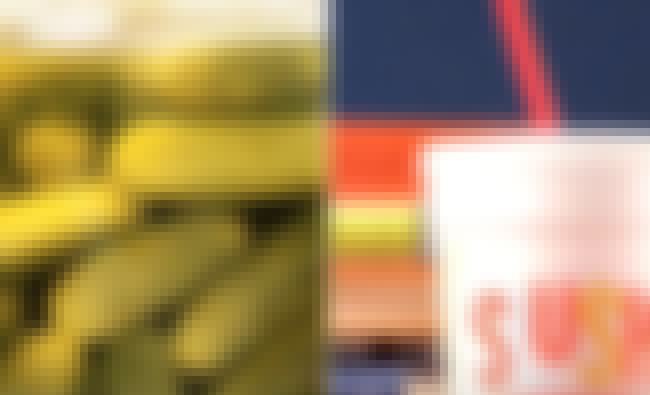 In a choice that's sure to polarize fast food fans, Sonic announced in March 2018 it will be adding pickle juice slushes to their menu over the summer. In addition to adding this new drink option, the pickle syrup used to make the concoction can be added to any menu item. The slushes reportedly have a sweet and tangy taste that some find surprisingly refreshing.

Want to try this?