Graveyard Shift WATCH: A New 'IT' Trailer Is Here And It Is Sending Chills Down Our Spines

14.2k views
3 items
Follow
Embed
As if we weren't excited for Stephen King's IT, this latest trailer - released July 27 - is even scarier than all the other teasers before it. Why? We finally get to hear Pennywise's creepy voice. The 2017 adaptation of IT is already being hailed as one of the greatest horror movies of all time, and it promises to be a blockbuster fall movie that any horror aficionado is going to want to see. IT has the stamp of approval from Stephen King himself, and with Bill Skarsgard as Pennywise, it's sure to be what everyone hopes it will be.
So what are you waiting for? Check out the seriously chilling IT trailer below.
Be Prepared To Jump In Your Seat
King's Son Says The New 'It' Is One Of The Scariest Movies Ever Made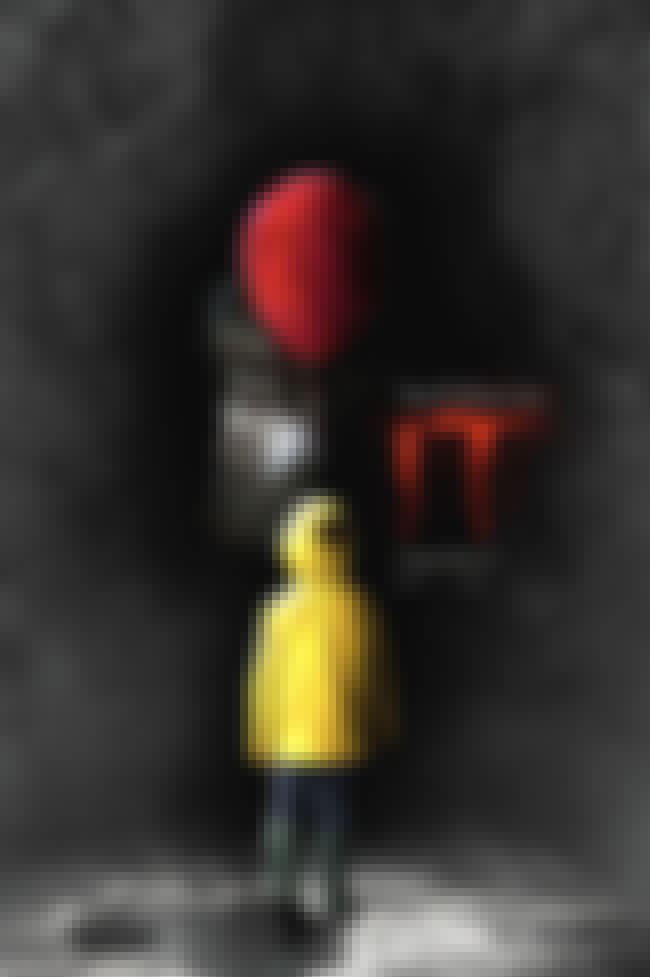 Stephen King's son, Joe Hill, said the early version of the movie he saw was one of the scariest movies he's ever seen. That's a high compliment from Hill. King is one of the most famous horror authors, and his beloved stories are staples in any scary movie or book collection.
"I think [IT director Andres Muscheitti's] adaptation of It is one of the five scariest films ever made," he said. "It is just relentlessly terrifying."
You Can See It In Theaters In September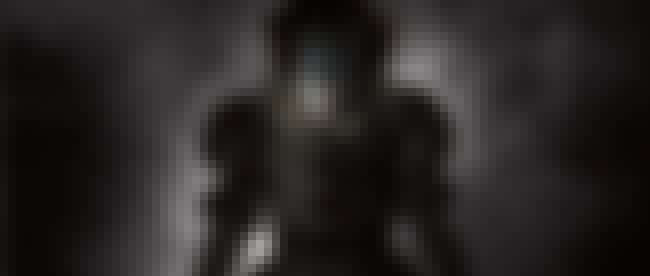 The new IT adaptation is actually split into two movies, the first of which premieres on September 8. It's unknown when the second movie will be released. It stays pretty true to King's original version, albeit moving up the decade in which the story occurs. King himself has signed off on the project, saying the producers and director did a wonderful job realizing his vision.