Entertainment
The Most Promising Up and Coming Japanese Actresses

2.8k votes
608 voters
42.1k views
31 items
List Rules Upvote the young Japanese actresses you think have the most promise and are most likely to become the next big stars.
Each year, new actresses break through in the competitive entertainment industry of Hollywood and the same holds true for the Japanese entertainment industry. In recent years, stars like Maki Horikita, Satomi Ishihara, and Yui Aragaki have gained significant prominence among fans of Japanese dramas and movies. Lately, new faces have begun to emerge thanks to award-winning performances and roles in popular TV shows and movies. But which make the list of the top up and coming Japanese actresses?
We've gathered information some of the most promising Japanese actresses who are on the verge of breaking through to the next level of prominence within the Japanese entertainment industry. Some of the stars included in this list like Naka Riisa, Yoshitaka Yuriko, and Fumi Nikaido have been acting for a while, while others like Mirei Kiritani, Ai Hashimoto and Hana Sugisaki recently made their debuts. Other names like Atsuko Maeda and Eiko Koike have achieved fame in other areas of the entertainment industry and are on the verge of breaking through in the acting world. Child actors are also a popular segment of the Japanese entertainment industry and actresses like Pacific Rim star Mana Ashida and newcomer Konomi Watanabe are on the verge of exciting new opportunities.
Take a look through this list and vote up the most promising actresses in Japanese TV and film. There's a wealth of young talent on the horizon in Japan so help us determine who will break through, and who likely won't make it.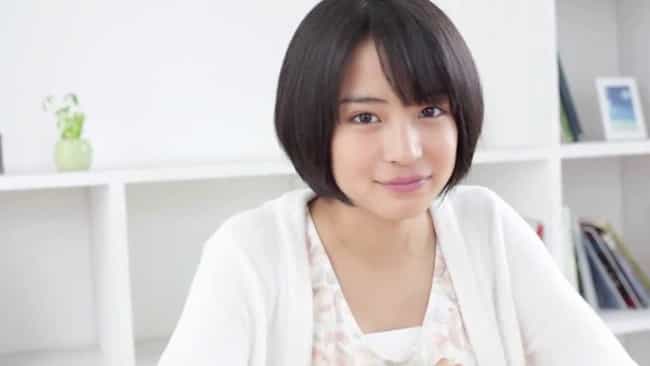 Following in her sister Alice Hirose's footsteps, Suzu has burst onto the film and TV scene in the past couple of years. She currently stars in the NTV drama
Gakkou no Kaidan
and will star in the upcoming
Umimachi Diary
. Other previous credits include the TV series
Bitter Blood
and the movies
The Apology King
and
Crows Explode
. If you need an young actress who can deliver heartbreakingly emotional scenes, Suzu certainly needs to be at the top of the list.

Does she have potential?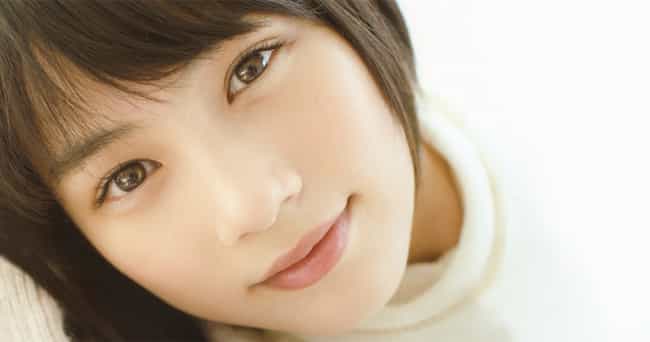 Nonen began her career as a model in 2006 but her big break came in 2012 when she was chosen out of an audition of 1,953 women to play the lead in the 2013 NHK drama
Amachan
. The series went on to become the second highest overall rated morning drama in the past decade. Nonen parlayed that success into a couple of films in 2014, including the movie adaptations of the mangas
Hot Road
and
Princess Jellyfish
.

Does she have potential?
see more on Rena Nōnen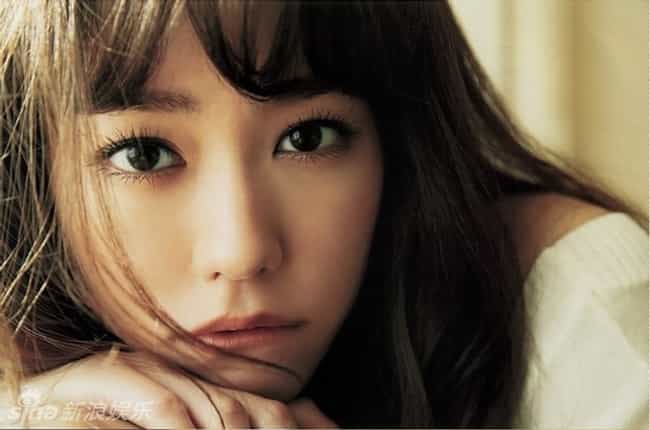 Though she has only been acting since 2007, Kiritani's career has taken off in recent years. In addition to high-profile films like
Kimi ni Todoke
,
Usagi Drop,
and
Phoenix Wright: Ace Attorney
, she has also starred in popular TV dramas
Hanazakari no Kimitachi e
,
Galileo,
and
Great Teacher Onizuka
. She'll star in
the vampire movie
Koisuru Vampire
in 2015.

Does she have potential?
see more on Mirei Kiritani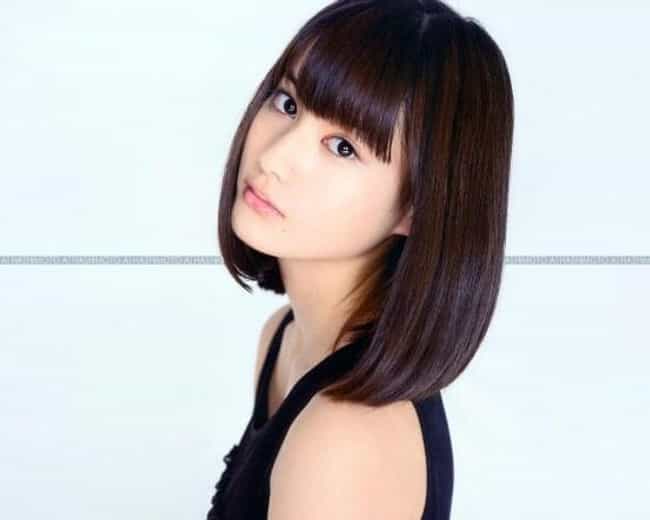 Hashimoto made her debut after winning the grand prize at the HUAHUA Audition in 2008. In 2010, she appeared in Confessions and starred in and won the Newcomer Award from the Japan Academy for The Kirishima Thing in 2012.
Hashimoto went on to appear as Sadako in
Sadako 3D
and starred in the manga adaptation
Blood-C: The Last Dark
. She stars in two two-part films which conclude in 2015:
Little Forest
and
Parasyte
.

Does she have potential?
see more on Ai Hashimoto