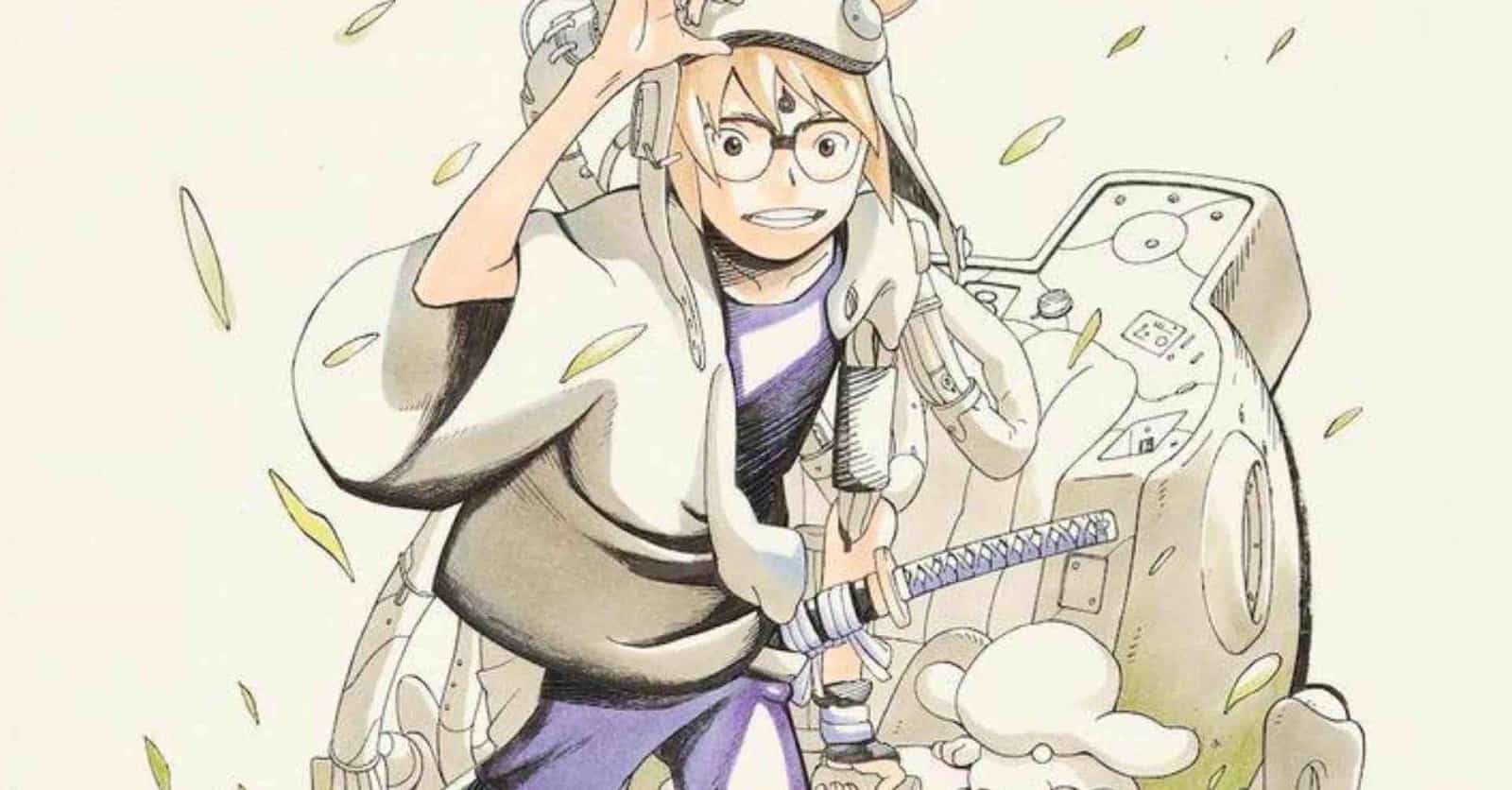 Photo: Masashi Kishimoto, Akira Ookubo
The Best New Manga You Should Be Reading in 2019
Over 3.1K Ranker voters have come together to rank this list of The Best New Manga You Should Be Reading in 2019
Voting Rules
Vote up the upcoming manga you're most excited to read.
What new manga are you planning on reading in 2019? You could always just reread Naruto for the hundredth time, but you could also read a new manga, like Masashi Kishimoto's new project, Samurai 8: Hachimaruden. While a new series by one of the most famous manga artists in the world is probably the biggest piece of news when it comes to new 2019 manga, it's far from the only exciting thing on the horizon.
While there's far more great new manga coming out than can comfortably fit on one list, these are some of the best new manga of 2019. If you find the yakuza fascinating, there are two cool titles coming out that might pique your interest: The Way of the Househusband and Nyankees. Popular titles like Kakegurui, My Hero Academia, and Fullmetal Alchemist are coming out with spin-off titles. There's also some seriously heartfelt and beautiful manga about the LGBTQ+ community, including Our Dreams At Dusk and Classmates: Dou Kyu Sei. No matter what you're looking for, 2019 has some amazing manga in store.
Update: Check out the best new 2020 manga to see what's in store for the new year!
---
Photo: Kousuke Oono

Release Date: September 17, 2019

If you spend a lot of time on the Internet, you've probably seen this comedy manga floating around before - but this September, you'll be able to read it translated. A former member of the yakuza gives up his dangerous career to get married and become a house husband. It turns out that you can take the man out of the yakuza, but you can't take the yakuza out of the man - occasionally, his old gangster habits will flare up.