Anime Underground
The 20 Best New Manga You Should Be Reading in 2020

Updated January 6, 2020
1k votes
340 voters
18.7k views
20 items
If one of your New Year's resolutions is to read more manga, you might be looking for some guidance about your next big read. While you could always revisit an old favorite or catch up on a series you missed, sometimes there's nothing more exciting than a brand new manga series. With that in mind, let's take a look at some of the best new manga of 2020.
Some of the best new 2020 manga actually debuted as anime or light novels first - shows like Given and Rascal Does Not Dream of Bunny Girl Senpai wowed audiences in recent years, and now both old fans and new ones will have a chance to experience them in manga form. There are also some works by big name creators coming out: Rose of Versailles, a classic manga from the 1970s, is recieving its first English translation, and there's a new manga by Inio Asano of the renowned Goodnight Punpun. There's romance, action, and just about anything else you can imagine. Whatever your tastes, there's a 2020 manga you'll love.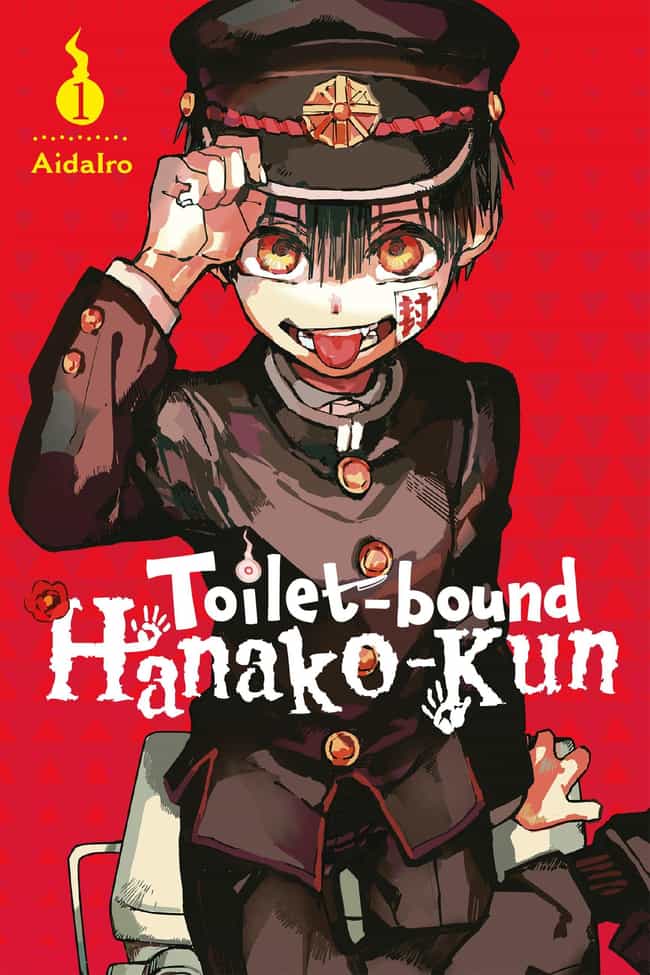 Release Date: January 21st
Despite the title, Toilet-bound Hanako-kun isn't about somebody named Hanako with a terrible case of diarrhea. It's actually about a spirit who is one of the "Seven Mysteries" of Kamome Academy. His job is to maintain the balance between the human world and the spirit world, as well as to grant wishes to human beings willing to pay the price. At his side is his assistant Nene Yashiro, who originally summoned Hanako to wish for a boyfriend.
If all that sounds cool, then it's time to get excited, because the anime adaptation is also coming out in 2020.

Are you hyped for this?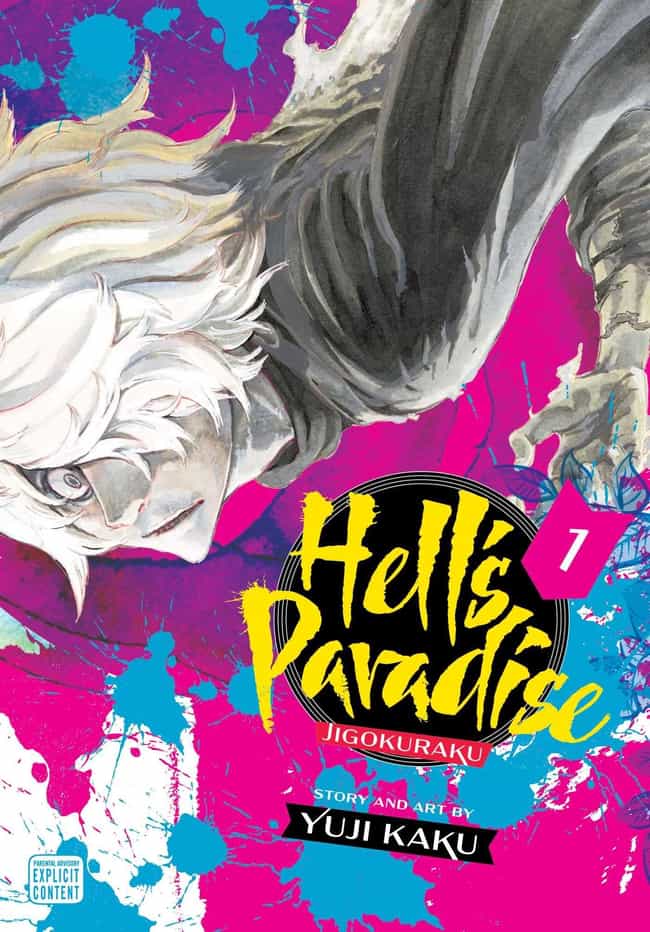 Release Date: March 17th
Gabimaru the Hollow is one of the most fearsome ninja on the planet, and now he's experiencing the consequences of his crimes. He's given a choice: face execution or find the elixer of immortality for the shogun. Thus begins one of the biggest challenges he's ever faced. The island is not only filled with hostile criminals, it's also the home of dangerous supernatural creatures. Will he make it out alive, or is he simply delaying the inevitable?

Are you hyped for this?
Release Date: February 11th
When a young mechanic named Theo meets a winged girl named Mia with amnesia and a wing injury, his life is forever changed. Though he's able to use his mechanical skills to help her out with the injury, the real work lies in finding out where she came from. Their journey to discover her origins will take them beyond the clouds. If you like fantastical tales in the style of Studio Ghibli, Nicke's new manga series might be just what you're looking for.

Are you hyped for this?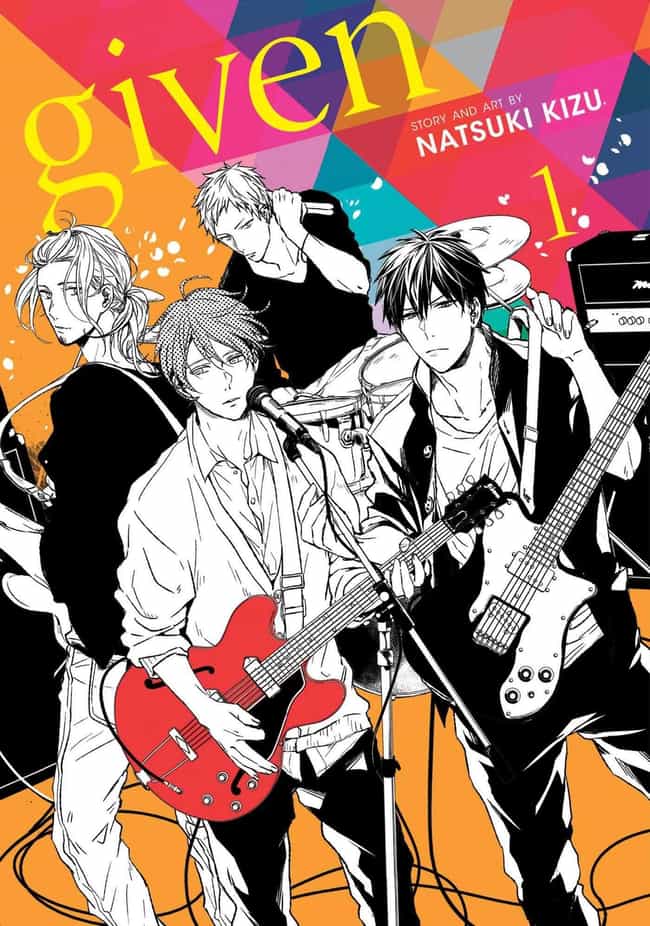 Release Date: February 11th
You might be familiar with Given due to the 2019 anime series produced by Lerche. The manga that inspired the anime will be available in English for the first time in 2020. If you're a music fan looking for a high quality story about an LGBT couple, you need to give this one a shot.
When Ritsuka's enigmatic classmate Mafuyu asks him to teach him how to play guitar, Ritsuka is reluctant at first. Ultimately, however, he ends up recruiting him to be part of his band. The tragic origins of Mafuyu's guitar come to light, prompting new creative and romantic developments between Ritsuka and Mafuyu. Meanwhile, their bandmates Akihiko and Haruki are dealing with their own relationship drama.

Are you hyped for this?