Car Models

The Coolest Cars You Can Still Buy with a Manual Transmission

800 votes
198 voters
25.7k views
16 items
We hope you love the products we recommend! Just so you know, Ranker may collect a share of sales or other compensation from the links on this page. Oh, and FYI — prices are accurate and items in stock as of time of publication.
They say the manual transmission is dying, and there may be some truth to that. But not without reason. The fact is, modern automatics (in particular DSG gearboxes) aren't just as efficient, as fast, or as good as manuals. Objectively, they're better. Sorry, fellow Luddites... that's just how it is. Turns out, computers are pretty good at controlling machines.
Add to that the fact that most American kids raised in the last 25 years have never even seen a manual gearbox, and it seems almost certain that the manual transmission isn't long for this world. Fortunately, there are other places on this big rock we call Earth, and lots of drivers still enjoy actually driving the thing they're driving. Hence, these new manual cars that still come with a stick shift.
Makes you wonder though... do you think those same automatic kids will bemoan the loss of steering wheels when self-driving cars take over? Probably. But for those of us cavemen still stuck in the days of doing things for yourself, a few companies still care about offering us the tools to do it. Vote up the new cars with manual transmissions that you'd like to drive.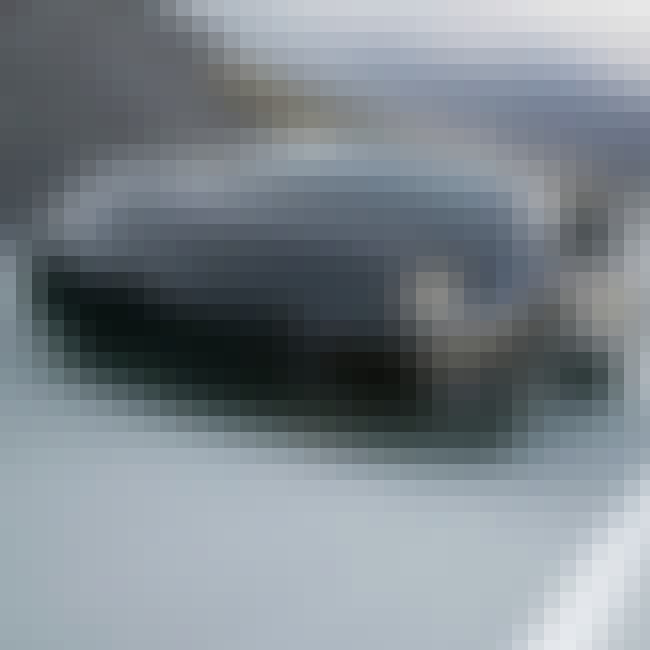 Yes, Lamborghini still offers a real DIY box. I know. Weird, right? It's almost like Lamborghini still cares more about driver enjoyment and involvement than setting lap times on the Nurburgring. Pssht. Losers.

Is this cool?
see more on Lamborghini Reventon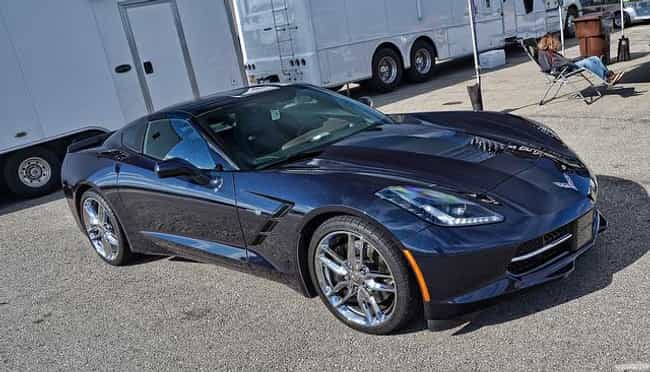 Gone is the old Tremec 6060 for Corvette's C7 iteration. Here to stay is the bespoke TR-6070. It's just like the old transmission, but with a new and improved number. That's not all that's new and improved, either. While the last generation was panned by some Eurotrash types as being cheap, flimsy, and untamable, the (far better looking) C7 has proven well on par with many Italians that cost two to three times as much.
Also Ranked
#83 on The Ultimate Dream Garage
#45 on The Best Car Manufacturers of All Time, Ranked
#20 on The Best Inexpensive Cars You'd Love to Own
#9 on The Best Midsize Family Sedans


Is this cool?
see more on Chevrolet Corvette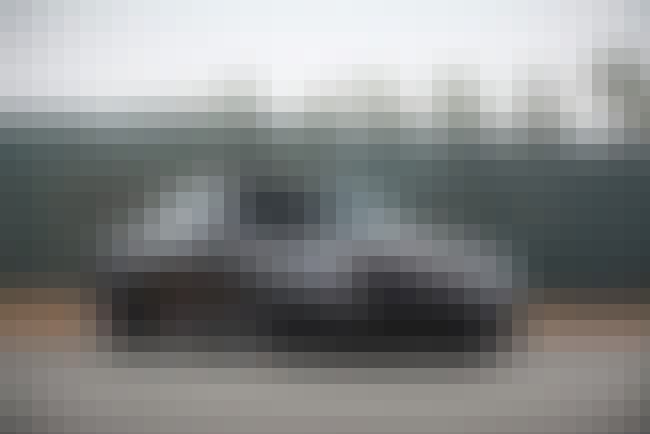 Count on it, bet on it, put your soul on the line, take it to the bank, take it to heart, and take it to the house: it'll be a cold day in hell before Porsche stops offering manual transmissions. Porsche is the only non-Korean manufacturer on Earth to offer a manual transmission in every single vehicle in its line-up.

Is this cool?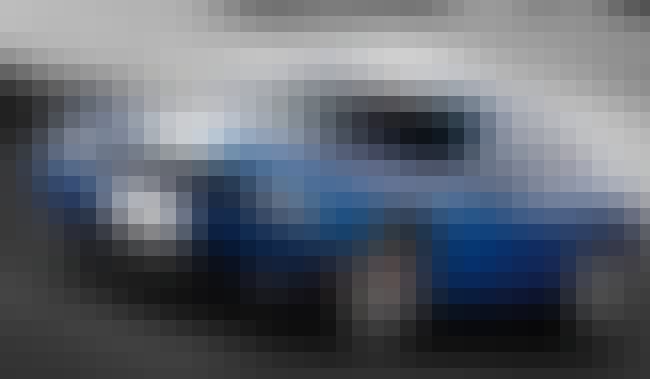 Is it even possible to build a retro pony car without a manual transmission? Dodge offers a stick shift on all trim levels of the Challenger, including the awesome 707-horsepower Hellcat. In fact, six-speed manual tranny Hellcats are handily outselling automatic versions - there aren't many other cars on Earth that can claim that stat.
Also Ranked
#12 on The Ultimate Dream Garage
#16 on The Best 1960s Cars
#5 on The Best Inexpensive Cars You'd Love to Own
#19 on The Best Car Values

Is this cool?
see more on Dodge Challenger