Total Nerd The Best Of The All New All Different Marvel Comic Line Up

649 votes
111 voters
3.6k views
45 items
List Rules Vote up the new title you're most excited for!
Marvel finally announced their new titles! For months they've been teasing that there would be "around 60" new titles following the events of Secret War, but we had no idea who would survive. What old teams would still exist? What new teams would spring up? And most importantly which iterations of which characters would appear in the new universe.
The Marvel universe has been crazy the last few years, we've had X-Men from the past present and future. Logan died while Old Man Logan lived! There were dozens upon dozens of Spider-Men and Women. We've seen all manner of Avengers chaos and that's not even to mention the Multiverse colliding and all the different earths ceasing to exist creating one huge Battleworld!
So now, after all of that (which we're still going through in the comics, well into the fall) we finally have some idea whose going to be standing when the dust settles. This October the All New, All Different Marvel Universe lives up to it's name. The Ultimate Universe is gone, the 616 universe is gone, entire generations of characters are gone. Let's see what remains!
These are the announced new titles within the new Marvel Universe! Vote up the new 2015 Marvel titles you're most excited to read!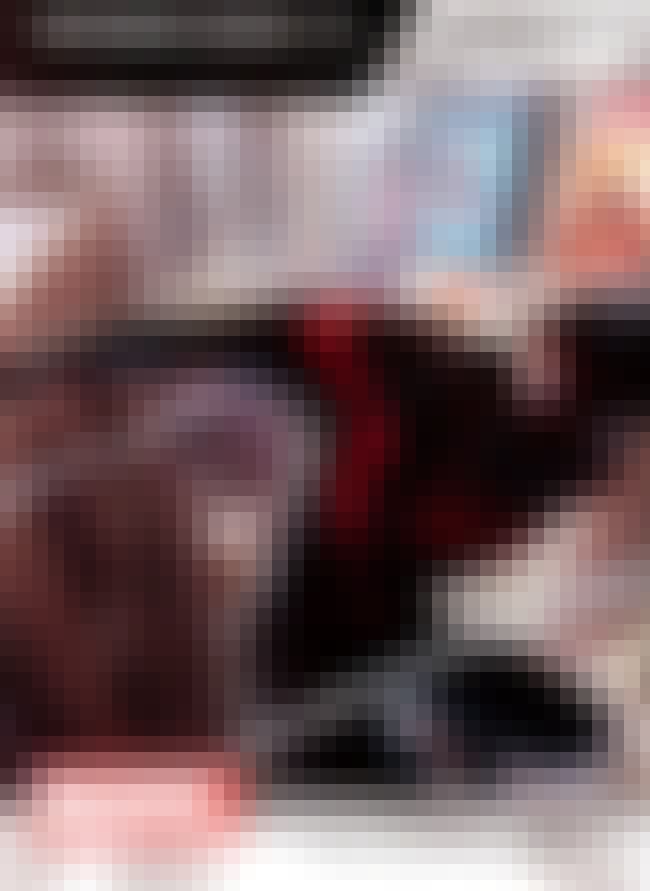 Written By: Brian Michael Bendis

Art By: Sara Pichelli

Tagline: "Welcome to the Marvel Universe, Miles Morales. Hope you survive the experience!"

One of our favorite taglines of the lot, and easily one if the most anticipated books, lets see how the last great piece of the Ultimate U fits into the Marvel U.

Agree or disagree?
Written By: Charles Soule
Art By: Ron Garney

Tagline: "The devil's apprentice"
Is that apprentice a certain smooth-talking Cajun Mutant?

Agree or disagree?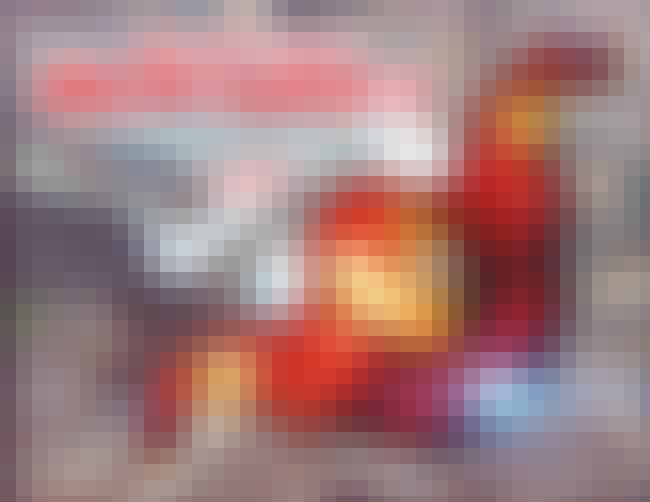 Written By: Brian Michael Bendis
Art By: David Marquez
Tagline:
"Upgrade."

Agree or disagree?
All-New All-Different Avengers #1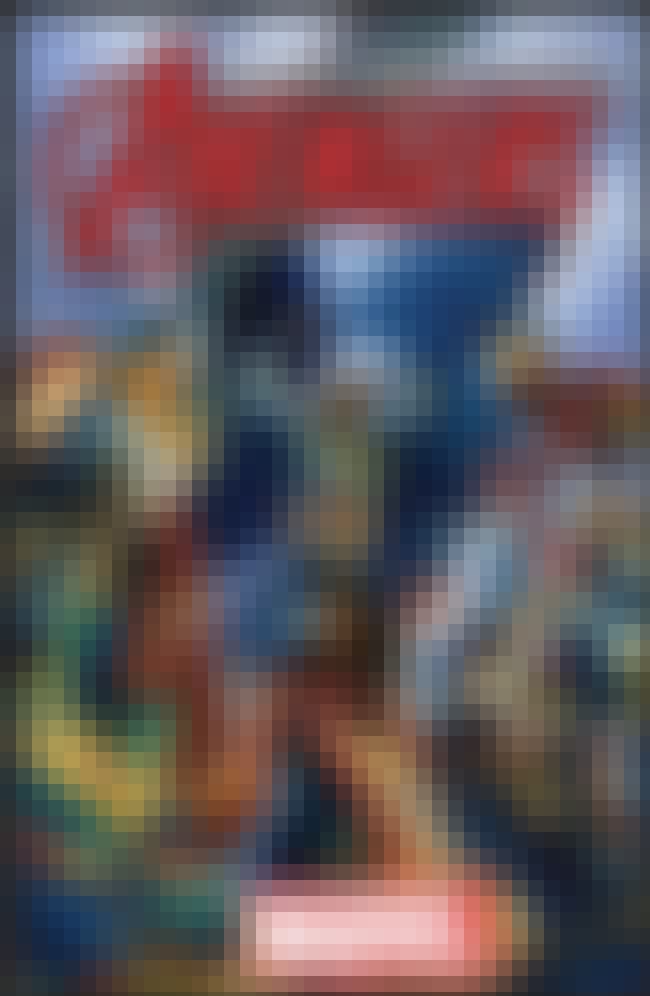 Written By: Mark Waid

Art By: Adam Kubert, Mahmud Asrar

Cover Art By: Alex Ross

Tagline: "Earth's mightiest most dedicated heroes."

The New Avengers team consists of Thor, Captain America, Iron Man, Vision, Ms. Marvel, Miles Morales, and Nova.

Agree or disagree?