Graveyard Shift Just What The Hell Is Going On In This New 'Mother!' Trailer?

Darren Aronofsky's latest work of art Mother! was a bit of a secret – even while it was being filmed. But in August 2017, we got our first view of the psychological horror film starring Jennifer Lawrence and Javier Bardem. While not much is known about the film, the trailer is giving people goosebumps across the world. It's slated to be released in September 2017, and if the trailer is true to the movie's narrative, it's expected to be an exciting mix of horror, drama, and possibly science fiction.
The Trailer Is Hauntingly Good
But It Doesn't Actually Tell Us Anything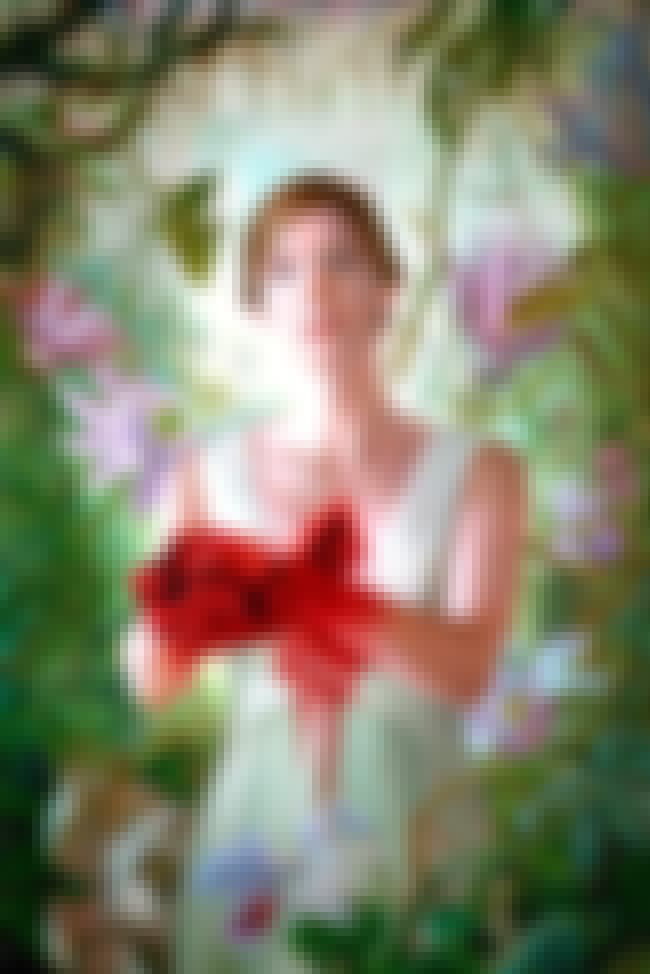 Not much is known about the thriller – and the trailer doesn't give us too much insight. What we do know, though, is the plot centers around a couple living together in a house who have some unexpected visitors that shake things up. The movie poster, though, does point to Lawrence's character probably being the victim of whatever nefarious things are happening.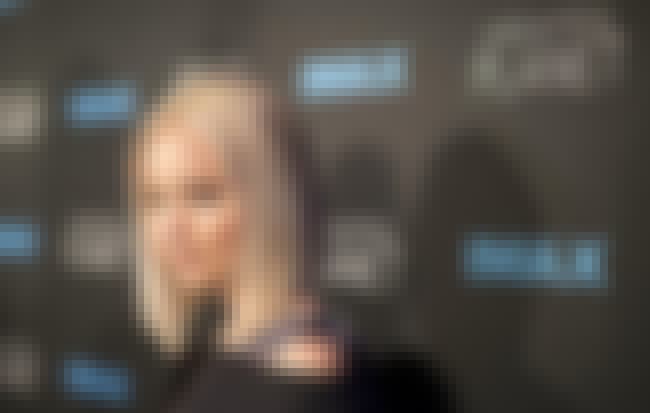 Not only is Academy Award-winning actress Jennifer Lawrence on the project, but it also includes Javier Bardem, Ed Harris, and Michelle Pfeiffer. All bring their own unique acting chops to the project – Lawrence especially, who has starred in horror films before.
Aronofsky Kept The Project Very Secret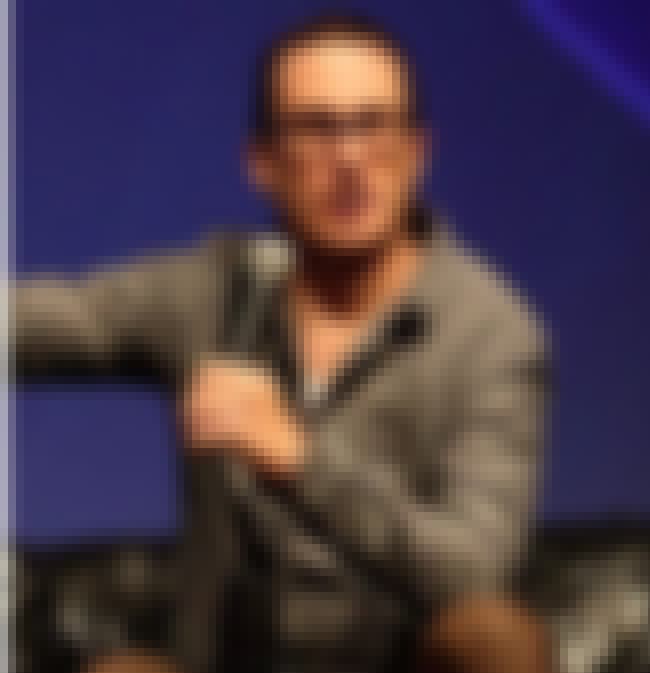 Aronofsky started production on Mother! in 2016, and he has been extremely mum on what the movie is supposed to be about. The first teaser was released at the end of July – a mere month and a half before the movie was expected to premiere. He's been tight lipped on any sort of plot – a move that makes the movie that much more intriguing.