Anime Underground
15 New Anime Coming To Netflix In 2019

Updated May 28, 2019
11.5k votes
3.5k voters
167.7k views
15 items
List Rules Vote up the hottest new Netflix anime that you just can't wait to watch.
You've probably heard that Neon Genesis Evangelion will be coming to Netflix in 2019. This alone is enough to make renewing your Netflix subscription worth it. However, there's actually more great new anime coming to Netflix in 2019 - which means that there will be a lot more to look forward to than watching Shinji cry.
If you're a fan of Kakegurui, Aggretsuko, Forest of Piano, or B: The Beginning, it's time to get excited, because some of the new Netflix anime of 2019 includes new seasons of these shows. But it's not just new seasons and streaming old shows - Netflix also has some new shows of its own, including Revisions, Rilakkuma and Kaoru, and Kengan Ashura.
Which new Netflix shows are you most looking forward to watching? Vote them up to let the people know.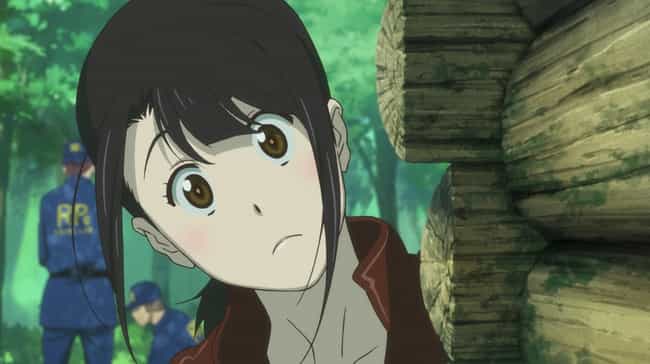 If you wanted to know what's coming next in Production I.G's Netflix-exclusive anime, B: The Beginning, then never fear - it's been renewed for a second season sometime in 2019! No information about when the second season will be available yet, however.
The first season focused on detective Keith Flick and teenager Koku as they tracked down a serial slayer, and it's available now to watch.
Release Date - 2019
Are you looking forward to this?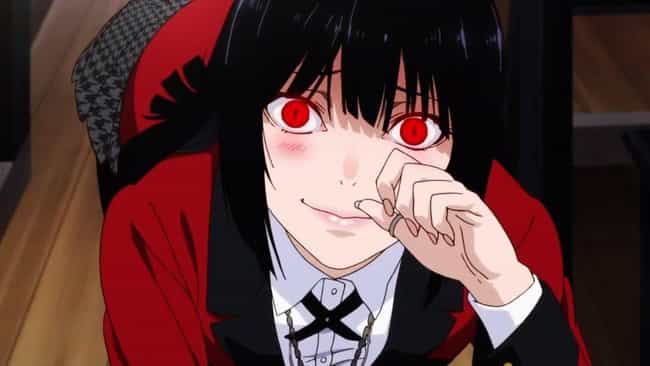 Kakegurui is a MAPPA production that aired its first season on Netflix in 2017. And, in 2019, it's back with Season 2. There's no word yet on what it will cover, but here's the basic premise of the series as a whole: Hyakkaou Private Academy is a school for the children of wealthy elites, and as such, they're being taught highly specialized skills.
During the day, they learn standard subjects like math and literature, but at night, the school turns into a casino, allowing students to learn money management and the art of deceit.
Release Date - 2019
Are you looking forward to this?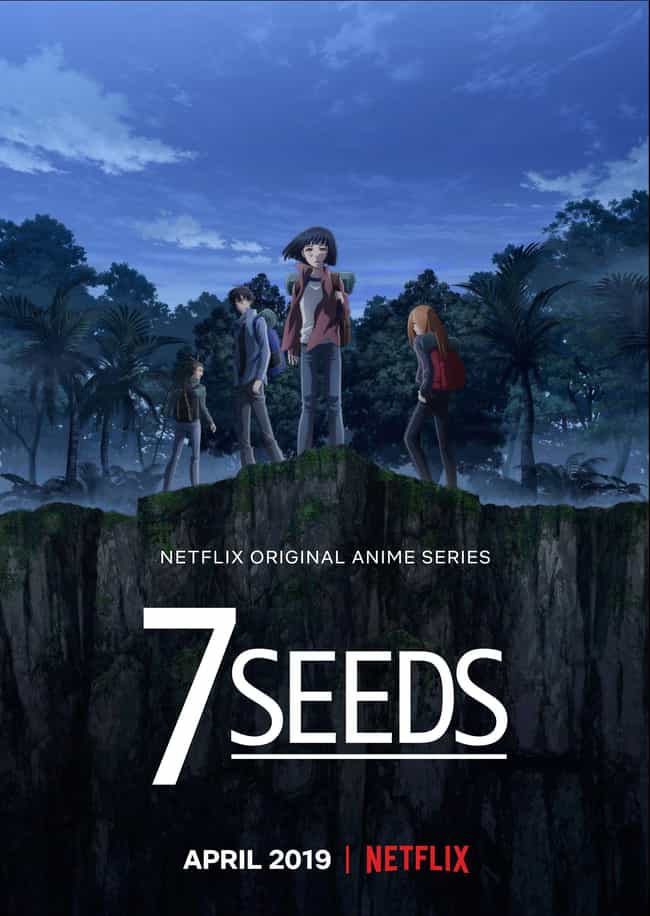 When an apocalyptic event threatens to wipe out of all humanity, five groups of seven people are placed into cryogenic sleep. They wake up to a harsh and desolate new environment in which they must not only survive, but thrive and repopulate.
This Netflix adaptation is based on a manga by Yumi Tamura that ran from 2001-2017.
Release Date - April
Are you looking forward to this?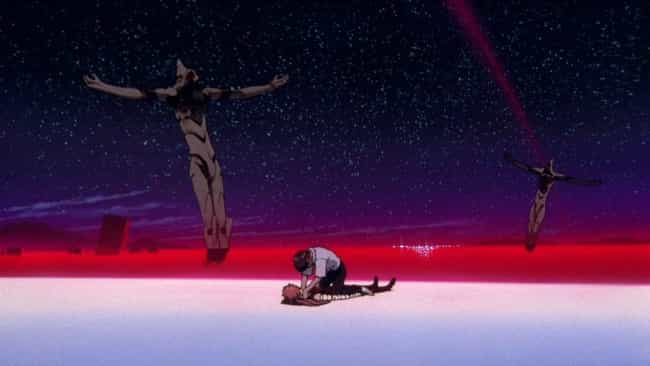 In what is probably one of the most important anime news items of 2019, Hideaki Anno's 1995 classic is coming to Netflix. Though a staple of the anime canon, Evangelion hasn't actually been easy to watch. If you've seen it, it was probably through an expensive, imported VHS or DVD with mediocre subtitles.
Now, the story of Shinji Ikari's journey to fight Angels in a giant mecha while dealing with complex emotional and social issues is finally accessible to anyone who wants to see it.
Release Date - Spring
Are you looking forward to this?