Anime Underground
12 Exciting New Romance Anime Coming In 2019

Updated September 16, 2019
13.9k votes
5.9k voters
302.6k views
12 items
Romance fans, take note - there are some fabulous new romance anime coming out in 2019. Some have already begun airing, while others won't be coming until spring or summer, but either way, there's a lot to look forward to.
Some of the new romance anime of 2019 include the highly anticipated reboot of Fruits Basket, a shojo anime from 2001. This new version will cover the whole manga, which includes a ton of romantic tension and relationships. There are also projects by legendary directors like Makoto Shinkai and Shinichiro Watanabe to look forward to - while there's not much information about Weathering With You or Carole & Tuesday, it's clear from the directors alone that they'll be something special. There are also some more light-hearted shows, like Kaguya-sama: Love Is War, a comedy about two people who refuse to admit their feelings for one another.
Which new 2019 romance anime intrigues you the most? Vote them up to let the world know.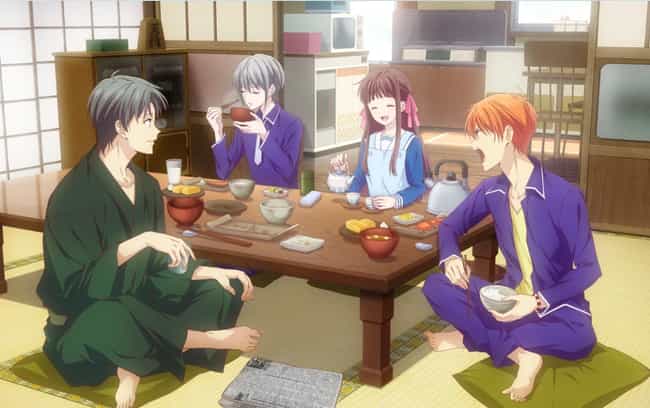 In what may be some of the most exciting news of the 2019 anime season, Fruits Basket is getting a much-needed reboot. While the original 2001 series only covered the first few volumes of the manga and made some dramatic changes to the characters and story, the reboot will be covering the full series - including all of the romantic entanglements that the characters get into.
If you're not familiar with Fruits Basket, it tells the story of a young girl named Tohru Honda who finds herself living with the mysterious Sohma family. They're cursed to transform into the animals of the Chinese Zodiac when hugged by a member of the opposite sex - which sounds adorable until you realize how deeply troubled the family is because of it. Tohru must navigate all their complicated interpersonal problems - and maybe find love in the meantime.
Is this a great 2019 romance anime?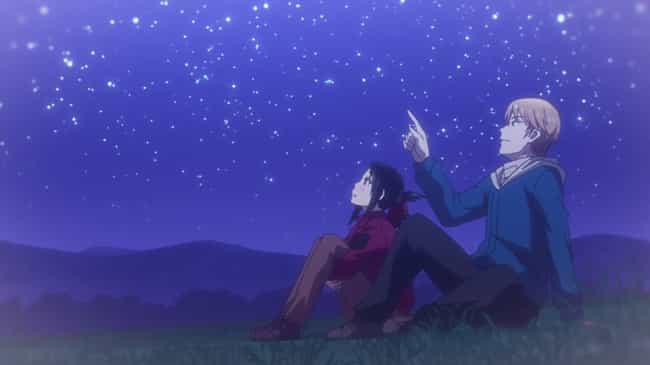 Kaguya and Miyuki are both members of the student council at an elite boarding school - and they're utterly smitten with each other. The problem is that neither one of them is willing to admit to their feelings. Instead, they concoct elaborate schemes to try to get the other person to confess their love. Which one of them will crack first? You'll have to watch Kaguya-sama: Love Is War to find out.
Is this a great 2019 romance anime?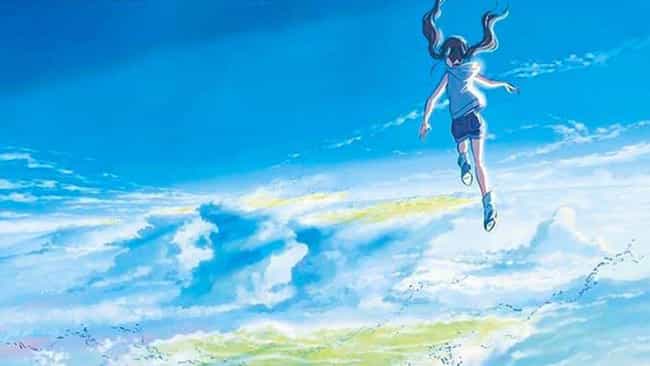 Makoto Shinkai, the director behind the smash hit film Your Name is coming out with another movie in July of 2019. Exactly what the film will be about is not yet clear, but here's what we do know. An ordinary boy named Hotaka and a girl named Hina with the power to create sunny weather, have a random encounter, which leads them to form a romantic bond. Knowing Shinkai's other films, it's likely that the two will be separated by various challenges related to time and space - but it's also possible that he'll choose to stray from the usual formula.
Is this a great 2019 romance anime?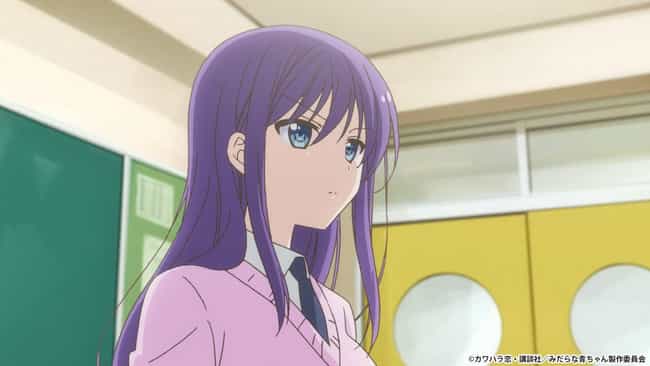 Ao Horie has a problem. Her father is a best-selling raunchy novelist, and growing up with him has put some thoughts in her head that are a lot more salacious than she feels comfortable with - especially because they remind her of her dad. She does her best to put those thoughts of her head and focus on her studies, but when her classmate Takumi Kijima asks her out, all her thought patterns come flaring to the surface. Will she be able to handle it? Or will she embarrass herself in front of Kijima and the rest of her class?
Is this a great 2019 romance anime?