Total Nerd The Coolest Star Wars: The Force Awakens Toys Just Unveiled

733 votes
181 voters
17.8k views
22 items
Sure, with every new Star Wars movie brings anticipation, nostalgia, hope for the future, and frenzied glimpses at every frame of footage. But it also brings stuff. Lots and lots of branded Star Wars stuff. From the moment George Lucas realized the merchandising rights to his universe were worth more than any studio could ever pay him, Star Wars toys, games, clothes, books, and ephemera have been part of popular culture.
Some of these Star Wars toys are effortlessly cool. Some of them are hopelessly dorky. And with The Force Awakens coming in December, there's going to be a lot more of it, with more and more Star Wars: Episode 7 toys revealed. September 4, 2015, wasn't called "Force Friday" for nothing, as hundreds of new action figures, Lego sets, clothing items, costumes, toys, soup cans, and everything else you can slap an Empire logo on were unveiled. Needless to say, they sold out in the time it took to inventory them all.
Here are the coolest new
Star Wars: The Force Awakens
toys to hit the market. More to come, there will be.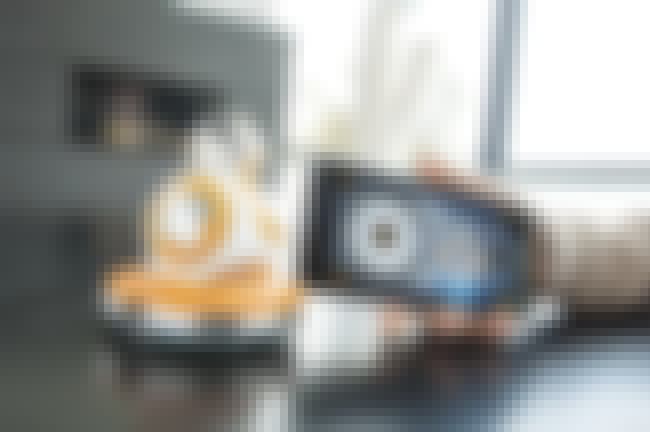 The world was instantly charmed after the first glimpse of the sentient orange soccer ball, BB-8. Here's
your chance
to own a free-rolling smaller version, with facial expressions and the ability to respond to commands.

Agree or disagree?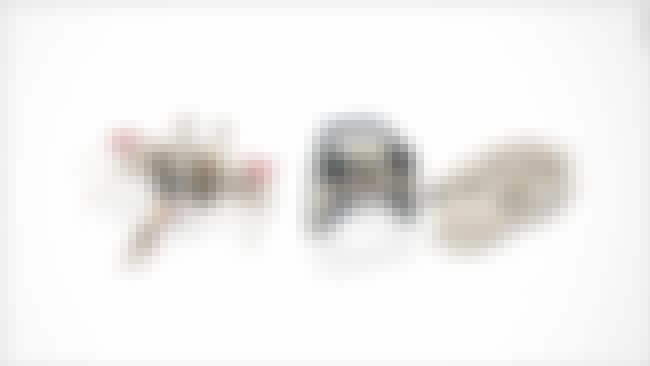 Control the skies with flying quadcopter versions of the Millennium Falcon and X-Wing Fighter. It can travel up to 250 feet away from its controller and survive hard crash landings.

Agree or disagree?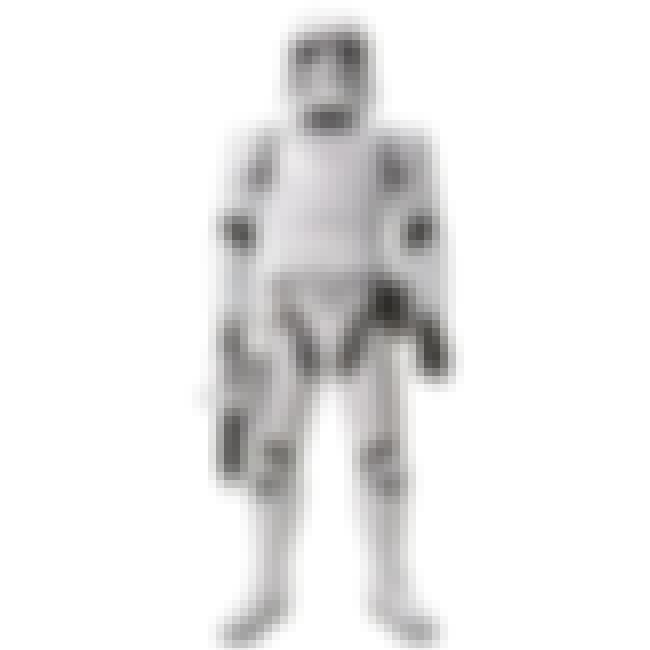 Need a First Order Stormtrooper to stand guard outside your domicile while you stand in line for
The Force Awakens
? You can get figures that are either 2.5 feet or 4 feet tall, come loaded with phrases, and even have motion detectors.

Agree or disagree?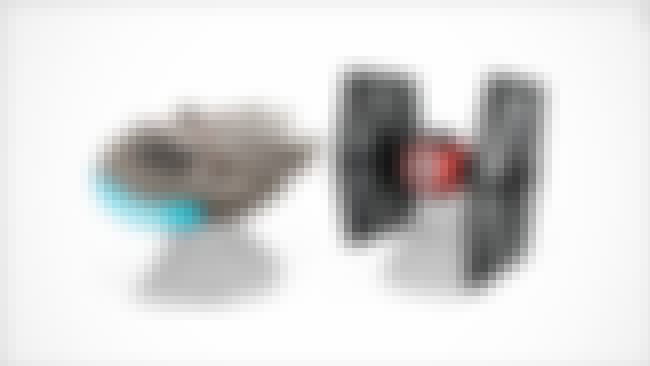 Blast the Imperial March out of a TIE Fighter,
Apocalypse Now
style, with
The Force Awakens
Bluetooth speakers
. Or you can use the Millennium Falcon, if being a good guy is your thing.

Agree or disagree?