Total Nerd Everything You Need To Know About The Release Of Star Wars: Forces Of Destiny

In April 2017, Lucasfilm and Disney announced a new series of eight animated Star Wars shorts, slated to premiere on Disney's YouTube channel on July 3rd and titled, Star Wars: Forces of Destiny. These shorts will focus on the ladies of Star Wars, including Rey, Princess Leia, Padmé Amidala, Jyn Erso, and Ahsoka Tano (along with a host of others).
With the release date of the first round of shorts swiftly approaching, the massive media conglomerate has released a new trailer for Star Wars: Forces of Destiny, giving fans a tantalizing sneak peek at this latest foray into Star Wars animation. While we only know a few of the relevant plot details, we can be sure that this new series is meant to hold us over until Star Wars: The Last Jedi is released in December.
In the Star Wars: Forces of Destiny trailer, we're treated to some intriguing glimpses into the lives and adventures of a few of our favorite Star Wars heroes, and the classic animation style really sets the tone for the series. The animated shorts are set to offer us a more in-depth look at the new Star Wars canon, some phenomenal voice acting, and an exploration of a notorious deleted scene from Empire Strikes Back.
Here's everything you need to know about the new Star Wars series of animated shorts, Star Wars: Forces of Destiny.
Leia's Going To Team Up With A Star Wars Rebels Favorite
Star Wars purists rejoice: Forces of Destiny looks like it's going to be canon. That means all the stories will "count" in the universe of the films, and we may get some more material to fuel our Star Wars: The Last Jedi fan theories. Regardless, we're definitely in for fascinating stories. Each animated short is scheduled to last around three minutes (perfect for watching on your lunch break), and we actually know a few general plot outlines.
Leia, for example, is set to team up with Rebels character Hera Syndulla (and Han Solo, of course) on the forest moon of Endoor. While we'll have to wait for the short to air to get exact details, we do know the two are going to team up with the Ewoks, which means there will likely be shenanigans involved.
The Voice Acting Is Going To Be On Point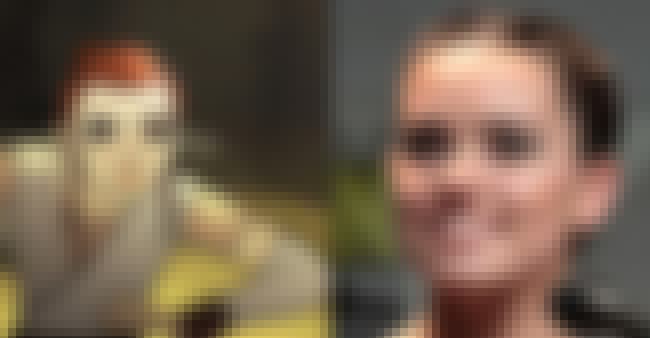 Despite being a relatively small series, Forces of Destiny snagged some serious vocal talent. Daisy Ridley will be reprising her role as Rey, but her stories will be limited to the runtime of Force Awakens. Sorry, tinfoilers, no flashbacks to her mysterious childhood or incidents from Episode VIII. Felicity Jones will also return to provide the voice of Jyn Erso, and her stories will cover her life before Rogue One, for obvious reasons.
Ashley Eckstein will be back as Ahsoka Tano, a part she has played excellently since the early days of the Clone Wars animated series, and Lupita Nyong'o will narrate the female-focused shorts as the enigmatic orange alien Maz Kanata. Because of Carrie Fisher's tragic death, Shelby Young will voice Princess Leia. Catherine Taber, who voiced Padmé Amidala in the Clone Wars, will return to the role in lieu of Natalie Portman.
Disney is clearly aiming these shorts at a younger audience, but it looks like they're pulling out all the stops in terms of talent.
There Are Going To Be Plenty Of Easter Eggs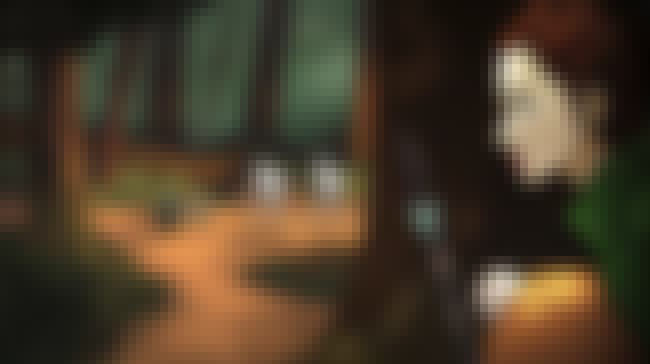 In a preview with EW, Paul Southern, head of Lucasfilm licensing, revealed: "There are Easter eggs all over the place." So while Forces of Destiny is meant to bring in new, mostly younger viewers, there will be something for veteran fans to enjoy as well. One of Princess Leia's shorts, for example, is focused on a famous deleted scene from Empire Strikes Back, in which a Wampa attacks Echo Base. While the story will be set before the film in this new continuity – and sees Leia rescue Chewbacca – it represents both an engaging new story for fresh fans and a subtle nod to entrenched viewers.
Star Wars: Forces of Destiny will premiere on Disney's YouTube page on July 3rd, with a new short airing every day at 10 AM, PST. The series will finish off with a special July 9th TV broadcast on the Disney Channel.