Makeup Junkie
A New Study Determined That Woman Are Now The "Most Beautiful" At Age 38

When do women look their best? 38.9, according to a recent beauty study by People magazine! According to their findings over years of attempting to find the world's most beautiful woman, they've figured out that the ideal age (looks-wise) is supposedly nearer to 40 than to 20. While the study might not be the most carefully executed science, maybe we can all share a sigh of relief when it comes to aging and beauty. Ageism is brutal and ladies deserve a break.
Heck, beauty standards during different time periods were so different they are almost unrecognizable compared to our modern ones. If beauty standards change so drastically is it really fair of any of us to hold ourselves to todays unrealistic and impossible to maintain standards? At least now there is a proper age to keep in mind.
A New Study Shows That Women Are Now Most Beautiful At Age 38.9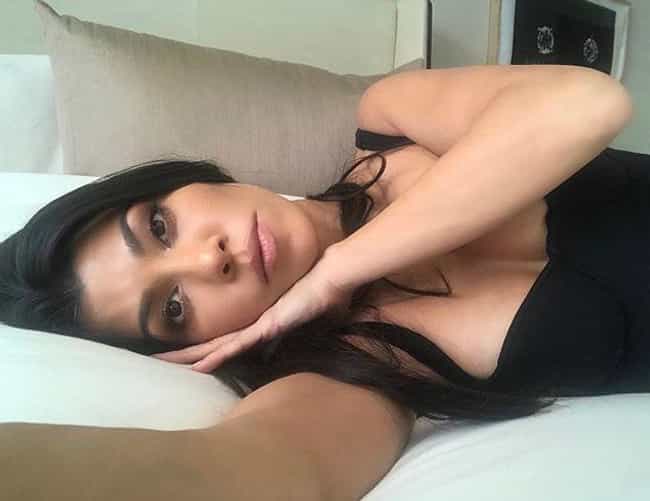 Scientists from the American Medical association recently published a study that found the average age of peak women's beauty to be 38.9. In 1990 the study found that the age was 33.2.
The study's authors found this number by analyzing the ages of all the women present in a 1990s World's Most Beautiful edition of People magazine and the ages of women in a copy from 2017.
This Study Isn't Perfect Science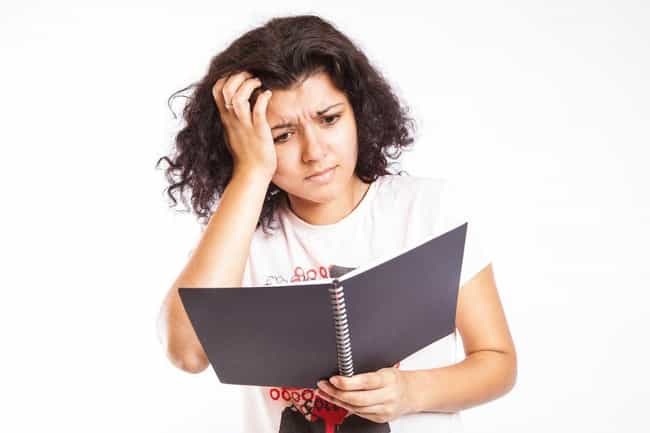 Of course this study is deeply flawed. It only cites two sample years, so while a trend may appear to be on the rise from 1990 to 2017, if all the years in between were analyzed this trend might be easily debunked.
Perhaps in 2004 the average age of women in the magazine was 50 (hint: it wasn't), but we wouldn't know that for certain from only reading this study. Calling data collected from only two points in time over a 20 year period an accurate study of beauty standards is reckless and misleading. It does, however, make for one heck of a headline.
But! There Is Other Evidence That Our Idea Of Beauty Is Changing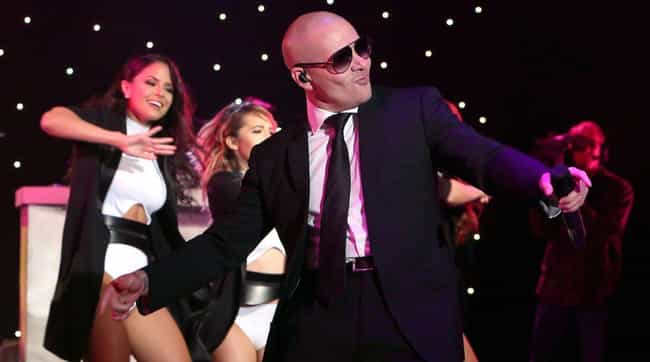 With each new iPhone debut, media becomes a more seamless part of our lives. Whether we like it or not what we see on our phones is going to influence what all of us perceive as indicators of desirability. What we read and watch directly effects what traits we view as indicators of wealth and success. If we, as humans, have so much control over this. Why not push for more attainable and fair beauty standards?
With magazine's like Teen Vogue and popular millennial platforms like Buzzfeed making an effort to represent beauty beyond thinness, whiteness, and youngness, the way we think about beauty is already changing.
Beauty Standards Are A Reflection Of Society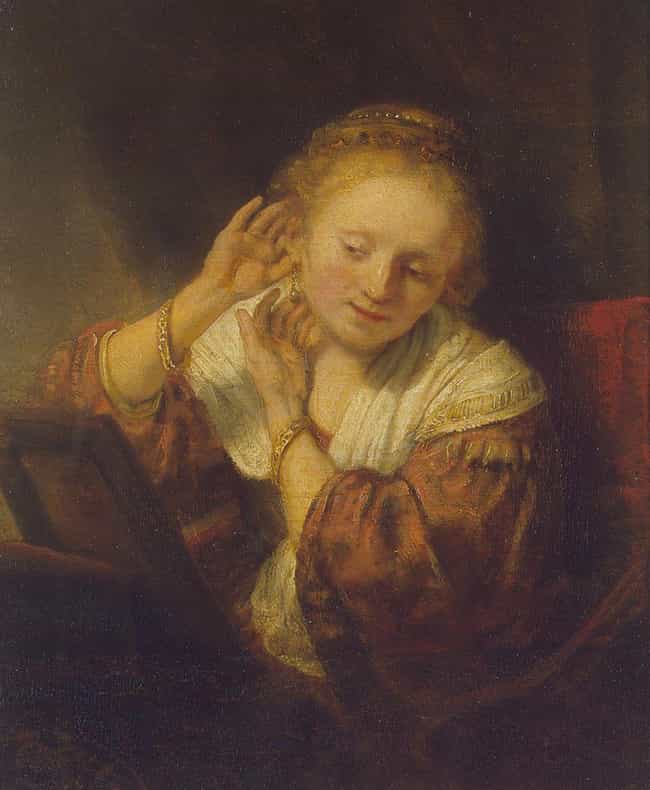 Before we can even talk about beauty we have to acknowledge two things: beauty standards are bullshit, and they change all the time.
Beyond the basics of searching out people who are symmetrical, healthy, and diverse (an indication that a person isn't your brother/cousin/uncle) what humans find attractive is heavily tied to our perceived indicators of success. In a post colonial capitalist society, how we perceive success is often dictated by white hetero-normative power structures.
Take a look at the peacock: