Survival

The Best Recent Survival Shows & Movies

541 votes
76 voters
4.2k views
40 items
List Rules Vote up the most entertaining newer films & TV series about people trying to survive. No reality series.
Survival shows and movies are often prime examples of exactly what we don't want to happen in life—like washing up on a deserted island. For most of us, running into a dangerous and potentially deadly situation isn't something we would normally consider. Fortunately, there are other people who do that on the regular we can watch on television! Granted, there are dozens of reality TV shows about survival, but this list focuses on the newer movies and TV shows about survival that aren't presented in a competitive format vis-à-vis CBS's Survivor. This list is for those of us who watch a zombie movie or TV show and run through the ways we would escape from/fortify our homes and make it through the outbreak. If you watch the survivor genre and do this, rest assured there are plenty of movies and TV shows to watch.
Whether you enjoy shows like AMC's The Walking Dead because you know how you would survive or you prefer to see how Les Stroud makes it from one day to the next in Survivorman or any of his other amazing series, you will definitely find some new and amazing recommendations on this list. Of course, you can find top survival films as well, such as the ever-stressful 127 Hours, among many others.
Which recent movies and shows about survival deserve the top spots on this list? Help decide by giving your favorites a thumbs up and adding any good movies or shows if they're missing from the list.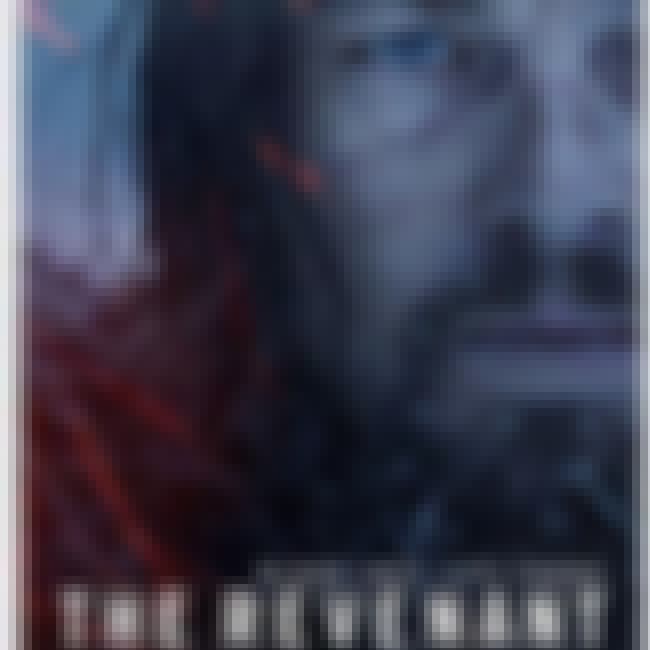 The Revenant is a 2015 American semi-biographical epic western film directed by Alejandro G. Iñárritu. A frontiersman (Leonardo DiCaprio) on a fur trading expedition in the 1820s fights for survival after being mauled by a bear and left for dead by members of his own hunting team. ...more on Wikipedia
Also Ranked
#48 on The Best Movies You Never Want to Watch Again
#28 on The Best Movies Based on True Stories
#14 on The Best Western Movies of the 21st Century
#14 on The Biggest Oscar Bait Films of All Time

Is this a great survivor?
see more on The Revenant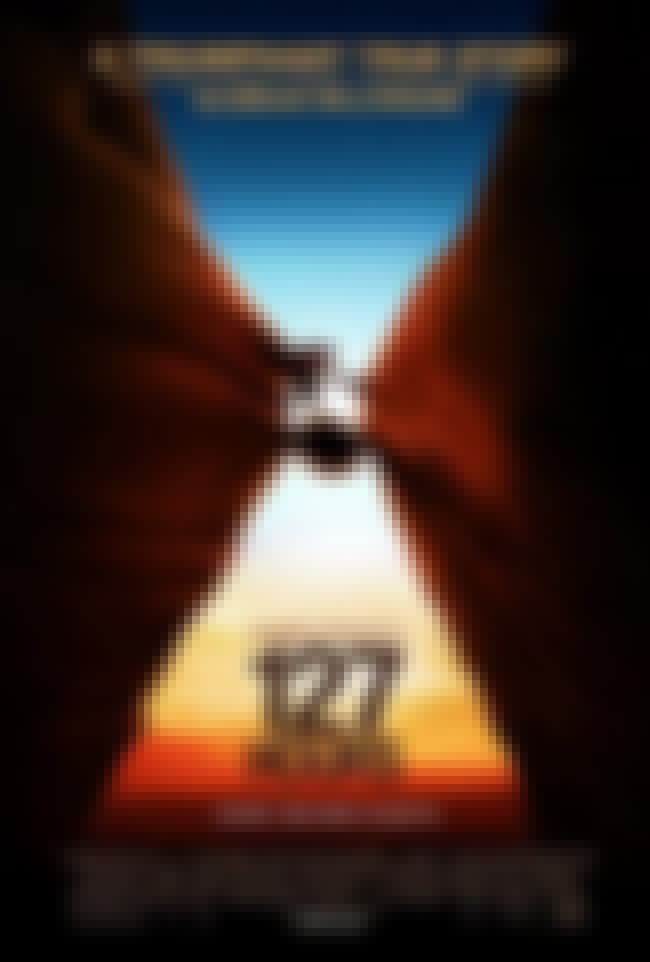 127 Hours is a 2010 British-American biographical survival drama film directed, co-written and produced by Danny Boyle. The film stars James Franco as real-life canyoneer Aron Ralston, who became trapped by a boulder in an isolated slot canyon in Blue John Canyon, southeastern Utah, in April 2003. The film was a co-production of the United Kingdom and the United States. The film, based on Ralston's memoir Between a Rock and a Hard Place, was written by Boyle and Simon Beaufoy, produced by Christian Colson and John Smithson and the music was scored by A. R. Rahman. Beaufoy, Colson and Rahman had all previously worked with Boyle on Slumdog Millionaire. The film was well received by critics and ...more on Wikipedia
Also Ranked
#52 on The Best Movies Based on True Stories
#6 on The 35+ Best Drama Movies About Survival
#31 on The Most Stressful Movies to Watch
#38 on The Most Nausea-Inducing Great Films

Is this a great survivor?
see more on 127 Hours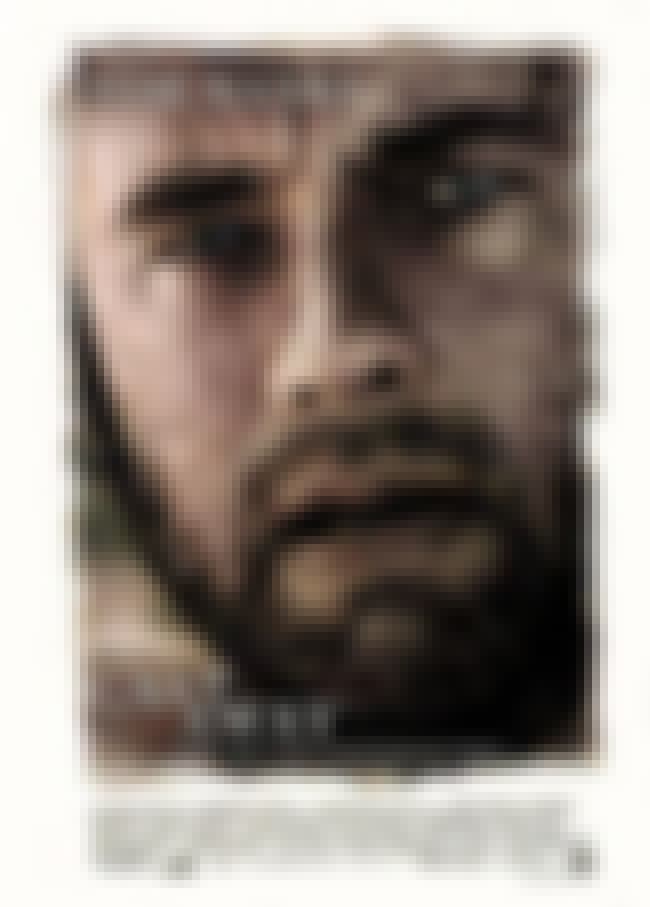 Cast Away is a 2000 American adventure drama film directed and produced by Robert Zemeckis and starring Tom Hanks as a FedEx employee stranded on an uninhabited island after his plane crashes in the South Pacific. The film depicts his attempts to survive on the island using remnants of his plane's cargo. The film was a critical and commercial success, and Hanks was nominated for Best Actor in a Leading Role at the 73rd Academy Awards for his performance. ...more on Wikipedia
Also Ranked
#50 on The Greatest Epic Movies Ever Made
#24 on The Best Adventure Movies
#30 on The Top Tearjerker Movies That Make Men Cry
#41 on The Greatest Movies for Guys

Is this a great survivor?
see more on Cast Away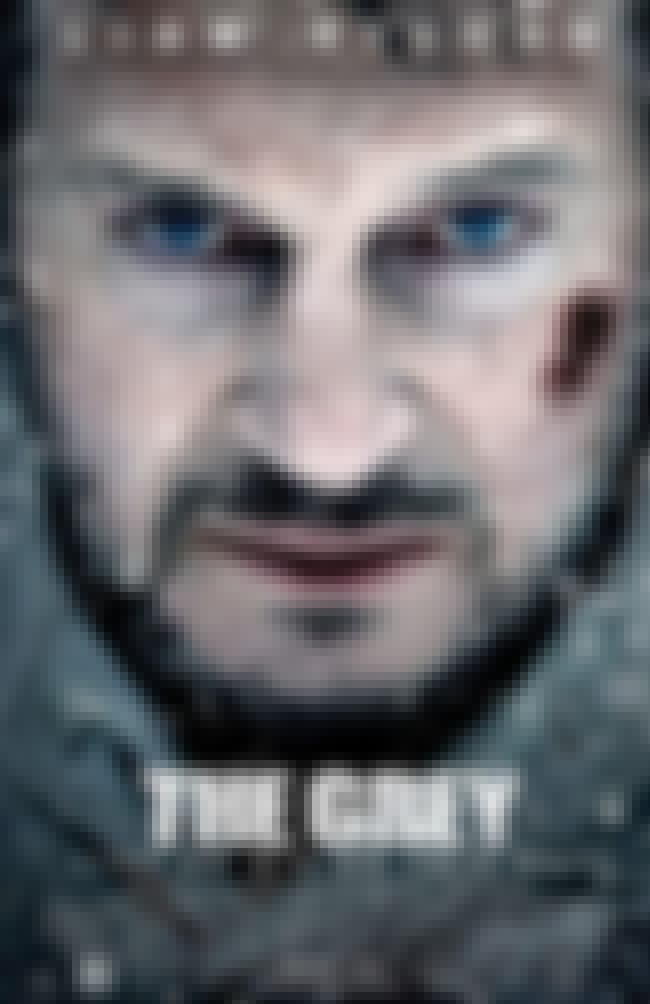 The Grey is a 2011 American survival thriller co-written, produced and directed by Joe Carnahan and starring Liam Neeson, Frank Grillo and Dermot Mulroney. It is based on the short story "Ghost Walker" by Ian MacKenzie Jeffers, who also co-wrote the screenplay with Carnahan. The story follows a number of oil-men stranded in Alaska after a plane crash, who are forced to survive using little more than their wits, as a pack of gray wolves stalk them amidst mercilessly cold weather. ...more on Wikipedia
Also Ranked
#15 on The Scariest Animal Movies Ever Made
#9 on The 35+ Best Drama Movies About Survival
#15 on The Best Snowy Thriller Movies, Ranked
#26 on The Hottest Grey Things That Aren't Christian Grey

Is this a great survivor?
see more on The Grey