unspeakable crimes

WATCH: The New Trailer For 'My Friend Dahmer' Just Dropped And It Looks So Good

19.6k views
3 items
Follow
Embed
My Friend Dahmer, a movie about serial killer Jeffrey Dahmer in his teen years, is slated to hit theaters in Fall 2017. The newest trailer just dropped, and it looks absolutely incredible. Add this to your must-see films this Fall – it promises to be a terrifying, fascinating journey into the early life of the infamous killer.
The movie is based on a graphic novel by John Backderf, a real classmate of Dahmer's in high school, and it chronicles Backderf's friendship with Dahmer. It also follows Dahmer's descent into madness. The movie adaptation looks to be just as chilling as the graphic novel. Along with having an all-star cast, the movie is gaining a lot of award buzz. Fascinated by Dahmer's dark and disturbed story? You'll definitely want to catch this film.
The Trailer Looks Haunting And So, So Fascinating
Dahmer Is Portrayed By A Former Disney Star, Who You Will Never See The Same Way Again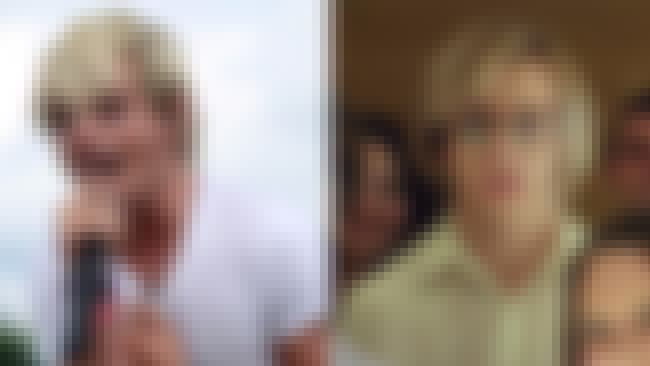 In the titular role of Jeffrey Dahmer, former Disney star Ross Lynch shines. Because Ross is most known for his roles on Disney's Austin & Ally and Teen Beach Movie, many wondered whether he would be able to capture the creepiness and insanity of Dahmer. But critics say the teen star totally transforms as the teenaged serial killer.
To prepare for the role, Lynch moved into Dahmer's childhood home, watched interviews Dahmer gave to TV reporters, and tried to get into Dahmer's mindset by socially isolating himself.
The Graphic Novel Is Equally As Good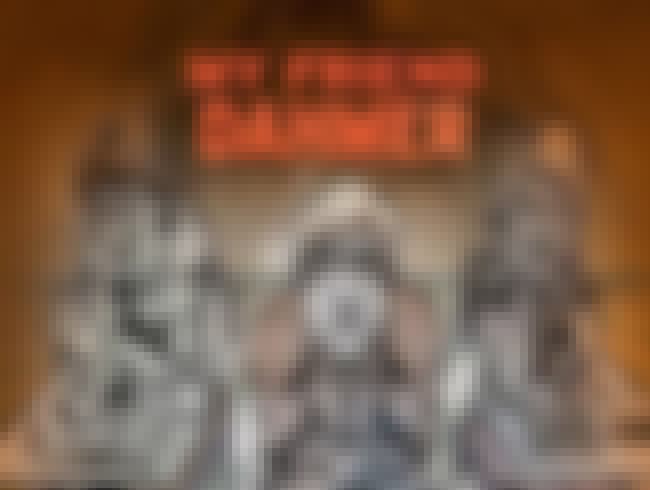 My Friend Dahmer originated as a graphic novel from John Backderf – sometimes known by the pseudonym Derf – who went to high school with the real Dahmer. Backderf worked as a cartoonist at several newspapers across the country, and then he went on to create his own comic strip in the 1990s. In 2012, he published My Friend Dahmer, a project he thought up after Dahmer was killed in prison in 1994. He told Publisher's Weekly:
After the initial blast of media feeding frenzy died down a bit, I got together with two of my friends, Mike and Neal in the book, both members of my inner circle in high school who befriended Dahmer... None of us had seen Jeffrey since high school. It was all very troubling and disorienting, as you can imagine. And as we sat around sharing stories, I heard some things I hadn't heard before. Now, we had gotten together periodically over the [then]13 years since high school, and usually talk would turn to old times and often Dahmer would come up, and we'd recall certain things and laugh at the re-telling and wonder what became of him. But the events of July 1991, when he was arrested and confessed all, had echoed back through our personal histories and re-defined all those stories. Now we had clarity, and suddenly these goofball tales had a new, utterly chilling meaning. And there were other stories that each of us had never shared, because they just seemed random or pointless. These too had new meanings, and suddenly they were worth telling. So I started writing stuff down in a sketchbook I had with me. I filled like 20 pages, and as I was doing so, I realized, wow, this is a great story."