movie quotes

New Year's Eve Movie Quotes

417 votes
315 voters
124.5k views
15 items
Follow
Embed
'New Year's Eve' movie quotes includes the best lines from the 2011 film that stars...everyone. Remember Garry Marshall's 'Valentine's Day' in 2010? Well, the 'New Year's Eve' movie is like that, except it's set in New York, where everyone's preparing to celebrate one of the biggest night's of the year. The 'New Year's Eve' movie cast includes Sarah Jessica Parker, Ashton Kutcher, Jessica Biel, Zac Efron, Lea Michele and pretty much anyone else who's ever acted. Okay, that's an exaggeration (sort of), but the best quotes from 'New Year's Eve' are pretty great! If you see a favorite, vote it up, and if you don't see your fave quote, add it!
Trying to describe everything that's going on in 'New Year's Eve' might be close to impossible, but trust me when I tell you there's a lot happening. It's a star-studded affair with a lot of interconnected stories. And gorgeous actors!
If you're looking for more quotes from some great 2011 movies, check out the lists for the best lines from 'The Muppets,' 'Hugo,' 'Arthur Christmas,' 'Tower Heist,' 'Twilight Saga: Breaking Dawn,' 'The Descendants,' 'Jack and Jill' and 'The Rum Diary.'
If you thought 'New Year's Eve' was bad then you will love these
hilariously negative reviews of 'New Year's Eve'
.
back to page 1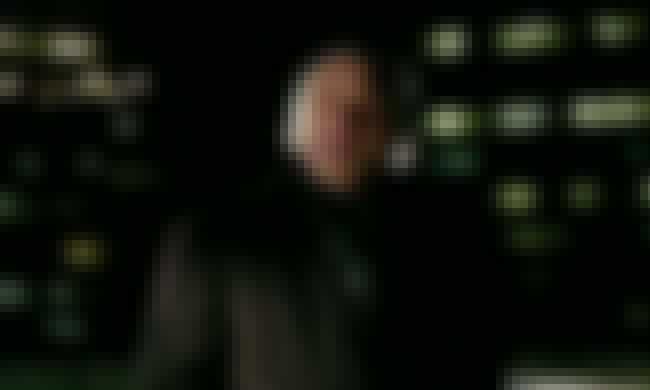 Stan Harris: "Nothing beats New York on New Year's Eve."
What movie about romance and general awesomeness in New York on New Year's Eve would be complete without Robert De Niro (as Stan Harris, in the movie of course), professing his love of the Big Apple? Points for a De Niro appearance. I won't tell you anything more about De Niro's character in the movie though. No sense in spoiling!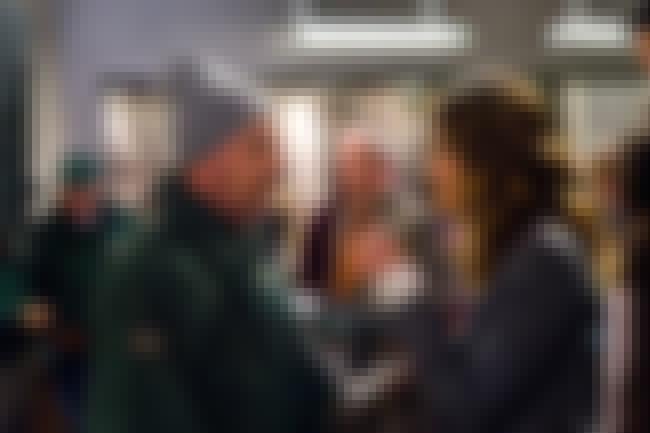 Claire: "Remember, second chances don't expire until midnight."
It's never too late for second chances, especially on New Year's Eve!

Ingrid: "My New Year's resolutions: If you can make these come true by midnight, you get these..."
Paul: "Four tickets to that party? You called the right guy."
Ingrid (Michelle Pfeiffer) plays a secretary who realizes she's got a lot of unresolved New Year's resolutions. Time to make a list, check it twice and get cracking! Fortunately it's the handsome (and much younger) Paul (Zac Efron) to the rescue!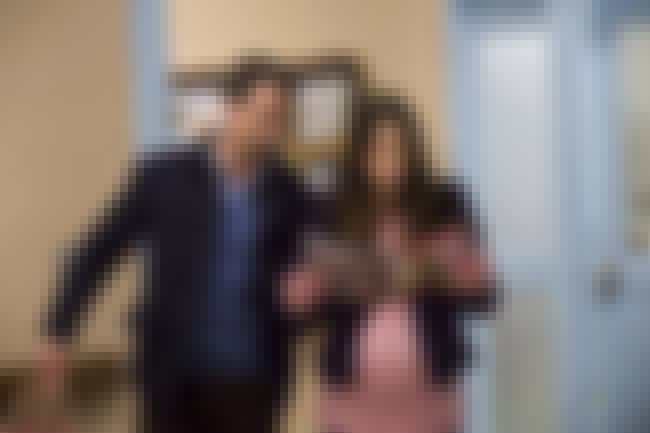 Griffin: "Let's go honey. Nobody wins when pregnant women fight."
Griffin tries to convince his (very pregnant) wife, Tess, that she needs to calm down and quit being so competitive with other pregnant women. What does it matter who delivers first? Oh. Wait. It does matter: They'll win thousands for having the first baby of the new year!